We're ending the year on a HIGH NOTE!
About this event
There's no better way to step into 2022 than with your Sasha Fierce attitude!
We call HER your Warrior Woman!
In this workshops you will explore:
The psychology of confidence
Your personal blocks to feeling confidence
Breaking cycles of behaviour and habit
How to become more confident
Spiritual confidence
This workshop is facilitated by Reina Pathan.
Get to know more about Reina and her work here: https://drive.google.com/file/d/1z2O0LykQF7OflzIFCwj6jRw7SMcNILT5/view?usp=sharing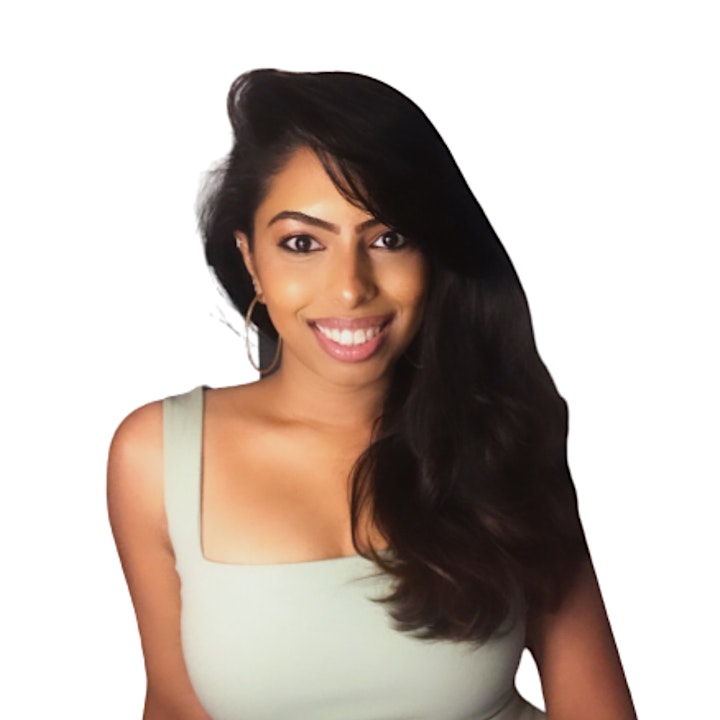 Organiser of Unleash Your Inner Beyonce (Confidence Workshop)
We are a global initiative dedicated to transforming the lives of girls and women who face internal conflict as a result of oppression, abuse, neglect, sexual abuse and trauma.
Our team:
Reina Pathan - Founder, International Human Rights Lawyer, Success Coach & Facilitator
Sophie Leota - Editor & Communications Coordinator