Description
My name is Jay Udeh and I will be sharing with you how to
make breakthroughs in key areas of your life. I have shared
these principles with thousands of students in classrooms
internationally and in the UK. I  look forward to bringing them to you  
This seminar experience is all about GROUP IMPLEMENTATION
So this means the focus is not to just INSPIRE you about your vision, but to help
you to IMPLEMENT your vision.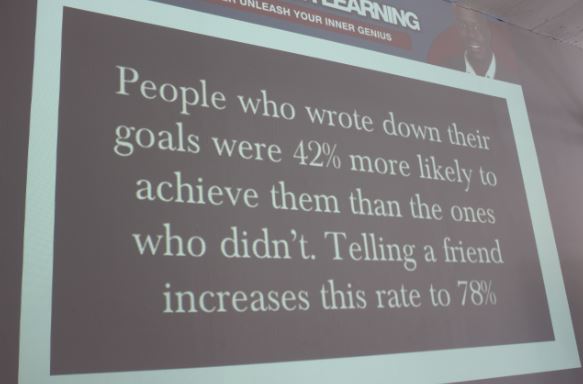 This is what you will learn about VISION:
- The 5 Steps to Unravelling Your Aligned Vision. 
- How to Discover your True Purpose. 
- How your Mind Deletes Opportunities that can help you. 
- How to Create a Life beyond your Wildest Dreams
This is what you will learn about ACTION :
- Learn the Four Step Process To Start Your Morning., 
- How to follow through even when you don't feel like it. 
- How modelling a Strategy will lead to Success. 
- How modelling will shortcut your path to Succes. 
- How a lack of Clarity will hamper your Action
This is what you will learn about PROCRASTINATION. 

- Discover the process to overcome procrastination. 
- The "60 minute Rule" to inject urgency to what you are doing.  
- How to move from knowledge to Applied knowledge. 
- Why finding your purpose helps to push you forward. 
- To increase you chances of success.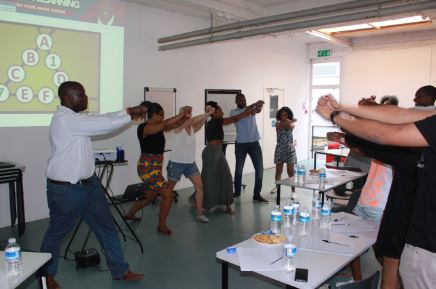 THIS IS WHAT TO DO NEXT 

All you need to do is to register your ticket to attend this event now.  All our past events have been oversubscribed so book your seat now to avoid disappointment.

HOW IS THIS DIFFERENT TO OTHER SEMINARS?
I have a decade of experience of practical learn and coaching experience. I believe in giving people a practical experience of success. 
MY PROMISE TO YOU
I look forward to seeing you there!

Jay Udeh
WHAT OTHERS SAY ABOUT THIS TRAINING

                                         ***************************
 "The workshop was interactive and extremely well delivered. I love the energy of the
  presenter and how he delivered his material"                                   - Peter Isebor 
                                           ***************************
"The group work and other elements allowed people to engage and learn to the best
of their abilities"                                                                     - Netsanet Solomon 
                                           ***************************
"Initially I was extremely skeptical, but having attended the training I realise that
the steps Jay spoke about are indeed key in life"                                -  Abenezer