Description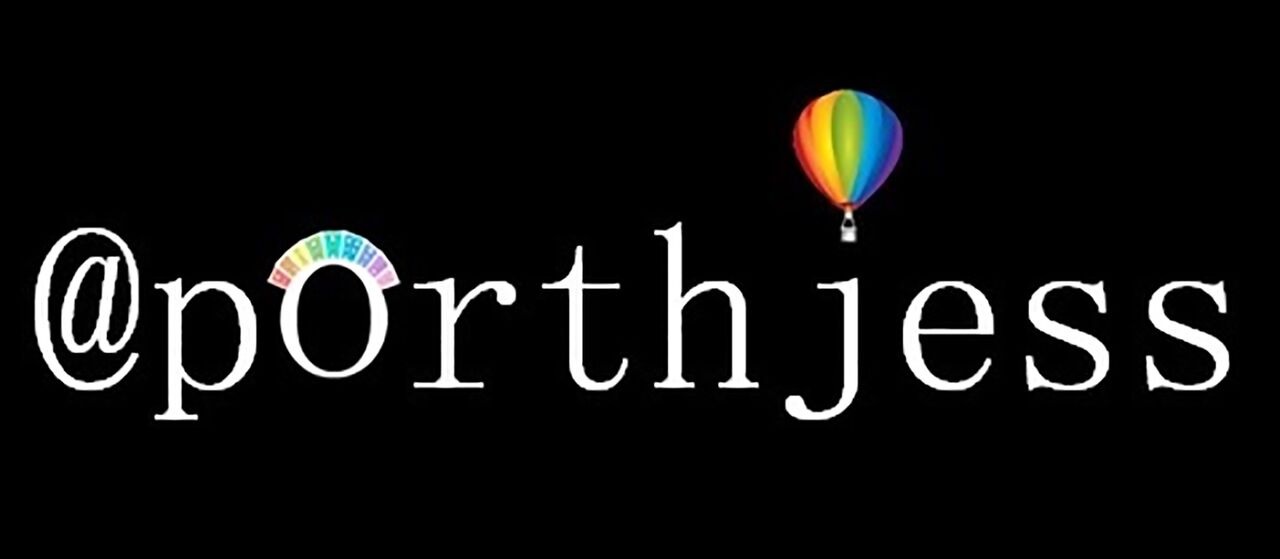 Learn how to tell your brand's story through Instagram!
Master your basic to intermediate Instagramming skills with an exclusive Instagram masterclass from Jessica Siggers aka @Porthjess who is a Bristol-based photographer, Instagram Influencer/Consultant & Head of Igers Bristol, the official Bristol Instagrammers Network.
Jess Siggers is a Bristol-based photographer and Instagram Consultant/Influencer with 37.6k followers. Jess also runs Igers Bristol (Bristol's official Instagram network) which she has grown from 900 followers to 10k in eighteen months. Jess' clients include Farrow & Ball, Canon UK, Pret A Manger, At-Bristol Science Centre, Oxfam Bristol & Bristol Media Group.