This session will be all about living with a greater sense of aliveness through finding the joy in taking mindful moments everyday.
About this event
Join Harriet and Laura for a curiosity inspired conversation and playful workshop, aiming to help you reconnect with your senses, and share tips in how we can try to lighten the daily load a little.
Discover a few simple ways in how to rest, unwind and let go of daily stresses, and feel re-energised.
Experience nourishing playful journaling, of feeling child like awe and wonder amongst the busy-ness.
Explore meditation combined with mindful mark making, uncover the sensory magic in noticing the joy in the ordinary everyday.
Come and be curious!
This is for you if:
🤔 You're already wondering how you're going to manage the pressure of life getting back to "normal"
🤯 This year has left you feeling anxious and overwhelmed
😍 You're ready to try different approaches to feeling calm and ditching stress and overwhelm
You'll leave the session:
✅ Feeling calmer, invigorated and renewed
✅ Ready to tackle the month ahead with tools you can use every day to feel protected from energy drains in your life
✅ Uplifted by this shared experience and excited for the times ahead
I hope to see you there!
www.bemodernmeditation.com
www.instagram.com/bemodernmeditation
www.facebook.com/groups/bemeditationcommunity
NB: Your free registration will add you to my mailing list if you're not on there already where I send out newsletters and updates and information about Be. Modern Meditation.
You can unsubscribe at any time and my privacy and GDPR notice are here: GDPR Notice - Privacy Statement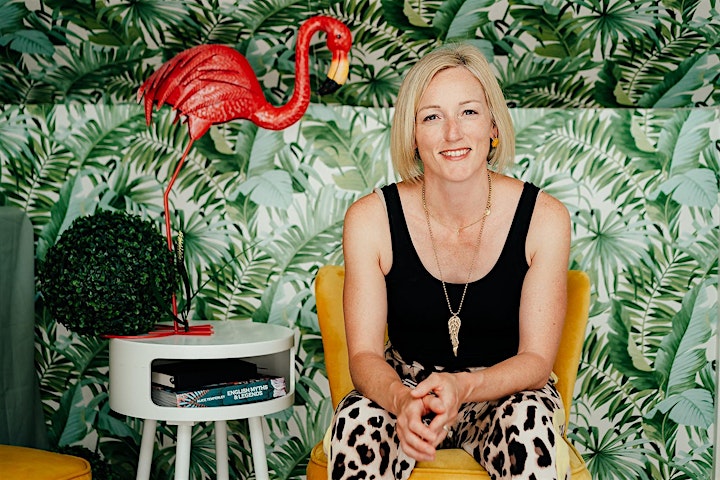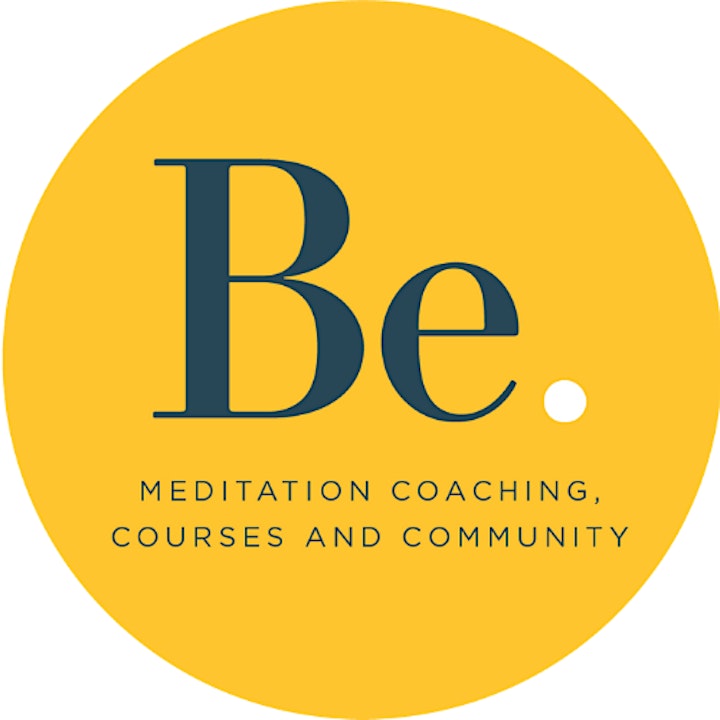 Organiser of Unleash your playful rebel: simple creativity for a busy life
I'm Laura, founder of Be.Modern Meditation. I specialise in making meditation accessible and attainable for our busy modern lives. I know that meditation will change your life for the better. It's a simple tool, but that doesn't make it easy (our minds and lives feel too busy or it seems like it's just not for us). That's where I can help!
Whether for a one off workshop to get started or my signature 6 session transformation programme, I'm passionate about helping you to live your best possible life.  I offer one to one sessions (either in person or via Zoom), group workshops, Corporate workshops/programmes and I also deliver talks on Meditation in a variety of settings - so get in touch to see how we can get started together.
I love to host interesting and special workshops, beyond my work in meditation. So look out for my meditation sessions but also hand picked experiences to enhance your life.
Get in touch! I'd love to hear from you:
07538637993 or laura@bemodernmeditation.com