Description
Unleash Your Super Power
Unleash Your Super Power is a fully immersive event where you get to dive deeper into understanding what your super power is and how you are able to unlock it in a powerful and sustainable way.
During this event Moctar will focus on empowering you to step outside your comfort zone thus helping you commit to what it is that you want from your life. This is with an aim to bring forth the power that lies within you to enable you to have more achievements in life. Your comfort zone could be the thing that's holding you back from achieving all what you are capable of thus you to be stirred out of it.
Let's Deep-Dive Into What You Will Learn.
Moctar Adeleke – Lesson on Empowerment
Create a compelling future, -as a way to direct your mind in creating the life you want
Remove all the limiting belief, - so as to be able to remove whatever might be in your way of success leaving you empowered to achieve your dream
Create a lasting passion and positivity- to allow you find the resources to work hard without ever feeling the pressure of work
How to leverage from other, -will allow you to find use of all the resource you have around you to support you achieve your dream
How to reenergise, -this will enable you not to burnout when you are chasing your dream and serves to offer backup when times are hard
Learn the power of planning, facilitate planning your life powerfully and fulfil your vision
Deal with obstacles and learn to see and seize opportunities, -enables you to deal with every single situation powerfully and see the opportunity the situation brings
Learn to discover your why and get connected to it, in order to understand why you do what you do and leverage on that
Learn how to constantly empower yourself, -so as to be constantly ready for action
Learn to track and measure results, -so you can be on track with progress
Learn to deal with procrastination, - to stop you postponing to a later time actions you need to take when chasing your dreams.
Organiser of Unleash Your Super Power
Founder/Organizer of Unleash Your Super Power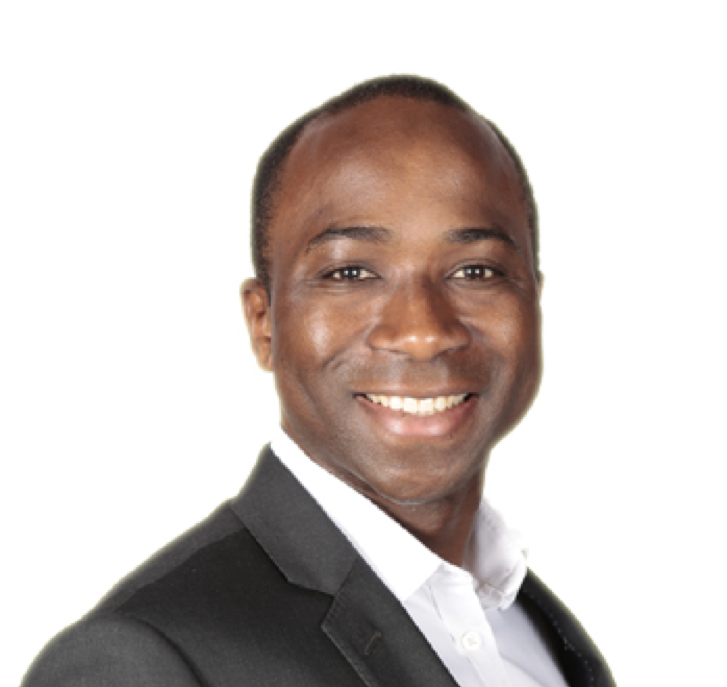 Motivational Speaker, award winning speaker and author of the upcoming book, Stop Wishing and Start Doing: How to conquer your mind and create the life you want. 
Moctar was born in France and grew up in Benin. After finishing his Baccalaureate in one of Benin's prestigious local schools, he emigrated to France where he studied Computer Engineering and worked for 2 years in a financial institution as an IT Technician.  
Feeling trapped and frustrated with his day to day job, at the age of 24 with hardly any money and contacts, he decided to move to London to start all over again. However, with very poor English language proficiency, he had to start his employment as a cleaner. 
All this changed with the decision that altered his life forever; to do whatever it took to create his own destiny.
Through hard work, ambition and an
UNBREAKABLE
will, he was able to get out of the vicious cycle of low paying jobs and created a life he is genuinely happy with.
Two years after arriving in London, he set up his own IT consulting business and worked with fortune 500 companies.  
Today Moctar manages a successful property investment business as well as a coaching business.
Moctar's success comes from a genuine desire to add value to people's lives and businesses by helping them achieve their objectives and generate income from doing something they love. He has empowered many people through his energy, motivation, inspirational speeches and coaching sessions. 
He is an active philanthropist through charity work by providing young kids in Africa with knowledge and tools that allow them to design the life they want. 
With a very happy and fulfilling life, he is now dedicated to helping others achieve the same level of balance and success in theirs.