Description
Learn how new site visitor analysis and customer loyalty insights can be used to improve the effectiveness of display marketing, and why we need a better alternative to the 3rd party cookie so marketers can successfully address the entire consumer lifecycle.
Date: Wednesday 17th October 2018
Location: The Royal Institution of Great Britain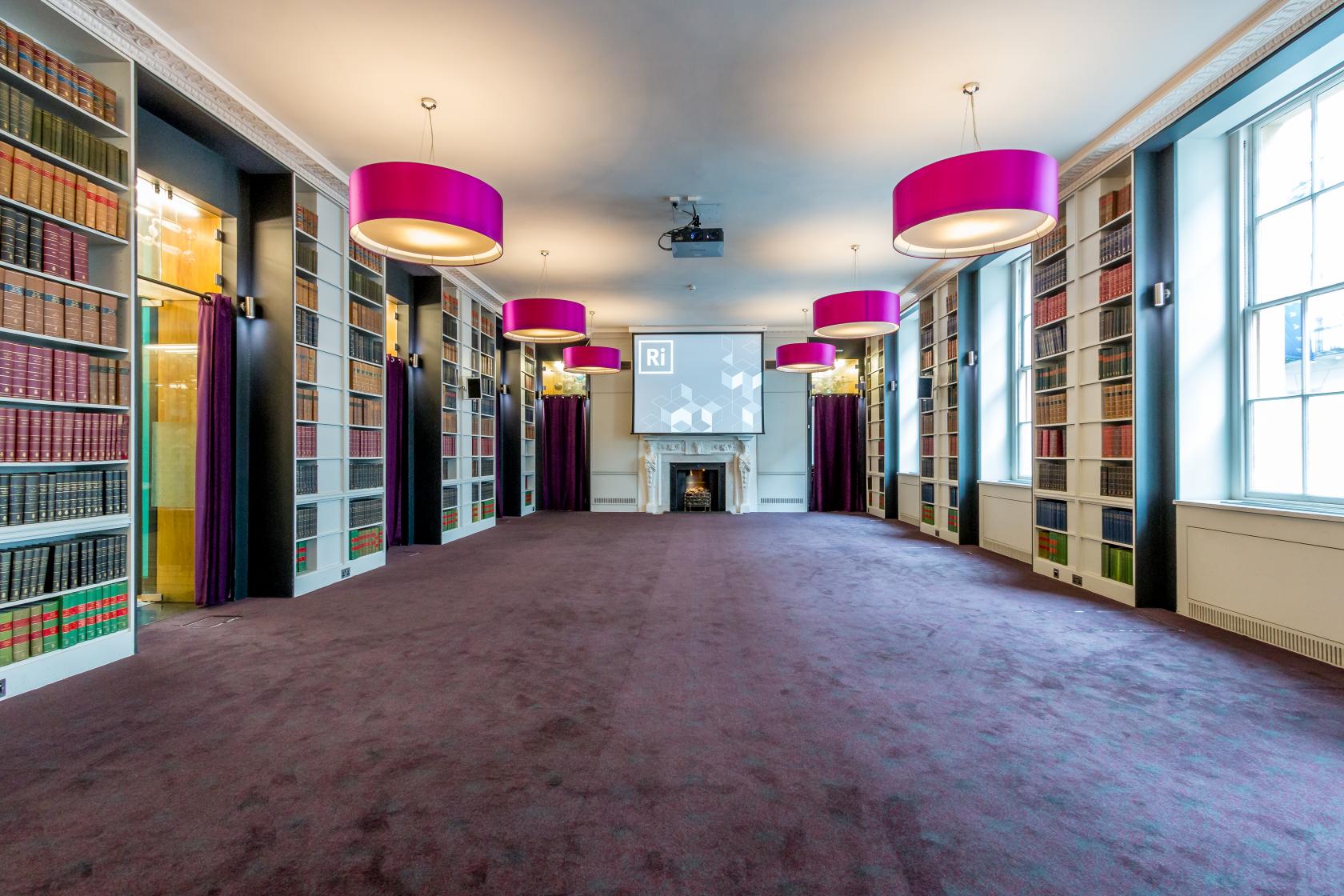 Agenda


1:30-2:00pm - Registration


2:00-2:10pm - Welcome and housekeeping


2:10-2:30pm - Estimating customer value throughout the lifecycle
Understanding where your customers are in the lifecycle, and their value to your business, is vital when it comes to delivering the right message. We'll explain how to use data to drive the right experience for customers and gain maximum lifetime value.
2:30-3:00pm - Time's up for 3rd party cookies
John Dudmesh, Technology Innovation Director Crimtan
The 3rd party cookie is dead. Under attack from browsers and regulators alike, it no longer provides a robust method for identifying customers. Find out how to deliver relevant personalised advertising throughout the customer lifecycle using a persistent, privacy compliant user id.

3:00pm-3:15pm - Coffee, Tea & Refreshment break


3:15-3:55pm - Discover your most loyal customers
Dr Andrey Pepelyshev, Statistics Department Cardiff University & Prof Anatoly Zhigliavski, Chair of Stastics Cardiff University
New research shows how advanced statistical techniques can identify which customers are most loyal, so you can retain them and better understand lifetime value.


3:55-4:35pm - Deciphering internet traffic patterns
Dr Nina Golyandina, Statistical Modelling Department Saint Petersburg University & Kliment

Merzlyakov

, Saint Petersburg University
A change point is a structural shift in internet traffic (ad delivery, site or app visits) . Learn how advanced time series analysis techniques help to identify change points and attribute them to marketing events.


4:35-5:00pm - Panel Q&A


5:00 - Networking in local venue (TBC)