Have more productive research conversations with your customers - get more reliable evidence to make confident decisions what to do next.
About this event
In just 3 online hours you will improve your customer interview skills:
Discover new techniques to help you maintain interviewer-neutrality
Consider more ways to create a relaxed vibe so your interviewees will be more open & honest
Be surprised what you can find out by crafting questions in a different way
Create a structure & questions that get to the core of what you need without busting your time
Put your skills to the test with The Interviewer's Workout!
In this workshop Julia Shalet will share what she has learnt from 20 years of carrying out thousands of customer interviews across a diverse range of sectors and environments. Julia is an award winning innovator, product leader, qualitative researcher, marketeer, university tutor, and author of The Really Good Idea Test (published by Pearson 2020).
This workshop is suitable for product people, marketeers, designers, researchers, business owners innovators & anyone who wants to get better at interviewing and understanding their customers. This will help you get customer input and feedback to any element including brand, proposition, product, price, positioning, segmentation, campaigns, user experience, new ideas and even the kitchen sink! Basic to intermediate level.
Previous Feedback: "I went in confused but curious & came out clear & confident" (freelance charity campaign manager), "Friendly, dynamic, creative, inspiring, engaging atmosphere with lots of interactivity." (founder business owner), "These workshop hours will save you months" (corporate product manager).
This workshop runs for 3 hours over Zoom. There will be regular breaks and it will focus on video-based customer interviews. Practical, interactive and with just a small group of participants, you will get a chance to try out new techniques, get feedback and refine your skills.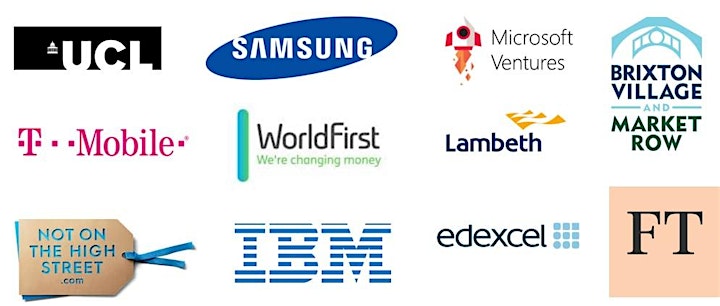 Date and time
Location
Refund policy