Unlock the Truth: Fake News Toolkit (in person attendance)
The last in our NATO funded series "Focus on Fake" looking at the strategies and toolkit available to youth, politicians and media players.
About this event
Join the Defence Security Circle of the National Liberal Club, supported by NATO's Public Diplomacy Division, to our final hybrid session for December 2021. In the heart of Manchester, well away from the M25 and the London scene, participate as audience with a panel discussion led by Yasmin Hinds, Privacy Lawyer and young CEO Saeed Atcha MBE as they tackle the problems, the solutions and the choices about getting back control of your social media. Trolls, toxic narratives and just plain rubbish litter the landscape online. It hurts communities, triggers harm and undermines the better version of Manchester, England and Britain we aspire to. Experts and free tea and coffee ... followed by an "off the record" 40 minute workshop session for attendees whilst the online audience leaves us. Register and come along. Free and fearless.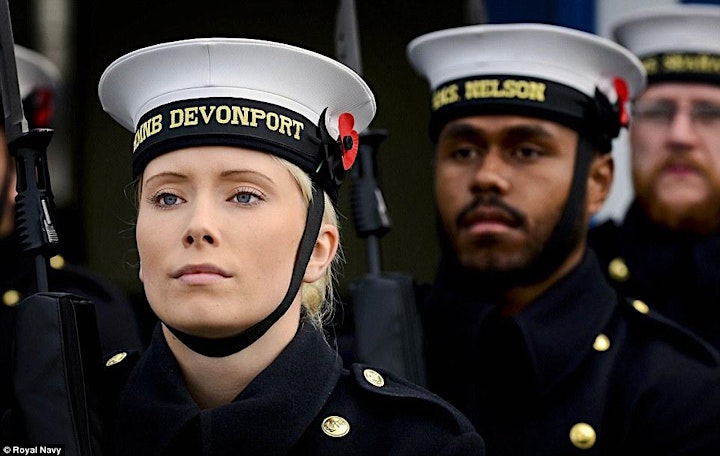 Organiser of Unlock the Truth: Fake News Toolkit (in person attendance)