Description
Awaken your gifts with
Psychic Medium Jane Goodman and Spiritual Medium Angela Mitchell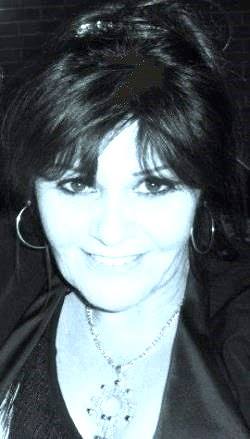 Are you curious about your own Psychic and Mediumistic abilities?
Do you see, hear or feel Spirits?
Do you sometimes feel cold as you walk into a room?
Have you ever experienced things that have made you wonder how and why it happened?
Have you thought of someone and see them the next day?
Do you want to understand your gift?
Join Angela Mitchell and Jane Goodman for this amazing opportunity to tap into your gifts, understand the basics, learn the difference between a Psychic and a Medium.
Who is this for? : Beginners
Suitability: Anyone aged above 18 and in good health
Workshop outline:
The workshop will be structured to give you a better understanding of your spirituality and your gifts.
This workshop is designed to give you a better understanding of connecting with Spirit and opening up your amazing gifts (everyone was born Psychic) it can also help you on your own personal journey. Whatever it is, there will be opportunities to learn, explore and experience your Psychic and Mediumistic skills as well as Oracle/Angel Card Readings and much more. So join us both on this very intuitive, fun and informative day.
Cost includes: light refreshments throughout the day as well as material to take home. We are unable to offer refunds. You are however allowed to let someone else take your place if you cannot make it but this has to be communicated to the organisers.
What to bring: A note book, an item belonging to someone who has passed (optional), comfortable clothes and socks to wear during the event.
Please bring a packed lunch. Coffee/teas and light refreshment will be provided
Location
The Neville Hall is located in Waltham St Lawrence, with easy access from Twyford, Bracknell, Wokingham, Henley, Marlow, Maidenhead and Reading. Once in the village, The Neville Hall can be found opposite the Bell Inn and beside the Parish Church.
More about the organisers:
Jane Goodman
Angela Mitchell
Timings and venue subject to change