Join the experts at Secarma for UnLocked 2021 - an evening of cybersecurity talks, discussions, and networking - plus free food + drink.
About this event
The cybersecurity experts at Secarma are hosting a special evening event, designed to bring together IT managers, CISOs, and other members of the security community for thought leadership talks, security discussions, and networking.
Join us at the Hilton, Olympia from 5pm onwards for free drinks, food, and a whole host of in-depth security presentations from our technical staff, our customers, and other industry insiders.
What is UnLocked 2021?
Due to almost a year and a half of lockdown in the UK, networking efforts have suffered, and a lot of us just want to get back out there. To facilitate this, we've planned an evening for the security community to connect, talk shop, and sit in for cybersecurity talks led by well-known industry experts.
We'll be looking at the latest advanced security threats and how to combat them, the future of remote working, the benefits of vulnerability scanning, penetration testing, and red teaming, and a whole lot more.
Our technical experts will be on hand to answer any questions on the day, but please get in touch at enquiries@secarma.com if you'd like any extra information beforehand.
Date: Tuesday 28th September 2021
Key Speakers
Holly Grace Williams - MD at Secarma and founder/Technical Lead at cybersecurity start-up Akimbo
Evan Jones - Security Architect at Complete Cyber
Thomas MacKenzie - Founder and CEO of RankedRight
David Barr - Principal CIRT Consultant at Secure Impact
Where is UnLocked 2021?
This event is located at The Boardroom within the prestigious Hilton Olympia. Here's what it looks like usually, but by the time we're done, it'll look quite different.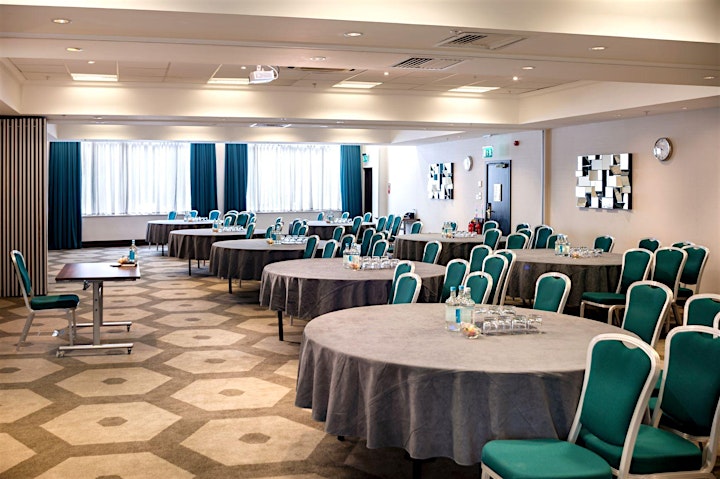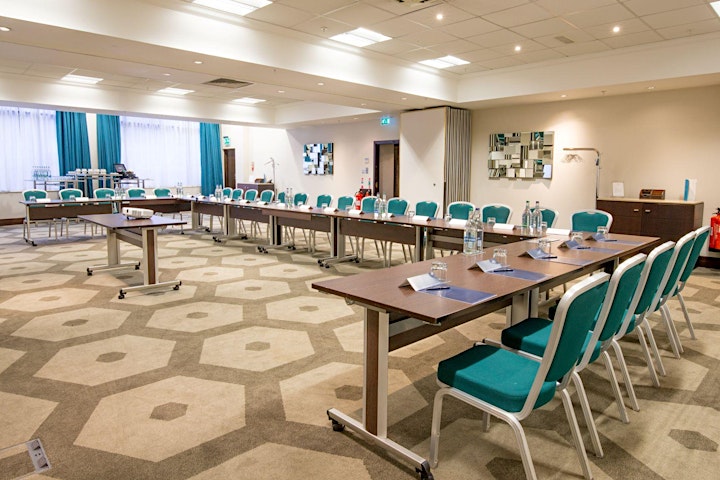 The venue features a bar, and there'll be food available, suitable for a number of different dietary requirements.
Address:
Hilton Hotel London Olympia
380 Kensington High St
London
W14 8NL
About Secarma
Secarma is an independent cybersecurity consultancy made up of a global team of penetration testers and red team experts. We utilise the latest ethical hacking methods to test the strength of your organisation's existing security posture.
We're keen contributors to the cyber community, and (pre-pandemic) made our mark at DefCon, hosted our own Hackathon events, and delivered many talks to cybersecurity professionals and hacking newbies alike. Our specialists train business leaders and IT teams to think like a hacker, actively protecting organisations from being exploited by cyber-criminals. We're here to help you take your organisation to the next level of security maturity.
Spaces are limited so register today.
You must register with your organisation's email address to be added to our guest list, personal email addresses won't be counted.
Registration closes the day before the event.
Organiser of UnLocked: London Olympia 2021