Description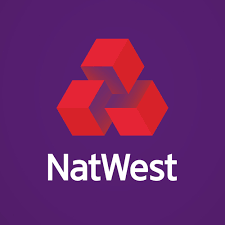 ---
Employee engagement and unlocking their potential is key to a successful business.
Find out ways to unlock your employees potential by motivating and inspiring them to find their strengths and improve their weaknesses. Making the most of your money is investing in your business to unlock engagement and enhance the way in which your employess work. #makingthemostofyourmoney
---
Learn more about Free Agent
Voted the UK's #1 accounting software for small businesses!
Winner: 2017 Software Excellence Awards, SME accounts/bookkeeping
Run your entire business from anywhere
Snap an expense, fire off an invoice, check your cash flow, stay on top of your tax. Take care of business, anywhere
Take your first step - try FreeAgent
No credit card details required. It's completely free for 30 days.
No more mess - invoicing, expenses, and more all in one place
One tidy dashboard that gives an overview of your whole business
Take a weight off with automatic tax forecasts and reminders
All information used in this presentation you are registering for is produced for information purposes only and is for the sole use of the attendees at the presentation.
Whilst we feel this topic is beneficial to business owners, the views and information have not been issued by NatWest. Any views expressed in the presentation are not necessarily those of NatWest and should not be viewed as individual advice or as a recommendation. You should seek independent advice in respect of issues that are of concern to you.
To the maximum extent permitted by law we expressly disclaim all representations, warranties, or assurance of any kind, expressed or implied, that are made to the accuracy or completeness of the information contained in this presentation and no member of RBS accepts any obligation to update or correct any information contained herein.