If you need finance for your start up ; the Start Up Loans Programme could be for you.
About this event
Providing start-ups, entrepreneurs and support agencies with an update on the British Business Bank's Start Up Loans Programme.
Brought to you by the Marches Growth Hub (Telford & Wrekin Council, Shropshire Council and Herefordshire Council) the British Business Bank and Biz Britain.
This event is for businesses and entrepreneurs based in the Marches LEP geographical area.
You will hear from;
Ryan Cartwright, British Business Bank
Gary Lennon, BizBritain, Loan Delivery Partner
Claire Critchell, Marches Growth Hub
Matt O'Crowley & Mark Collins, Tanki
Johnny Themans, Good to Great
During the hour, you will find out about the financial support and wider non-financial support available from Start Up Loans and, in turn, what the lenders who provide Startup Loans look for from a potential applicant.
You will hear from a local business that has benefited from a loan, who will give you insider knowledge of what it is like to go through the process (no holds barred!)
We will be focusing on the Start Up Loans 'offer', the criteria and terms and conditions of the finance to hopefully give you a clearer idea of how this source of finance might benefit your business.
--------------------------------------------------------------------------------------------
This is a virtual event:
You will receive your joining instructions via email by 3pm the day BEFORE the event is due to run (from erica.sherry@telford.gov.uk - please check your junk mail)
Please contact me by email if you have not received anything by the stated time.
Terms and Conditions of Booking
This event is fully funded and free for businesses to attend.
We appreciate that sometimes there are good reasons why businesses are unable to attend workshops, however if you are no longer able to turn up, please cancel your ticket through Eventbrite.
We require 48 hours cancellation notice prior to the event (in order for us to offer your space to another business)
Please note that if you do not attend without letting us know, we reserve the right to decline your bookings for future sessions.
Speaker Bio's
Ryan Cartwright | British Business Bank | UK Network Senior Manager, West Midlands
Ryan represents the UK Network across the West Midlands and engages closely with business finance stakeholders in the region. As part of his role, Ryan also supports the delivery of the Midlands Engine Investment Fund across the region.
Prior to joining the Bank, Ryan spent nine years with NatWest and RBS as a Commercial Relationship Manager, as a Business Growth Advisor for the Staffordshire Chambers of Commerce & Growth Hub, and for a private funder providing cashflow finance to smaller businesses.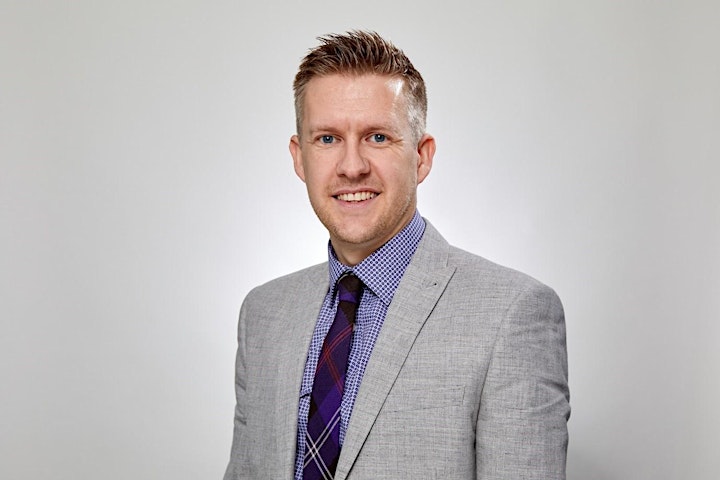 Gary Lennon | BizBritain | Business Development Director
Gary has supported many start up businesses, as a consultant and mentor for 15 years and through providing Start Up Loans for 9 years. He was the local champion for the national Start Up Britain campaign in Wolverhampton during 2011 and 2012.
Gary has started several businesses and is co-founder of BizBritain Finance, who are a leading Start Up Loans Delivery Partner, so appreciates the challenges faced by business owners getting established, accessing finance and growing a business. As a non-finance person, by experience he balances the needs of lenders to establish the key factors to obtain finance with the mindset of a business owner to interpret the goals, plans and commitment to realise best outcomes for all.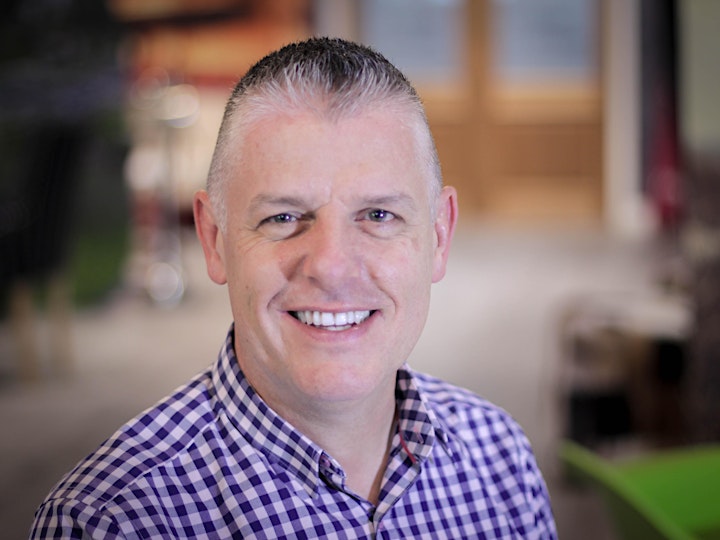 Claire Critchell | Telford & Wrekin Council | Growth Hub Manager for Telford
Claire manages the team at Telford & Wrekin Council which delivers business support services locally as part of the Marches Growth Hub.
As a start-up business the hub team can sign post you to the information and support currently available including the fully funded Step Up to Start programme.
Claire has worked in the Councils business facing services for over 20 years leading on marketing and communications, destination management and multi-million pound programme delivery.