---
Our Speakers

Dr Lee Elliot Major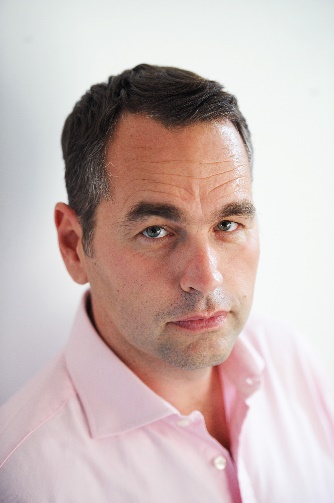 Lee is Chief Executive of the Sutton Trust and a founding trustee of the Education Endowment Foundation. He commissioned and is co-author of the Sutton Trust-EEF toolkit. He is a governor at William Ellis School. He was previously an education journalist, working for the Guardian and Times Higher Education Supplement.
He has been awarded an honorary doctorate from the University of Sheffield for services to education. He has a PhD in theoretical physics.
He was the first in his family to attend a university

Shakira Martin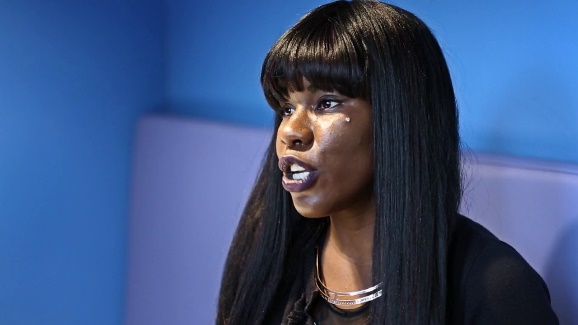 Shakira Martin is the president of the National Union of Students. She was one of nine siblings raised in Lewisham, south-east London, by Jamaican parents.

She left home at 16 and had two children, before graduating with a diploma in education and training from Lewisham and Southwark College and then becoming President of the college students' union.

Shakira's key initiative as NUS president has been to launch a commission into addressing student poverty, the findings of which were published in April 2018.
---

Venue
The Roscoe Building is on the University of Manchester's Oxford Road Campus. It is building number 53 on the Campus Map and sits within the new Brunswick Park Development.
---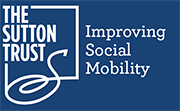 The Sutton Trust is the UK's leading foundation improving social mobility. The Trust improves educational and work opportunities for thousands of non-privileged young people each year and influences Government policy through its research and advocacy work.
It contends that low social mobility and lack of educational opportunity is arguably the biggest social challenge of our times: the income gap between the richest and poorest in society continues to widen, while education opportunities remain overwhelmingly dominated by children from the most privileged homes.