Croydon Youth Partnerships - Youth Community Network Meeting.
About this event
Croydon Youth Partnership are pleased to invite you to our annual youth community network meeting bringing together organisations and community groups from across the borough who all share the same vision to support young people in Croydon.
With opportunities to network with other organisations and community groups, map out services available for young people and guest speakers sharing knowledge and experiences on trending themes, this event is sure to be enriching, engaging and enlightening for all who attend.
PLEASE NOTE: This event has been postponed to a later date when restrictions aren't in place.
What to expect
10:00-10:30 – Welcome: Who are Croydon Youth Partnership?
10:30-11:00 – Celebrating the Success of Young People in Croydon
11.00 – 11.15 – Guest Speaker – Fearless, Crime Stoppers Organisation
11.15-12.15 – Network speed dating
Break – Young Person Showcase
12:30-13:00 – Guest Speaker: Leigh Middleton, CEO - National Youth Agency
13:00-14:00 – Appreciation Corner / Young Person Showcase / Legacy tour and continue to network and partner
Refreshments will be provided.
Who is this event for
Those that work with young people and families in Croydon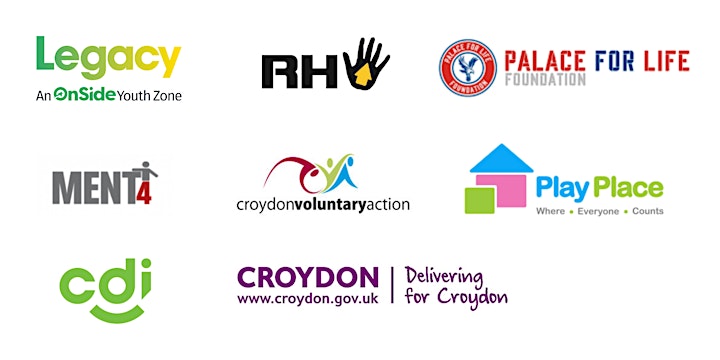 Organiser of Unlocking the Future for Croydon Youth Hosted by Croydon Youth Partnership