Join our panel, hosted by Mel Ellyard, British Business Bank, as they #Unmute on the diversity landscape for entrepreneurs in the region
About this event
#Unmute with our lively panel hosted by Mel Ellyard, British Business Bank on:
Funding and diversity: Sarah Hex, Business Development Manager, Mercia Asset Management
Inspiring women to become the champions of their own lives: Esta Suma, Founder, Femalemagik
Opportunity and growth for the regions diverse entrepreneurs: Richelle Schuster, Head of Programme Innovation & ide@ BUILD Lead, Leeds City Council
Digital Landscape for women: Sarah Tulip, Co-Founder, Women in Leeds Digital
Female Founders and Black Founder Accelerator: Chris Winn, Ecosystem Manager, Leeds Eagle Labs
Plus 'special guest'
Plus a showcase of the Invest In Women Hub - an awesome free resource for female entrepreneurs!
Teas, Coffees and nibbles available and some space for networking after the event!
include me. in collaboration with British Business Bank & Avenue HQ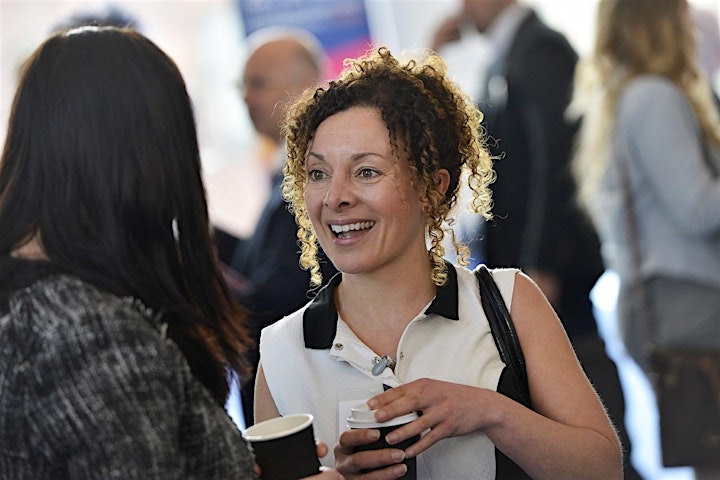 Mel Ellyard, Senior Manager UKN, British Business Bank
As part of the UK Network, Mel covers Yorkshire, Humber and the Tees Valley, engaging closely with small business finance stakeholders in these areas, helping to ensure smaller businesses are aware of finance options and ensuring the role of the British Business Bank is understood. Mel is also the relationship manager for the Northern Powerhouse Investment Fund (NPIF) with responsibility for ensuring the Northern Powerhouse Investment Fund is delivered across the Yorkshire and Humberside and Tees Valley Areas. Mel is a passionate supporter of diversity and inclusion across the North and always looking for new connections.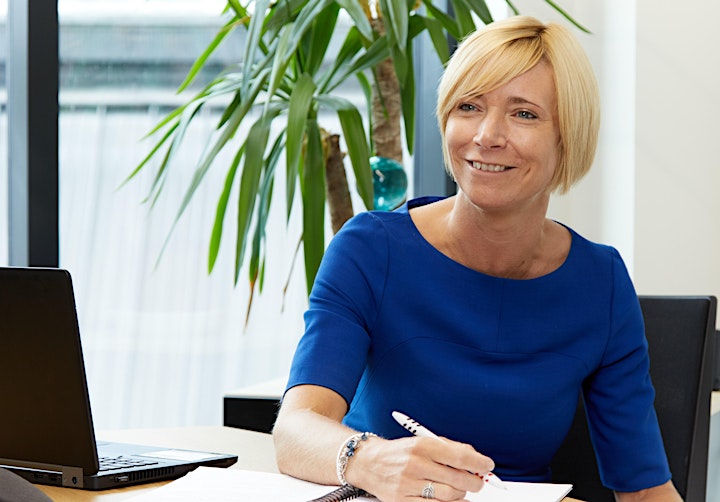 Sarah Hex, Business Development Manager, Mercia Asset Management
Sarah joined Mercia Asset Management PLC in 2018 as Business Development Manager working across the range of Debt, Venture and Equity funds which Mercia offer. She is passionate about supporting small and medium-sized businesses and helping them to achieve their growth ambitions and fulfill their potential. With a Corporate and Commercial banking background within Santander, RBS and HSBC, she is experienced in supporting the fast growth SME, whilst establishing and managing the business development strategy for the investment teams. A keen member of the FundHer North group of investors and supporter of diversity within business.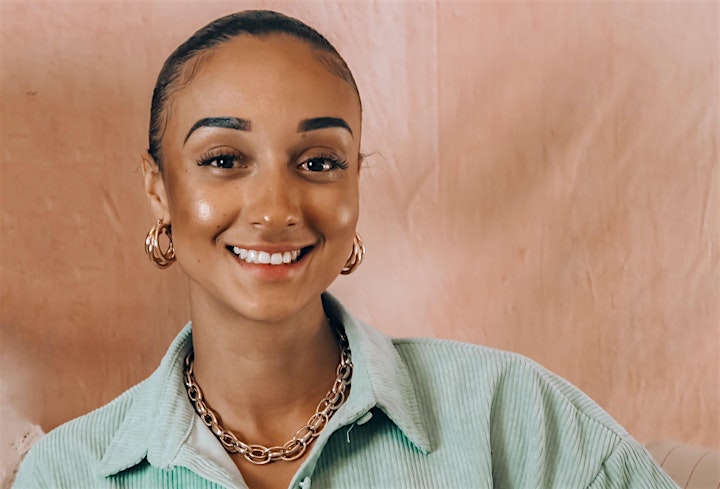 Esta Suma, Founder, Femalemagik
Esta is a broadcast journalist, mindset coach and founder of the community wellbeing brand Female Magik. Esta puts a lot of energy into giving back to her community, her brand champions the voices of women of colour in the North Of England. Esta has over four years of experience in broadcast newsrooms, live television and studio production. As comfortable on the red carpet as she is covering festivals or local community news, Esta has a passion for creating engaging video content, confronting gritty political issues and creating a safe space for women to speak about mental health and wellbeing.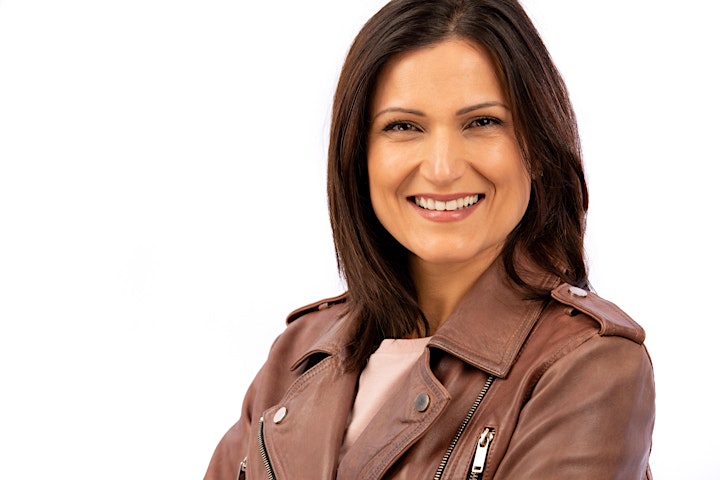 Richelle Schuster, Head of Programme Innovation & ide@ BUILD Lead, Leeds City Council
Richelle has tackled the challenges and opportunities of innovation and disruption across the public and private sector. As Head of Programme Innovation at Leeds City Council, she leads on innovation-driven initiatives for entrepreneurs across Leeds and the region, a strategy co-developed with the MIT REAP faculty. Diversity and inclusion are central to success of these programmes and she is personally committed to drive change, challenge mindsets and influence practice through collaboration and action. Prior to this, for the last 12 years Richelle led the Growth Service as Associate Director at Grant Thornton developing national Government-funded business growth schemes and also as a consultant supporting privately owned businesses to raise investment, scale, internationalise and exit.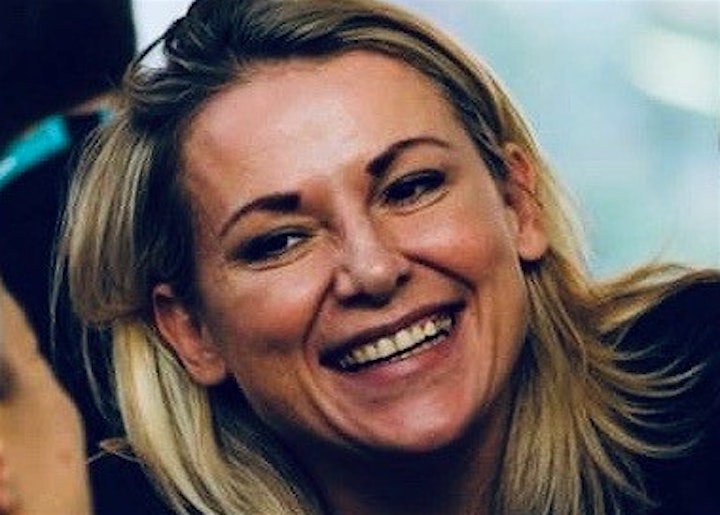 Sarah Tulip, Head of Digital Transformation, BJSS
Sarah is Head of Digital Transformation at BJSS and leads the global client portfolio in change and growth. She previously led Digital for EY across the North and is the Digital Ambassador for the City of Leeds. She is known also for championing less heard voices across digital through her organisation WILD.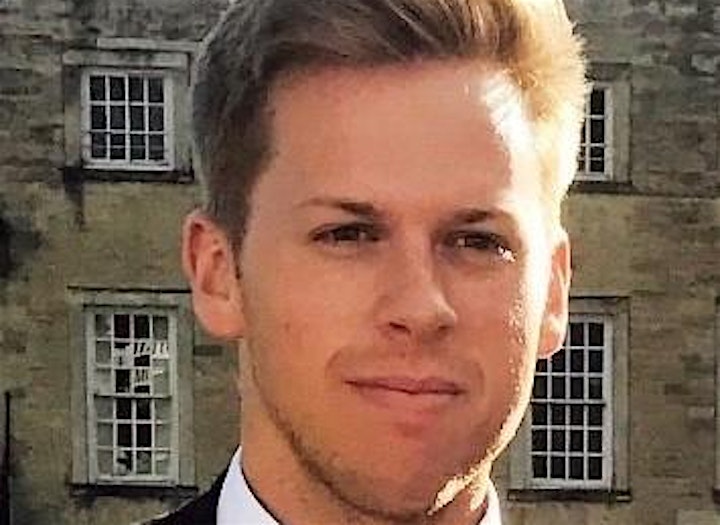 Chris Winn , Ecosystem Manager, Leeds Eagle Lab
Leeds Eagle Lab, launched in May 2019, is a partnership between Barclays and Avenue HQ to support ambitious entrepreneurs within Leeds. As well as offering support and guidance to the entire building Barclays have their own floor dedicated to high growth businesses. Eagle Labs are a platform to connect the UK's entrepreneurial community Eagle Labs is a growing national network of incubator spaces that provide business incubation, mentoring and co-working and office space for ambitious high-growth businesses as well as digital skills development and rapid prototyping through onsite digital fabrication equipment and Industry 4.0 expertise at many of our sites. Eagle Labs also specialises in positively disrupting key industries by bringing together key corporate players, industry bodies, leading universities and start-ups to enable rapid innovation and investment by asking them to collaborate and currently have dedicated LawTech, HealthTech, EnergyTech and AgriTech industry-aligned programmes. With 24 Eagle Labs across the country and more in the pipeline, our focus is to help to connect, educate and accelerate ambitious UK businesses and entrepreneurs.

Avenue HQ Leeds
Barclays have partnered with Avenue HQ, a new, flexible workspace which recently opened in Leeds, to support the city's growing entrepreneurial business community. The Leeds space, based in the heart of the city centre, houses ~300 businesses and provides a combination of co-working and private offices; giving businesses the space to grow and expand. Split across five floors, there are also large event spaces and several meeting rooms available to members, as well as a coffee shop and a rooftop bar, both open to the public. Based at Avenue HQ the Leeds Eagle Lab Incubator is a destination for all high growth businesses within the city looking to grow and scale their business.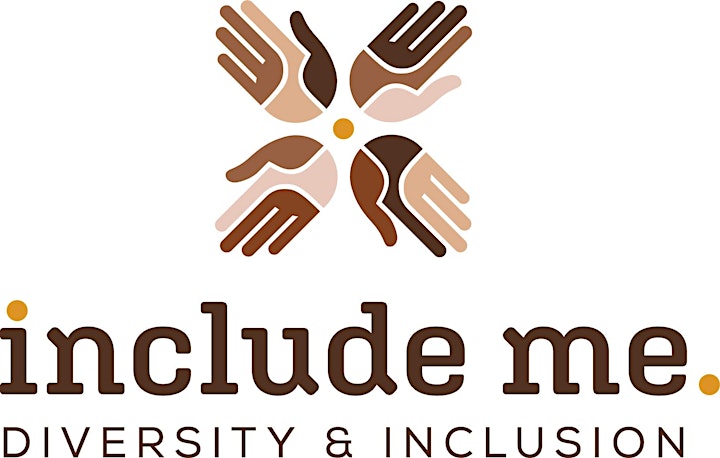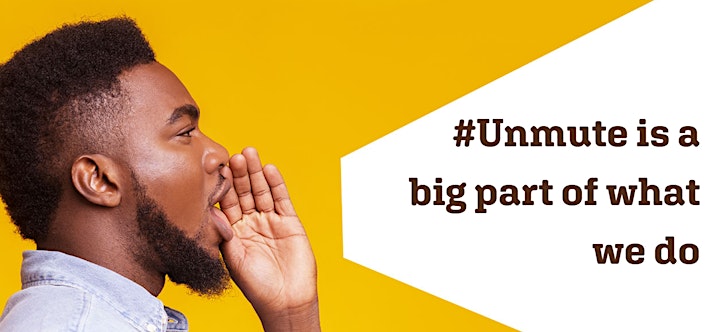 Organiser of #Unmute – Let's talk about Diversity and Entrepreneurship
include me. community
Our aim is to give you a platform and a safe way to communicate on topics related to diversity and inclusion.
include me. is a place for business leaders, students, entrepreneurs from all backgrounds and of all colours to come together, to share stories, to ask questions and to learn from one another. Our aim is to give you a platform, a safe way to communicate, to work together to bring about positive change to our region.
#Unmute and share your story
www.linkedin.com/company/include-me-north | @include_me_UK | info@include-me.com