Sales Have Ended
Registrations are closed
I am afraid you have missed the event, but if you wish to learn more you can reach me at mwrogerson@gmail.com and I will be happy to help
Sales Have Ended
Registrations are closed
I am afraid you have missed the event, but if you wish to learn more you can reach me at mwrogerson@gmail.com and I will be happy to help
This interactive webinar will draw on questions from participants to discuss trends and innovation in the Packaging industry.
About this event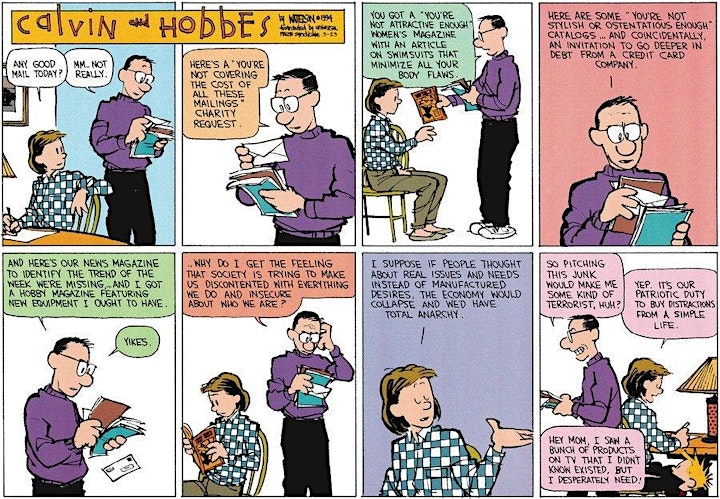 Have you found yourself wondering?
What the main trends are in packaging? Are they recent, have they appeared before, are they being met? What about innovation? Where are the opportunities? These and any questions participants wish to answer will be addressed
What will you learn?
This webinar will provide participants with a birds eye view of the trends and innovations that are driving the packaging industry. It will cross markets, geographies and will be looking back past decades to provide some simple future steps that will help make an uncertain future feel more manageable.
This webinar will help provide a current global outlook and will be recorded for reference by anyone. I will also be happy to answer any questions or provide any follow on support required, all for free.
I hope to develop this into a community where we can support each other with credible current content that addresses needs.
I will send a meeting link out to all attendees 24 hours before the event, and have timed it to hopefully be a convenient time no matter where in the world you might be!
See you on the 22!
Matthew