Games industry recruitment showcase, focussed on positions working in Unreal.
About this event
Looking for your next job working in Unreal?
Join us to hear directly from games developers with Unreal vacancies; who they are, what they've done, and most importantly, who they're desperately looking for.
This is a livestream event lasting around 90 minutes. Each studio will have their own dedicated chat channel so you can follow up with any questions to them, and if you like what you hear, just apply directly.
Organised in association with industry trade body Ukie.
Featuring presentations from Epic Games (Unreal Engine, Fortnite), Aardman Animations (Wallace & Gromit, Shaun The Sheep), Creative Assembly (Total War, Alien Isolation), Axis Studios (Love, Death and Robots, Gears 5: Story), Puny Astronaut (Skye Tales), Pocket Sized Hands (Dish Life, Honeypot Espionage), Huey Games (Hyper Sentinel, Woolley Mountain) and Humain.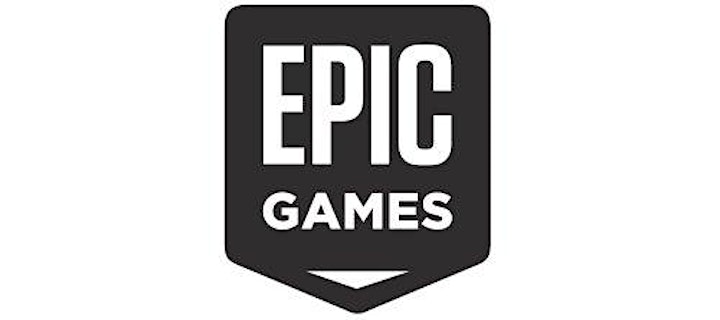 Organised in association with industry trade body Ukie: