Location
Cocoon Networks London
4 Christopher Street
London
EC2A 2BS
United Kingdom
Description
What is the Program?
Organised by the award-winning Ying De Group, it is a series of events targeted at companies in specific industry sectors looking to raise funds. Via the UK government-backed Tier 1 Entrepreneur visa scheme, our Chinese investors would provide unsecured funds in the £200,000 - £600,000 range, available at a fixed interest rate of 3-5%* plus a generous five-year capital repayment holiday. To-date, we have successfully helped UK companies raise £40 million via this scheme.
We have worked with business partners such as the London Fashion Fund, Department of International Trade, Growth Company (Manchester), Federation of Small Business, China Britain Business Council and Cocoon Global to deliver the program.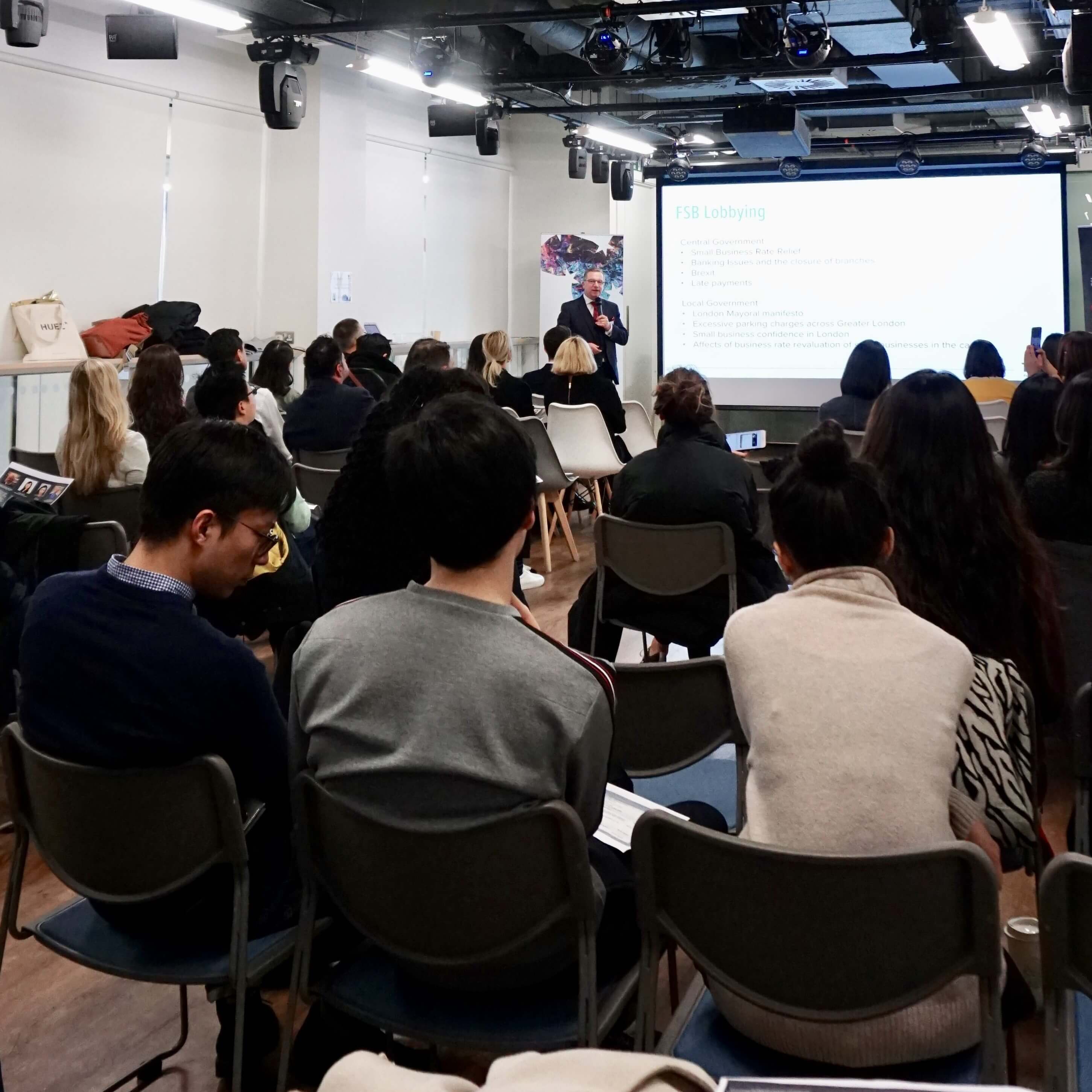 How have other companies benefited from the funding?
"The number of qualified prospects has shot up sixfold compared with what we had before."
Brian Donnelly, CEO and Founder, Synapse Information - a cloud-based financial solution provider using the funds to strengthen its marketing activities and expand its business development team.
"Resulting in 20% increase in turnover as well as using it to update its IT systems."
Shaun Philpott, Managing Director, Copia Wealth & Tax - an accountancy firm which was able to acquire further businesses with the funding.
Who should attend and why?
The event is aimed at companies from the accountancy and finance sector which are looking for both funding and talents to boost their growth, and may have an existing or future China focus. The companies will hear case studies and learn more about the benefits of the scheme, so that they can decide whether the scheme is right for them. Selected companies will also have the opportunities to pitch to the investors, followed by a networking session.
Due to limited space, companies meeting the below criteria will be given priority to attend the event:
A minimum of two years' trading history

Currently profitable or on track to achieving profitability
Program
2:00-2:30pm >Registration & refreshment
2:30-2:50pm >Welcome speech
Ying De; Cocoon Networks; and guest speaker [TBC]
2:50-3:00pm >Boosting the growth of accountancy and finance companies
China-Britain Business Council

3:00-3:40pm
>(For Companies) Accessing unsecured funding & top Chinese talents via Tier 1 Entrepreneur Visa Scheme
Ying De
>(For Investors) Briefing on investment opportunities in the accountancy and finance industry
Ying De
3:40-4:10pm >Pitching to investors
Selected companies (3 mins per company)
4:10-5:00pm >Networking
For further questions about the event or the Tier 1 Entrepreneur visa scheme, you may contact us via:
Phone: 0161 209 3815 | 0161 209 3816
Email: info@yingdegroup.co.uk
Website: www.yingdegroup.co.uk
* The interest rate of 3-5% is based on historical data and can vary by company.