Description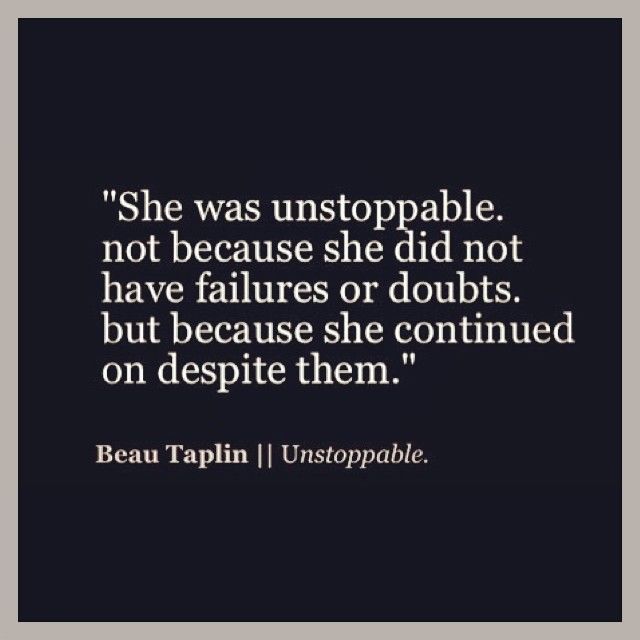 Are you a woman in a business you love?
Are you a woman who wants to attract more soul clients and feel unstoppable?
Yes! Except somethings getting in your way…Energetics!
Maybe you're feeling overwhelmed, lost and frustrated with everything you have to do in your business.
Perhaps your energy is blocked, you're self-sabotaging and fearful; procrastination has kicked in and you're stuck.
Possibly you feel deflated, challenged, knocked down but not out. You know you're capable of great things but have lost your va va voom.
Potentially you're feeling you're not good enough as your confidence and results seem to be lacking.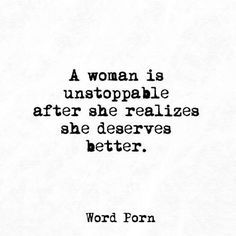 You have the capacity to change this in an instant…
Instead…
Imagine having the diamond clarity, laser focus and unstoppable drive to attract your soul clients and feel great.
Forget about the hustle… Here you can see your inspired self, your solution-focused ideas and intuitive know-how creating a steady flow of clients with ease and grace…
Picture yourself having the courage, certainty and conviction to increase a flourishing business effortlessly
See yourself standing tall, sparkling and radiating confidence. Your light is shining that you attract clients to you…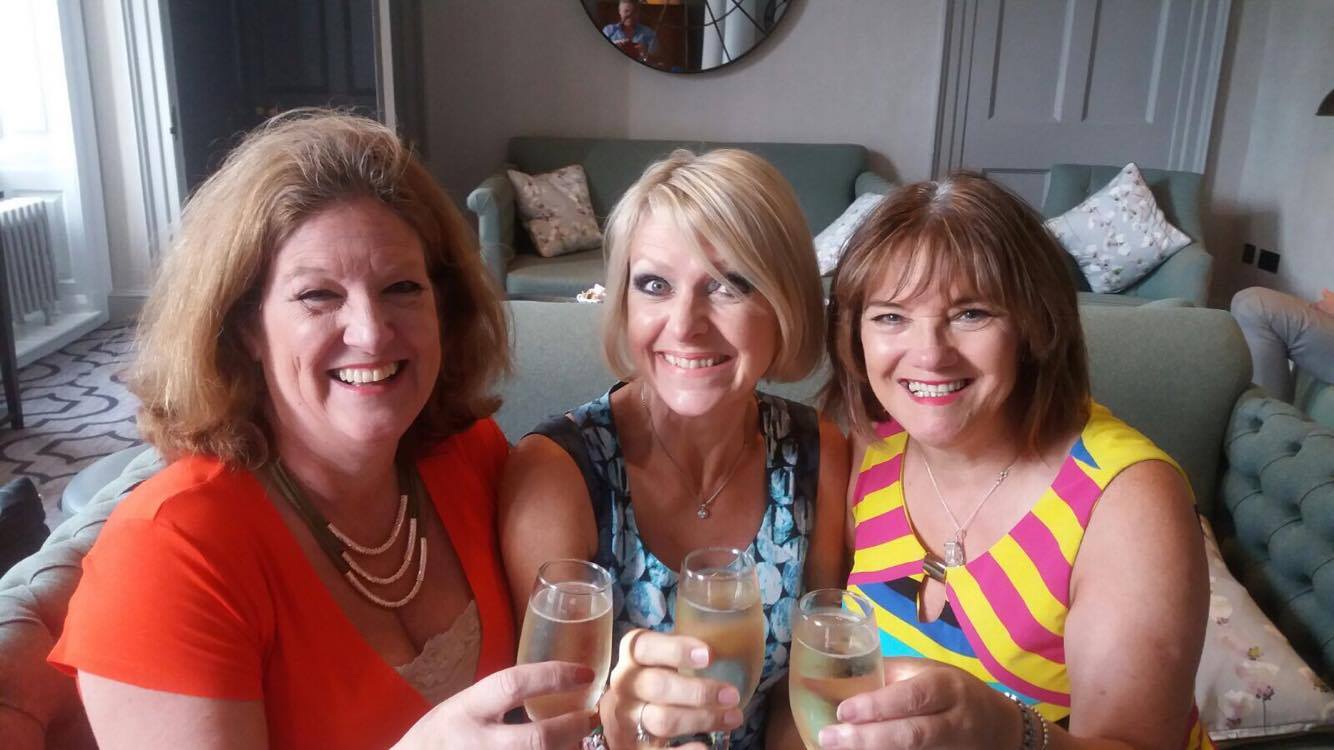 UNSTOPPABLE ME!
It's important to focus on this because in this one-day event…
YOU WILL EXPAND BEYOND YOUR CURRENT MINDSET

YOU WILL EMPOWER YOUR LIMITLESS POTENTIAL

YOU WILL RE-IGNITE YOUR SOUL PASSION AND POWER

WALK AWAY WITH AN UNIQUE CRAFTED PLAN OF INSPIRED ACTION
Now is the time to focus on this because…
YOU'VE HAD ENOUGH OF THE ENDLESS MONKEY MIND CHATTER

YOU'VE HAD ENOUGH OF PLAYING SMALL

YOU'VE HAD ENOUGH OF FEELING OVERWHELMED, STUCK AND FRUSTRATED

YOU'VE HAD ENOUGH OF PROCRASTINATING
Brenda: I remember a year or so into my business, feeling like throwing it all in; but that is not an option because I know I am better than that and not a quitter. E.g. like when I felt no one was connecting with my offers in spite of doing many things. So I decided to increase my visibility and joined Peri10K to help me with this strategy.
UNSTOPPABLE ME
FIONA: I know how sometimes anxiety can take over from reality as I worked with a client whose anxiety almost destroyed her life. She gave up her work then I worked with her so she was able to regain her self- esteem once the core problem was identified and cleared which gradually allowed her to go back to work and is now working full time. With a bucketful of skills, she can use when needed.
UNSTOPPABLE ME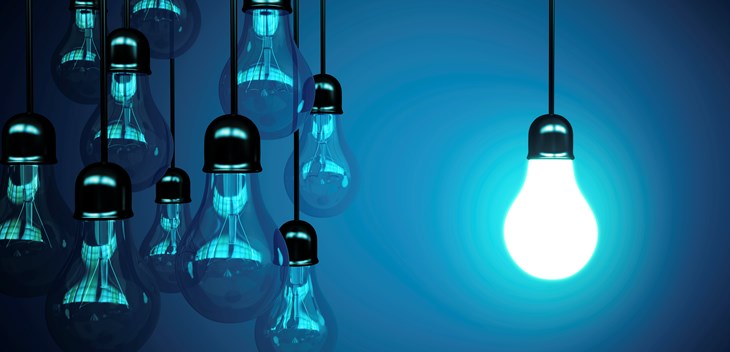 Take Edison, for example, he kept going despite his failures – 10,000 attempts at creating the light bulb, but his perseverance, tenacity and conviction kept him going.
UNSTOPPABLE ME
Why am I thinking and believing the bullshit my monkey mind is telling me when I have client testimonials that express just how capable I am. Eg. I was working with one client whose energy had seriously dropped causing her to be filled with self-doubt despite her huge potential. By tapping into her inner self, removing her limiting beliefs about her capacity to be a successful businesswoman who makes an impact on her clients, she soon turned around her flagging business to one that was flourishing.
UNSTOPPABLE ME
With the Combined experience of 50 years+ wisdom, knowledge and skills, you can rest assure that significant change will take place because of the quantum leaping and practical strategies you will learn on this one day 'Unstoppable ME' experience.
UNSTOPPABLE ME
This is for you if you are ready to
re-connect with your inner self(diamond)
RE- strengthen your mindset and conviction
Re-gain diamond clarity and increase laser focus
Rejuvenate your creative spark and passion
Reclaim your magnificence and Diamond Power
UNSTOPPABLE ME

This is not for you if…
You don't believe you can change your mindset

You are not ready to uplevel and stand out

Blame other and situations for your lack of success

You don't believe in the power within

You don't believe you have the capacity to succeed
In the Unstoppable YOU workshop you are going to:
Identify & remove your energy blocks

Unlock the superhero within you

Galvanize your decision-making skills

Quantum Leap your LOA strategies

Create and craft your unique plan of inspired action

Create a living reminder of continued self-nurture

Leave with a gratitude rock…

Leave feeling…
UNSTOPPABLE ME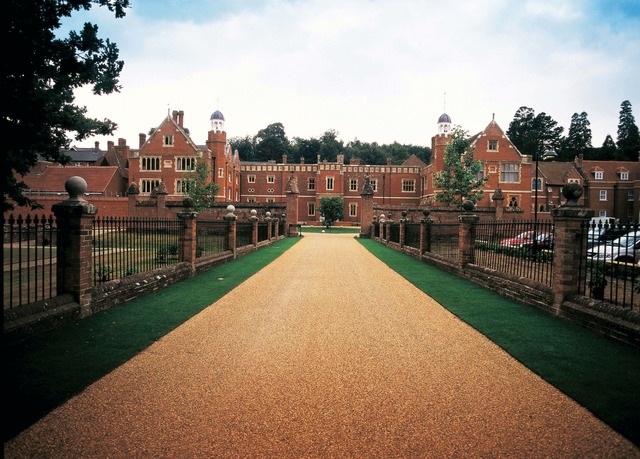 WHERE: Wotton House, Dorking, Surrey
WHEN : Sunday, 26th November 2017
TIME: 9.30AM – 5.30PM
All refreshments served throughout the day including lunch.
At the end of the day, a glass of bubbles to celebrate the new UNSTOPPABLE ME!
https://www.google.co.uk/maps/place/Wotton+House,+Guildford+Rd,+Wotton,+Dorking+RH5+6HS/@51.2118303,-0.3982973,17z/data=!3m1!4b1!4m8!1m2!2m1!1swotton+HOuse!3m4!1s0x4875dd72e85e32e7:0x9c3195a4bf1baf13!8m2!3d51.2118303!4d-0.3961086

cost: Normal Ticket £297 VIP £497
Early Bird £247 VIP £457
(til the 18th November)
Action Takers £197 VIP £397
(til 9th November 2017)
MAIN Tickets include:
All materials for the day
Lunch and Refreshments
Addition to a secret Facebook Group
Group Zoom call 7 days after the event
7 Days of email support before and after the event
Goody Bag
UNSTOPPABLE ME
VIP (Very Invested Person) includes:
All materials for the day
Lunch and Refreshments
Addition to a secret Facebook Group
Group Zoom call 7 days after the event
30 Days of email support before and after the event
2 x 30 minute coaching calls 1 before and 1 after the event
EFT or Meditation Audio of your choice
15 mins Card or EFT session on the day.
VIP Goody Bag
UNSTOPPABLE ME
We are looking forward to spending a fun, action-packed and inspirational day where will be empowering you to be and feel unstoppable once more in your business.