Through experiencing the healing power of nature we reap the proven emotional physical and mental benefits to our health and well-being.
About this event
Join ANFT qualified forest therapy guide and IMMA Mindfulness in Nature guide Amanda for a restorative walk in the beautiful New Forest.
"The art of forest bathing is the art of connecting with nature through our senses. All we have to do is accept the invitation. Mother Nature does the rest." - Dr. Qing Li
Forest therapy walks are a gentle guided sensory exploration that is suitable for everyone. On this guided 2.5-hour immersive journey, we will open our senses - literally and metaphorically, and discover the pleasures and delights that nature offers us.
A forest therapy walk is more than just spending time in the woods. It is a practise where we notice the nature that surrounds us through a series of sensory based activities, and in doing so, we become quiet, still and free from the incessant chatty monkey mind, we become fully present and we experience nature connectedness.
Finally, we will gather and conclude our experience with a tea sharing celebrating the herbal offerings from nature at this time.
Having taken a pause from our world of busy, and reconnected with the world of nature, the latency, the coming inward, the observation, the listening, the nourishing, the playful exploration ... we now attend the world with our rested minds and bodies, and rejuvenated spirits.
How you will benefit
*Rest and enjoy physiological health benefits of forest bathing backed by Science research.
*Re-enchant with nature in a gentle accessible way.
*Slow down, leave the chaos and de-stress.
What to expect
*The experience takes on a slow immersive pace. It is not physical and not strenuous. The terrain is flat.
**Forest therapy invitations are suggested but are never compulsory.
*Inclusive of materials (where required), light snacks and tea.
*This is not a hike or a naturalist walk.
Due to the more contemplative, slow and quiet nature of the experience, it is recommended for anyone aged 16 and above.
Cost: £25 (+ booking fee) for 2.5 hour session.
I accept payment via bank transfer (AVOIDING FEES). If you prefer to do this, please DM me on Facebook/Instagram at Nature Connection Dorset
Concessions available (click ticket link 'buy tickets' to explore this option).
Limited numbers: Capacity 6
Private groups and bookings
If you prefer to arrange for a private session exclusive to you and your invited friends, please write to Inharmonyherbalist@gmail.com
We reserve the rights to cancel and/or postpone the session if the minimum number of participants is not met and/or unfavourable weather changes. You will be able to register for another session without any further fees.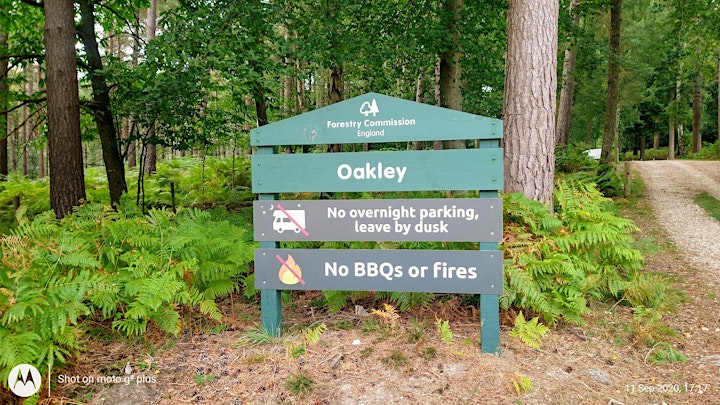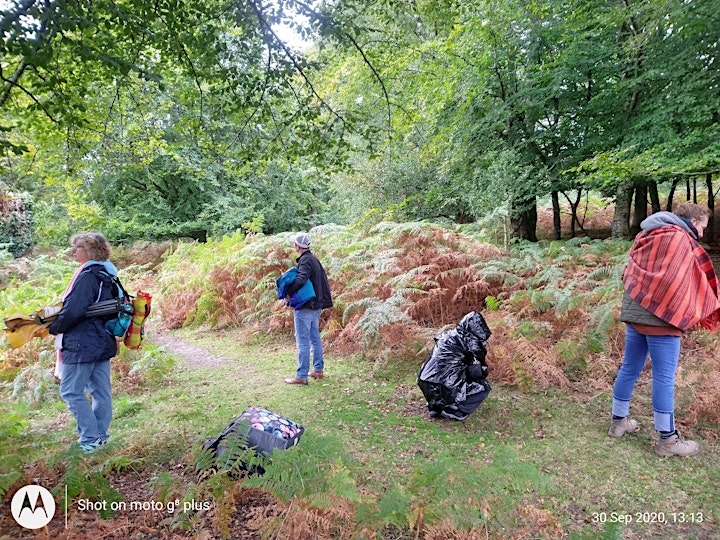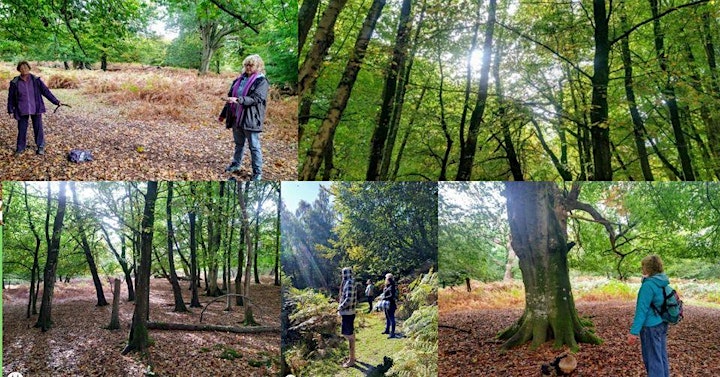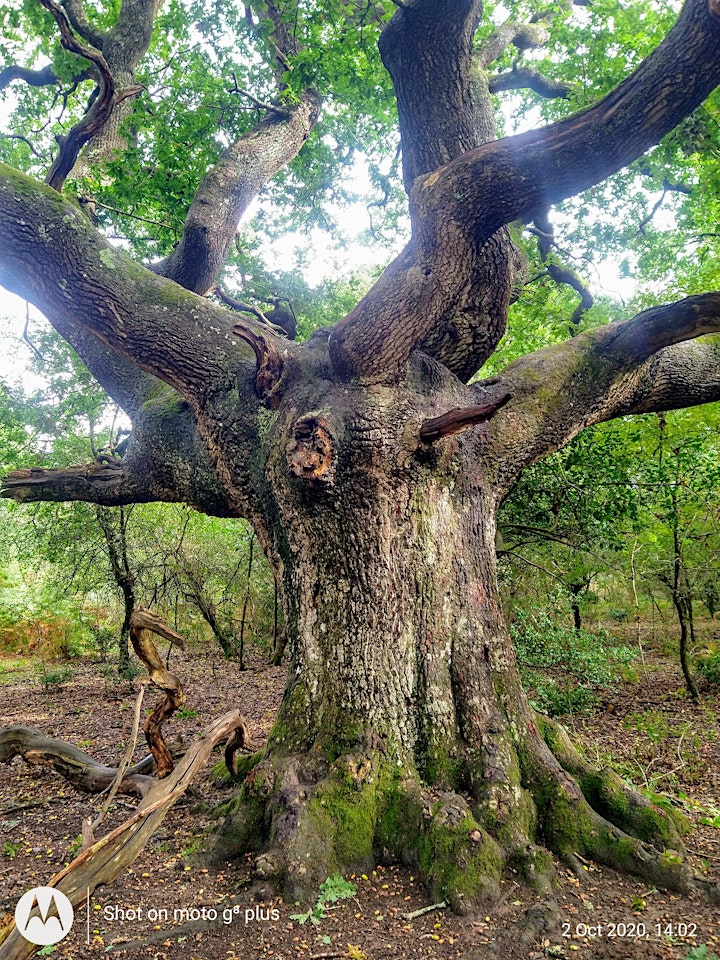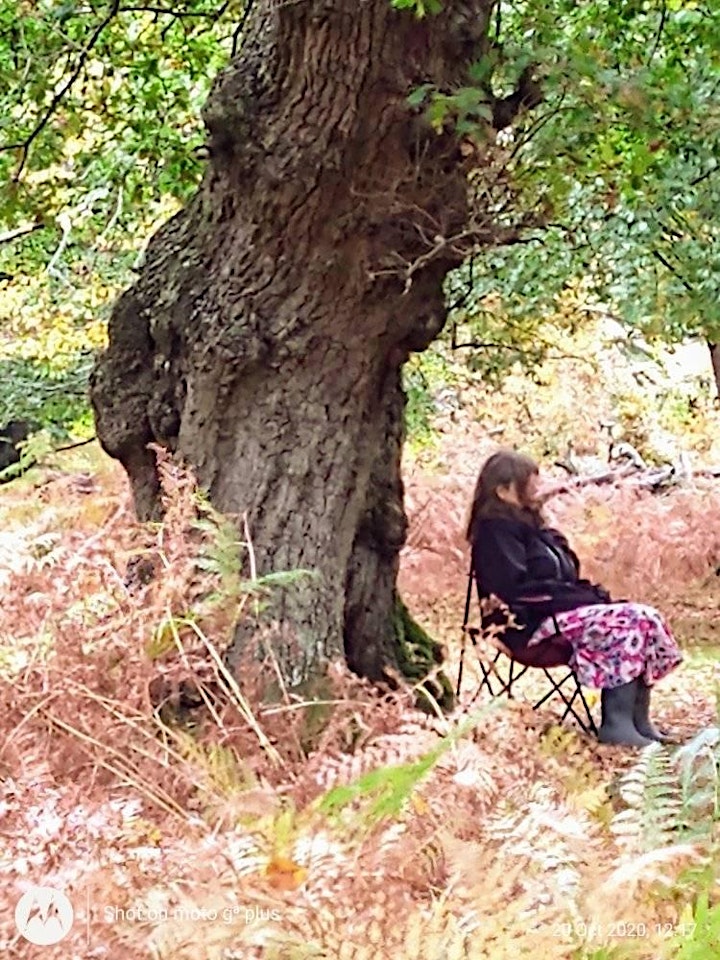 Organiser of Unwind in the Forest: Traditional Forest Therapy Walk