Description
Do you struggle with creative ideas on social media?
Do you feel like you spend hours on social media without any real return?
Do you want to be on top of you social media game?
Then you have come to the right place!
Following the success of our last event in May, we are delighted to welcome back the collaboration between local networking group CWC and new team Jungo ( Black and Sigi and Estila collaboration). We listened to all your feedback from our last event and have created a new and exciting event - " #Up your social game - How to stand out on social media ".
We have brought together a panel of local women in business who have utilised social media to grow their business successfully. Each panellist has a story to tell, experience and creativity behind their social media strategy that has proven to be a recipe for success, and they are here to share and advise you, so you can do it too! Gain an insight into how social media can work for you, and how you can be a disruptor and stand out in an already big crowd.
The panel will be guided by Editor of Estila magazine, Karolina Barnes, who will lead a specific discussion about how to create a following on social media, how to be creative with your content and how to utilise effectively social media for your small business. You will have the opportunity to ask your very own questions prior to the event so that we can cover as much as you need within the discussion, as well as being able to book in 15minute one to one mentoring and marketing sessions post event for a more specific help on your business. Not only this, we will be creating a printed Jungo Journal with informative articles and case studies for you to take home, and digest and apply in your own time.
The event will bring together a growing community of women in small business from all sectors, and will give you the best opportunity to meet and collaborate during and after the panel discussion, all in the beautiful 1920's setting of the Arlington Ballroom in Leigh on Sea.
MEET THE PANEL
CLIO SIGISMONDI - BLACK & SIGI CO-FOUNDER
KAROLINA BARNES – EDITOR AND FOUNDER of ESTILA BOOKAZINE
JEMMA SEDGWICK - FOUNDER OF CONNECTING WITH COCKTAILS
NATALIE REYNOLDS - FOUNDER OF FRED & NOAH
KERI JARVIS- FOUNDER OF " DO IT LIKE A MOTHER"
EMMA TOWELL - S.A.S.H. FASHION & LIFESTYLE BLOGGER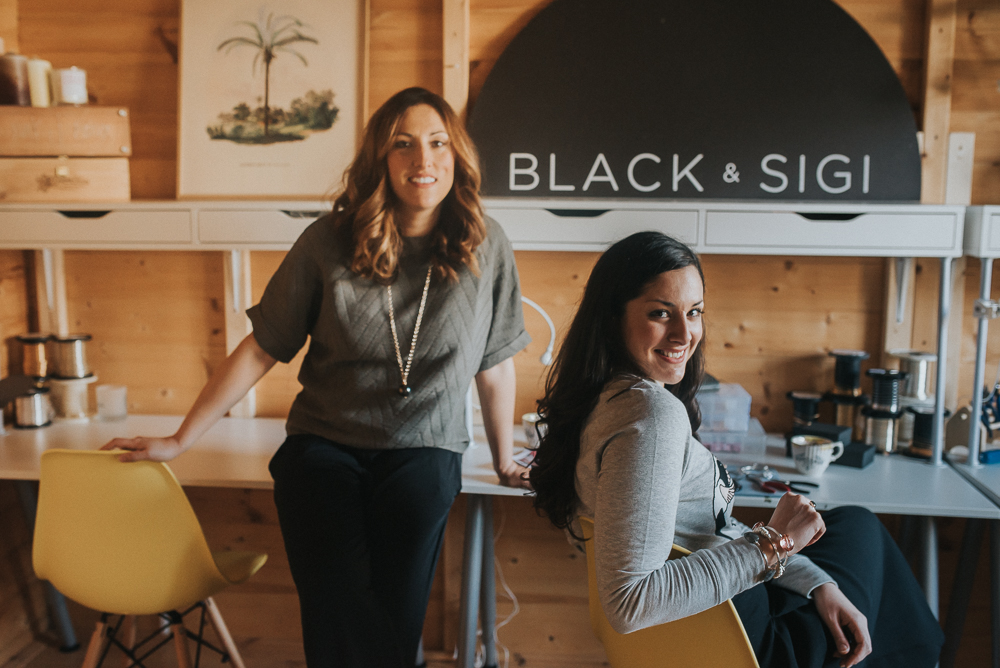 Clio is one half of Black and Sigi with her sister Athena Sigismond. Black and Sigi Jewellery is a contemporary handmade brand of jewellery that has a story to tell. Both sisters are self taught and draw inspiration from all areas of life, especially from the people they meet. Creating through collaborations, imagination and inspiration their mission is to evoke confidence and desire for all those that adorn BAS.
Their story began 3 years ago from the Kitchen table and has developed to a successful small business running from a studio at the end of the garden. Marketing innovation is at the forefront of their strategy and apply studied techniques as well as searching for new and innovative ways to reach their customers.
www.blackandsigi.com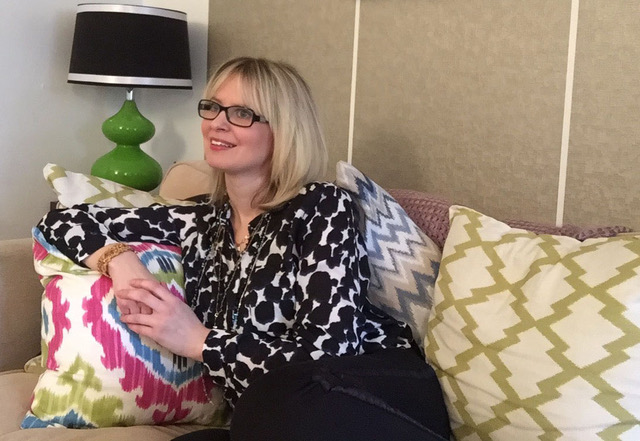 Karolina Barnes is the editor in chief of ESTILA Bookazine, a British independent magazine that specialises in telling powerful stories of independent designers and brands. Karolina was involved in business from her teens when her parents started a family distribution business. After gaining her degree in economics and business studies, she started her own businesses in various industries. In 2013 she retrained as an interior designer and two years later founded ESTILA with a mission to become a go-to resource and community for creatives in business. Apart from running ESTILA, she also teaches small business founders on how to approach branding, PR and marketing through the power of storytelling.
www.estilla.co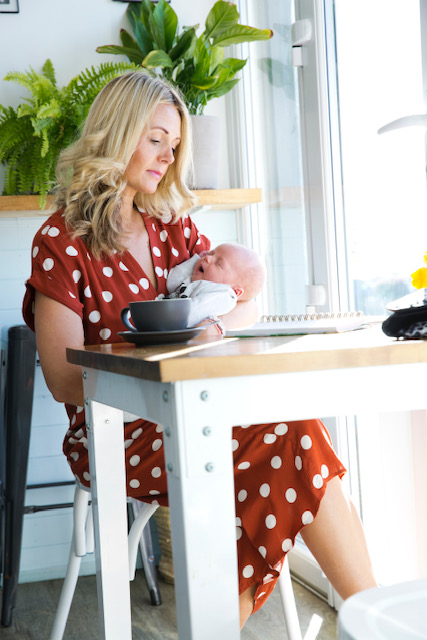 Jemma Sedgwick is the founder of Truly Madly Healthy and founder of Connecting with Cocktails. Her passion is to share her knowledgs for healthy eating and exercise for busy women. Jemma is a Personal Trainer who has built up a strong reputation locally and gone on to publish two successfful cook books. She is always looking at ways to learn and grow her business and has since created Connecting with Cocktails just over a year ago. She believes that we all have so much knowledge to share with each other about business and creating a strong network of women working together.
www.trulymadlyhealthy.co.uk
www.connectingwithcocktails.co.uk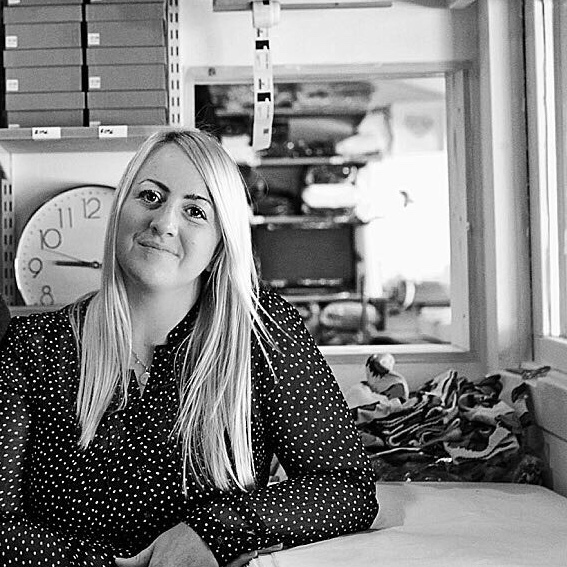 Natalie Reynolds is Co-Director of Fred & Noah, an Award winning Essex based children's wear brand.
Natalie worked as lecturer in Fashion Design for over 10 years before setting up her her own business from home in 2014 with her Husband Dan. Fred & Noah has gained a cult following with a number of celebrity customers and press coverage.
www.fredandnoah.com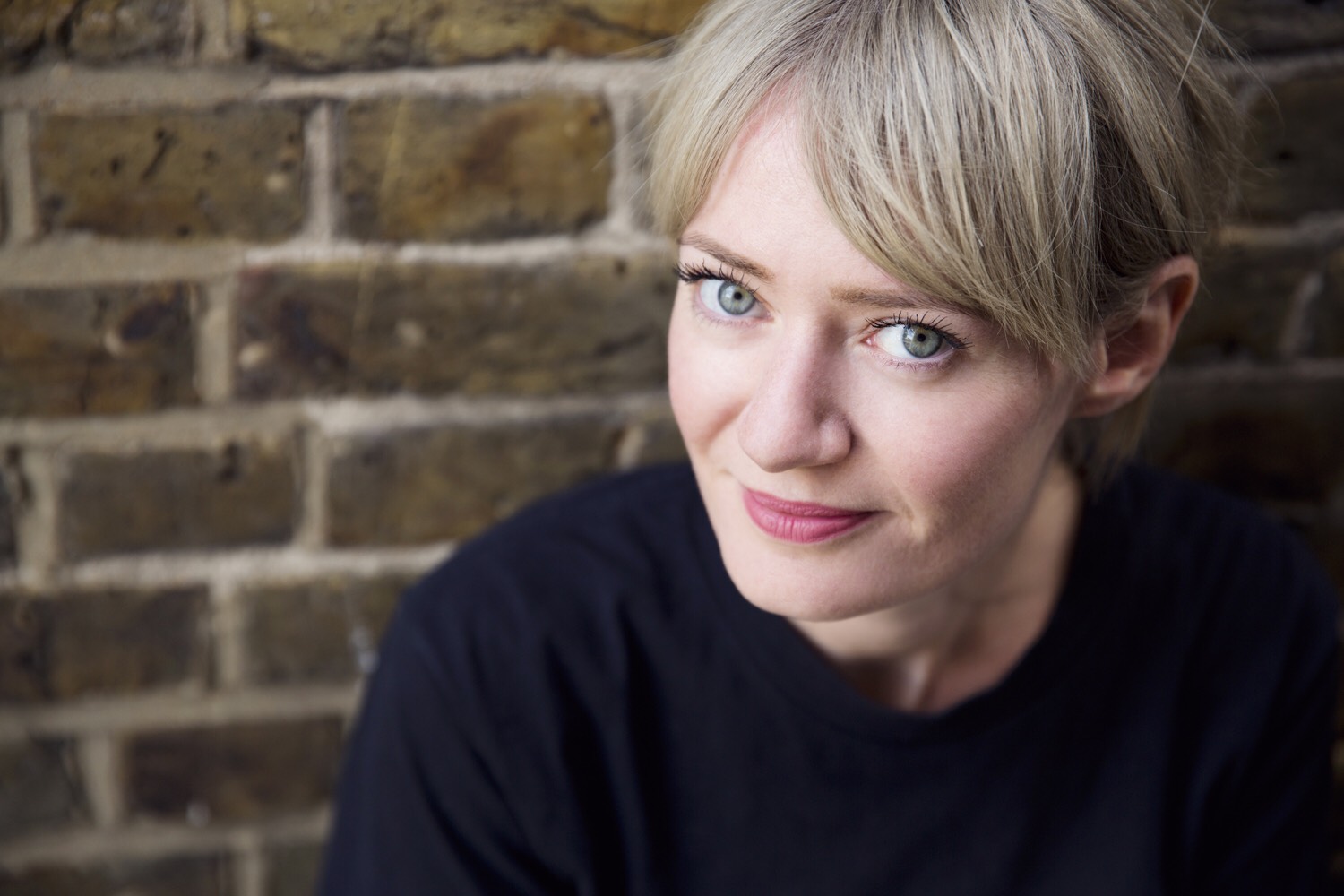 Keri Jarvis is the Founder of Do It Like A Mother. She coaches women on birth, motherhood, life and purpose with one common thread running through the lot: when you peel off the societal nonsense, you reveal your own brilliance underneath. Her conviction is that the world will be a better place for everyone when women are more comfortable being seen and heard. Coaching is online, and at her studio (opposite Chalkwell Park) where you can find her team making magic happen for mothers pretty much every day.
Keri has two sons- Louis, 5, and Rory, 2, and a husband who has leapt from employment to entrepreneurship this year, supported by her biz. She would love for more families to become aware of the freedom that's available to them when they say yes to themselves
https://www.instagram.com/keri_do.it.like.a.mother/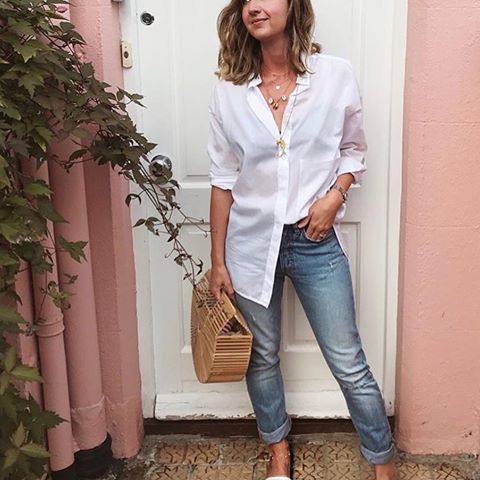 Emma Togwell started her fashion and lifestyle blog S.A.S.H. in 2015 as a creative outlet to express her style and fashion finds. Growing in success, Emma now concentrates on styling, inspiration and sharing her knowledge of small independent brands. She doesn't follow fashion or trends but rather explores how you can purchase classic pieces and update them with in-the-moment pieces. Her championing of small independent business has led her to work closer to her community in Essex, supporting the creative and booming hub that she lives in, and offering a platform to help local businesses connect with their customers through her blog, her social media and her contacts in the area.
Finally what event would be complete without a gorgeous goody bag for you to take home.
Clio, Karolina & Jemma
x x x
CWC & JUNGO