Location
The Enterprise Hub
5 White Friars Street
Coventry
CV1 2DS
United Kingdom
A practical online workshop led by an experienced business leader.
About this event
The Enterprise Hub is Coventry University's way of supporting student's to start their own businesses. Our regular Launch UPD8 workshops aim to help develop and enhance your skills across a range of areas useful to you when starting your own business or starting your career.
The Enterprise Hub team is committed to continuing to support budding entrepreneurs in the current COVID-19 crisis, that's why we've taken UPD8 and taken it online!
How can we scope out possible scenarios for our businesses and social enterprises? Keith will go through a process that shows how you can think more clearly about how Covid-19 may impact your business.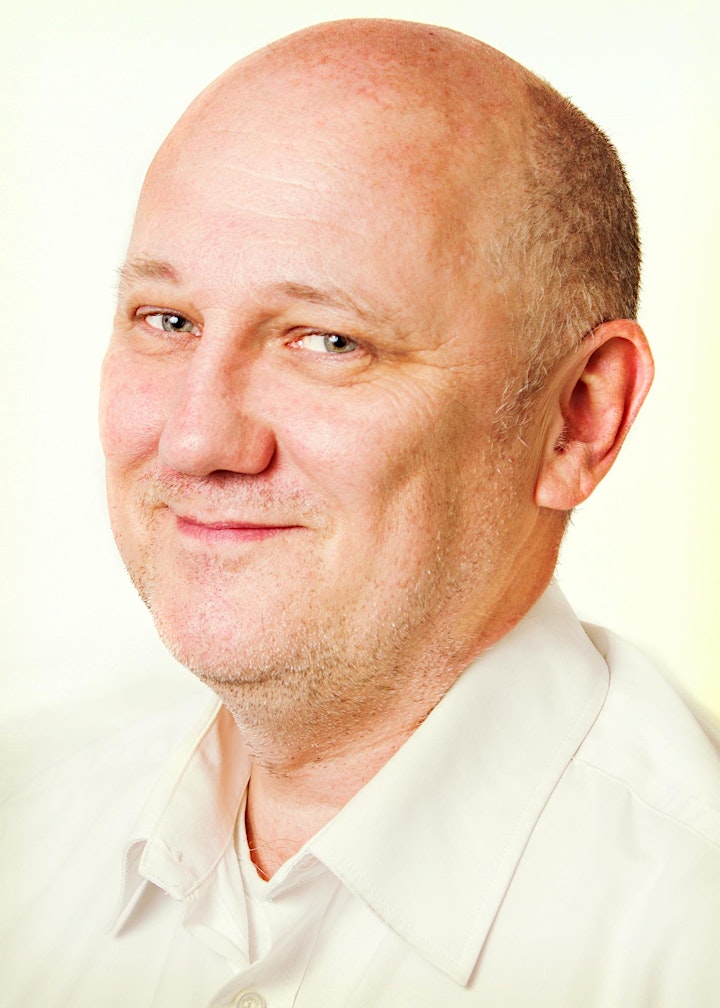 Keith Jeffrey is a highly experienced social entrepreneur and business leader having led organisations for over 30 years. This will be a highly practical approach to positioning your business in an entirely new context.
Takeaways: Processes and tools for understanding how your business can change to meet a new environment.
Follow our insta and Facebook to keep up with what's on at The Enterprise Hub.