| | |
| --- | --- |
| Update for Experienced Supervisors | |
Event Details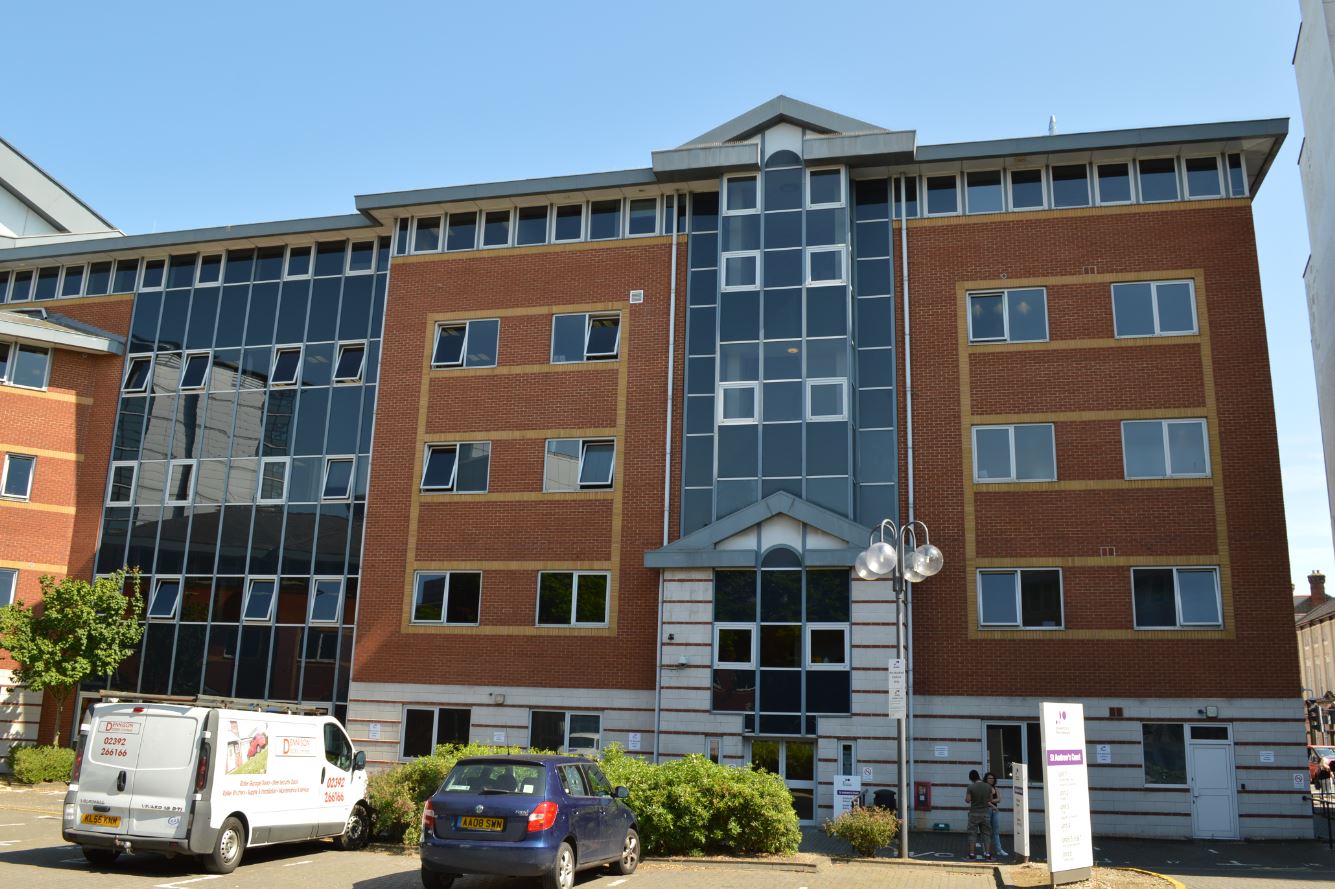 Update for Experienced Supervisors

Two separate sessions offered as follows:

October 10th 2016, 10.00 - 12.00 pm
March 8th 2017, 10.00-12.00 pm

Training Room 4.09, Graduate School, St Andrew's Court


This session is for experienced supervisors who wish to update themselves on the latest changes in how the university runs research degrees, and who want to know more about the Graduate School and how best to support students in their researcher development training.
This two hour session provides a broad overview of best practice in supervision in the University and how to find out more about the resources for supporting supervisors such as Skills Forge and procedures for monitoring students.
The session is designed for busy people and provides a broad overview of recent changes to how research degrees are supported within the university; with additional materials provided that allow you to find out more and help provide structure to the role of being a supervisor.
The session is appropriate to experienced supervisors who have already attended the day long Introductory Workshop for Research Supervisors and who feel they need to update themselves or just wish to further develop a professional approach to research supervision.
PLEASE NOTE: This event is currently open only to Portsmouth University affiliated staff.

A full programme for this event can be found on our Moodle page.
When & Where

Training room 4.09, Graduate School, ST Andrew's Court
St Michael's Road
PO1 2PR Portsmouth
United Kingdom


Organizer
Taken as a whole these sessions are about the professionalisation of supervision in the university, and sharing your knowledge and experiences in a supportive environment. If you are currently supervising students, the university expects you to undertake at least one session of supervision development during the year (even if it is not through one of these Graduate School events).   With an average evaluation rating of 4.5/5 across the sessions, I hope you'll also find them well delivered and entertaining!
Email :graduate.school@port.ac.uk
Phone: x2985
Office: Graduate school