Update on the Expected Impact of Brexit on Professional Services Suppliers
Description
Update on the Expected Impact of Brexit on Professional Services Suppliers
Please join us for this 45 minute topical Expert Briefing Call led by Brexit Partners.
Leading in their field, Brexit Partners provide on-going Brexit analysis, advice and business change services to industry and government.
This is an excellent opportunity to get an expert view on the expected impact of Brexit on Professional Services suppliers, so that you might ensure that your consultancy category strategy addresses the issues raised.
Our speakers will attempt to cut through the ambiguity and complexity surrounding this issue - highlighting the key considerations for Procurement.
Register your details by clicking on "Tickets". Upon successful registration, you will receive the conference call details.
About our Expert Speakers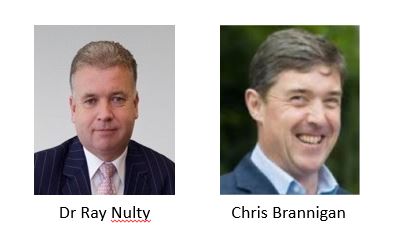 Dr Ray Nulty is Managing Partner at Brexit Partners. He has over 30 years' experience as an international business advisor with a track record of delivering innovative business and technonlogy solutions for clients. His major focus is strategy and strategy execution with particular concentration on market entry, growth, disruption and innovation. Ray has advised on nearly two dozen Brexit programmes since September 2016.
Chris Brannigan is a partner with Brexit Partners and is responsible for their Public Policy work in the UK. Chris has over 30 years' experience of leadership, strategy and operational planning in political, military and commercial environments. As the previous Director of Government Relations to the British Prime Minister, he led one of the key directorates at No 10 Downing Street. Chris provides a unique understanding for the political process surrounding Brexit.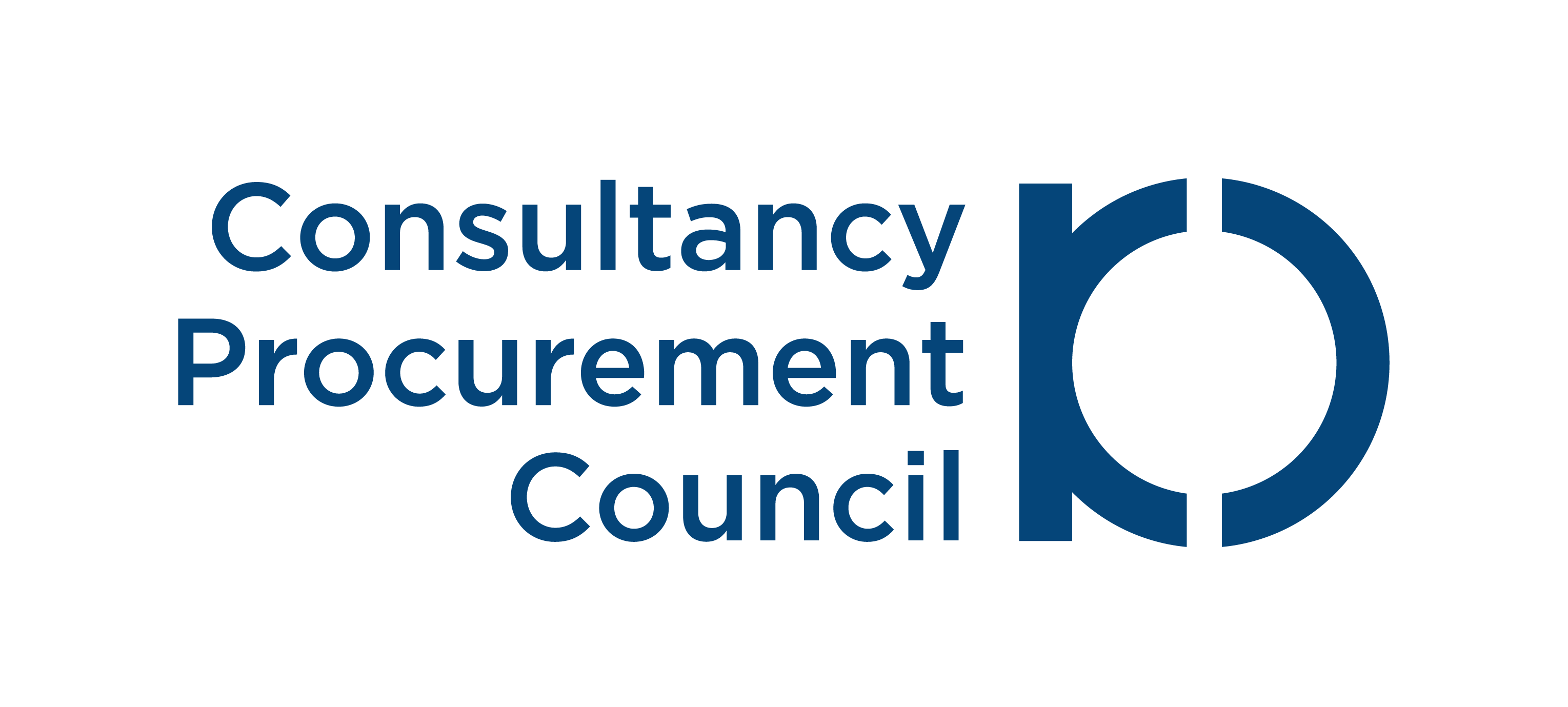 Terms & Conditions
Subject to availability, CPC Paid Member organisations are entitled to a free guaranteed place.

Additional guaranteed places can be purchased, or individuals can ask to be put on the reserve list for any spare places. A full refund is available up to one calendar month before the event.

Events are generally oversubscribed; please therefore inform us as early as possible of any substitutions or cancellations, so that other Members can be given the opportunity to attend.

To enable full and free discussion between Members the CPC Charter rules will apply to this event; please say if you would like to see a copy.