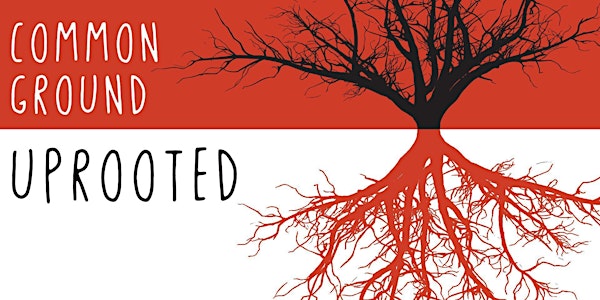 Location
St Hilda's College JDP
Oxford
OX4 1DY
United Kingdom
Description
On the 11th of May we will be closing the symposium with our final night 'uprooted'. The entrenched position of classism, racism and colonialism at Oxford is difficult to dispute. This year alone saw David Lammy's FOI requested reveal that 82% of Oxford offers went to students from the top two socio economic groups in 2015; the launch of Nigel Biggar's 'ethics and empire course' aimed to reclaim the 'Christian ethics' of empire; last term, academic staff were pushed to strike action over a pay cut.

But what would a decolonised, classless, Oxford look like? And how do we get there?

Join us for a night of poetry, performance, and discussion on Friday of third week as we attempt to answer these questions and look toward the future.

Speakers to be announced soon on the event page...

We expect this event to be fully booked, so be sure to register for a Free ticket early !