Description
Join us in the Disruptive Media Learning Lab on October 19th for an afternoon exploring Open Badges in Higher Education.
The afternoon will explore how to create value in Open Badges, and how to upscale from badging pilots to large initiatives, with guest speaker Rick West (Brigham Young University). Talks from Rick West and Jacqui Speculand (DMLL) will be followed by a Q&A and discussion.
Afternoon tea will be provided.
---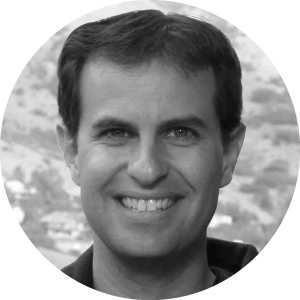 About Rick West:
Dr. Richard West is an associate professor of Instructional Psychology and Technology at Brigham Young University. He is the lead designer on the BYU Badges initiative (formerly IPT Ed Tec Badges) and the development of Badgeschool.org. He is also the chair of the Open Badges Committee for the Association for Educational Communications Technology (AECT). At BYU, he is the co-chair of the Creativity, Innovation, and Design faculty group—a group of faculty developing an interdisciplinary design studio where students/faculty from all departments can collaborate on design-oriented projects. He teaches courses on K-12 technology integration, instructional design, and graduate research/writing and researches open badges, group creativity, and online collaborative learning. He tweets @richardewest, and his articles available are available at richardewest.com and on Academia.edu.
---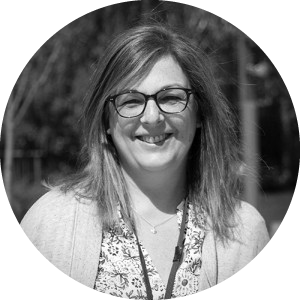 About Jacqui Speculand:
Jacqui is a Principal Project Lead in the DMLL where she leads projects on entrepreneurial learning. She leads projects which support learning in different spaces and encourage students to take control of their own learning. She has led the rollout of Open Badges across Coventry University, developing a range of badges which will be offered to students in the coming academic year.
She is currently studying for an EdDoc at Bournemouth University looking at supporting an entrepreneurial approach to learning.
---
To connect with the Disruptive Media Learning Lab, tweet @disrupt_learn or email dmll@coventry.ac.uk.
To read more about the DMLL Open Badges project click here.
If you would like to be on the mailing list for DMLL Open Badges, please email Lauren Heywood.
---
Title image by Bryan Mathers (CC-BY-ND).