Upswing present "Seasons" - at Kensington Central Library
Immersed in the wild, two acrobats, dig, climb and lose balance in a joyful exploration of the nature in and around us.
About this event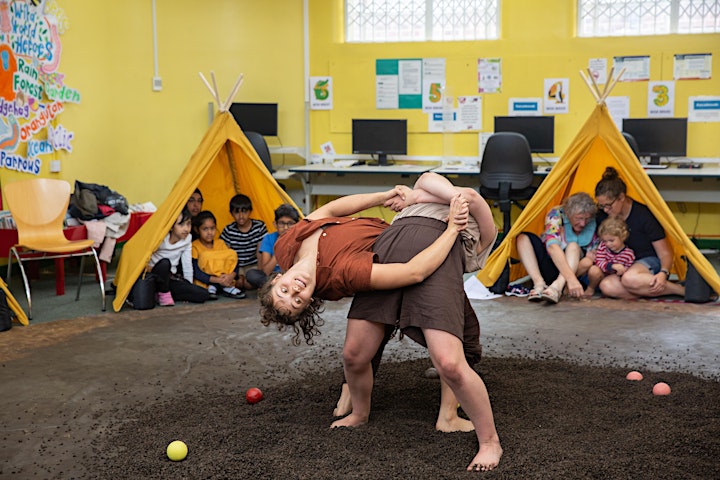 Join us at Kensington Central Library as we welcome Upswing for a spectacular event.
SEASONS
Enticing sounds, foliage up above and soil underfoot, the world of SEASONS is full of possibilities. Two acrobats, dig, tumble, jump and lose balance in a joyful exploration of the nature around and within us.
An engaging, textured and atmospheric experience for all the family. SEASONS will ignite your senses and create a space to playfully reconnect with our natural world.
About Upswing
Telling New Stories, in Extraordinary Ways
Upswing is a leading, award-winning contemporary circus company based in the UK that uses circus to amplify and celebrate the skills, creative talents and stories of diverse artists and communities.
Our performances entertain, inspire curiosity and ignite a desire to build connection. Fusing the spectacular and the poetic we utilise circus, dance and theatre to tell powerful new stories in extraordinary ways.
Seasons is funded by John Lyons Charity, the London Community Foundation and Brent London Borough of Culture 2020.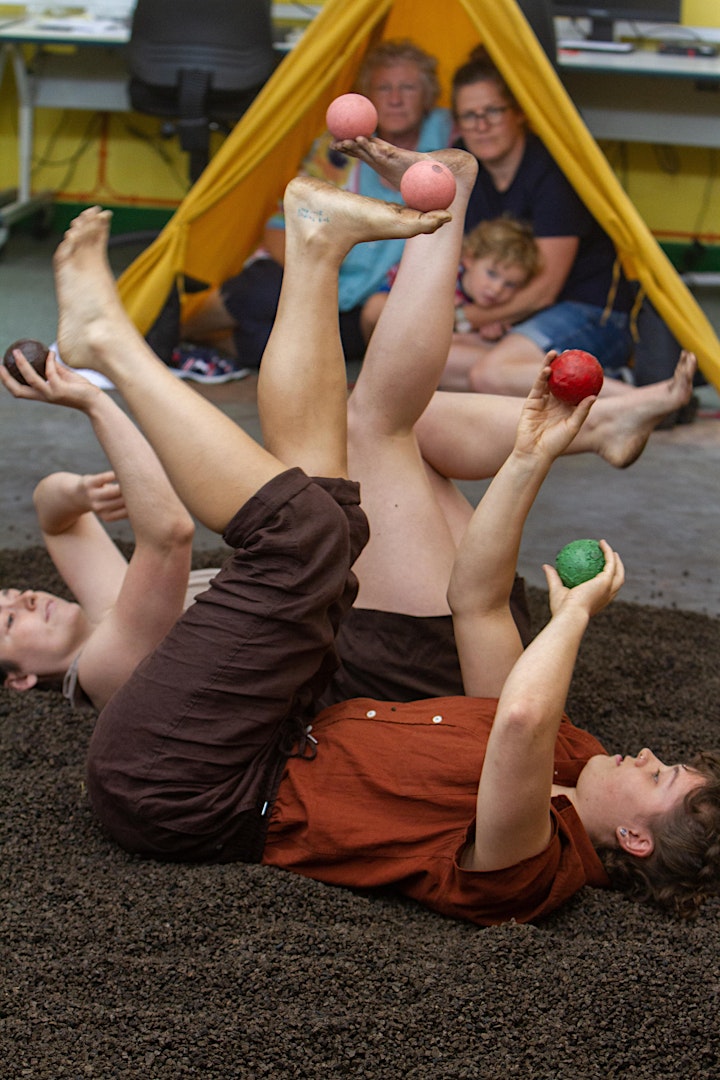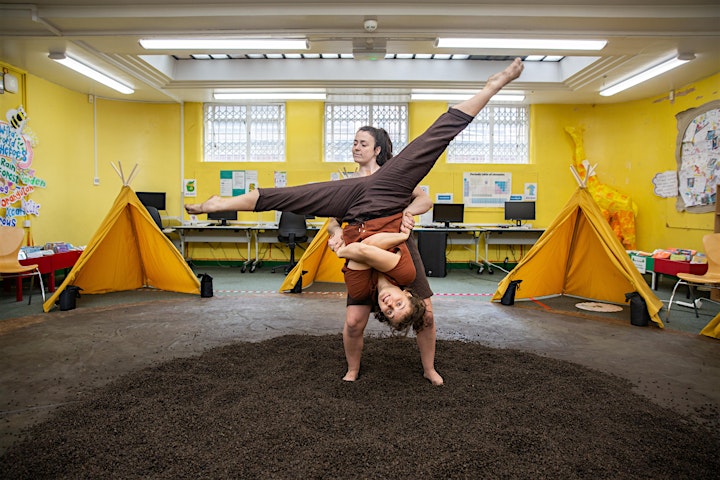 Organiser of Upswing present "Seasons" - at Kensington Central Library