Not just your average Ukulele Festival we offer up to 14 stages some with WORLD RENOWNED Entertainers over 4 days.
About this event
International Artists/Entertainers and some old favourits as well. One stage dedicated to ORIGINAL material and plenty pf stages for clubs/ensembles to strut their stuff. Open Mic stage and lessons, Something for the connoisseur through to the beginner. We guarantee you'll be spoilt for choice!
Others have described it as the Ukulele equivalent of Glastonbury..... Well it's not THAT big....... not yet anyway!
The first festival received glowing accolades from the artists and festival attendees alike. 5 star ratings and over 1000 happy people.Only Two comments were made that have been acted upon for 2020. Instead of 3 simultaneous headline acts on 3 stages (we thought you'd like to have the choice (epic fail!)) This year we will have a HUGE marquee with a full 4 hour concert in the evenings, bar and all the usual facilities you would expect. Second change, a separate 'quiet' area. Apparently some were playing Ukulele in the wee small hours whilst others were trying to sleep!
AND NEW for 2020 we've also expanded the Festival to include 'Roots' Music which covers a much larger musical genre. Expect to see some other instruments complimenting the Ukulele!
Miss it and miss out! This is definitely going to be a "I was there" moment that you'll be able to tell your friends about.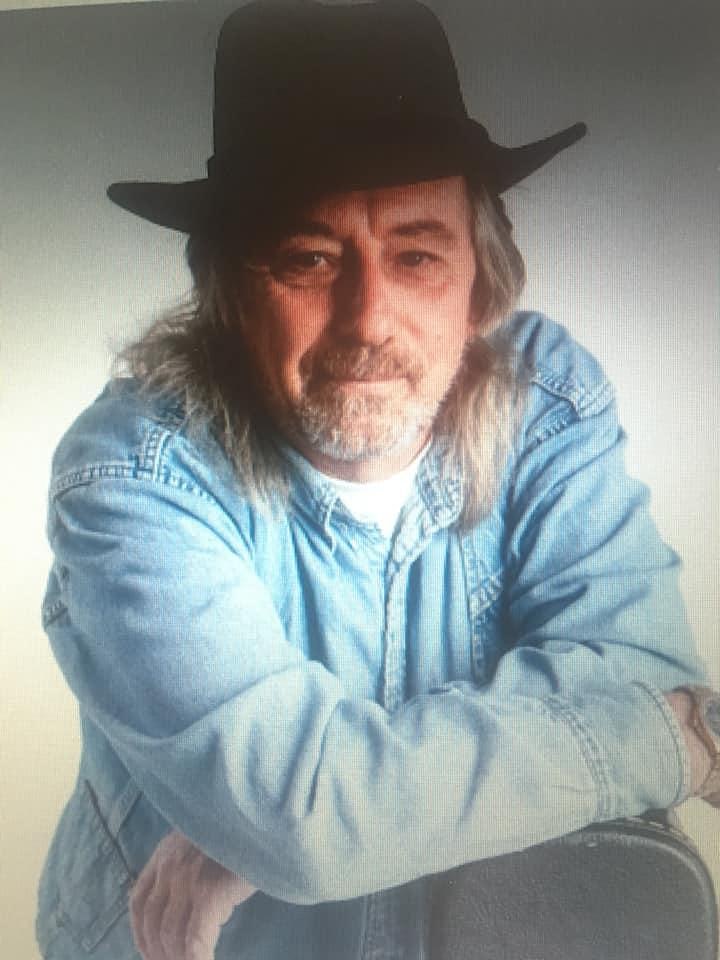 STAN our Festival Director.