Description
Dear Firewalkers,
OUR MONTHLY REUNION IS HAPPENING!!! We prepared an amazing #BoatParty for you to reignite your passion and make sure you stay on track with your goals.
---
"The path to success is to take massive, determined action." ~ Tony Robbins
---
Please buy your tickets ASAP so we can cover the costs involved.
---
---
WHEN / WHERE:
29th of September 2017 @ Westminster Pier @ 6.30pm
---
---
Message for the UPW Family from all arround the world: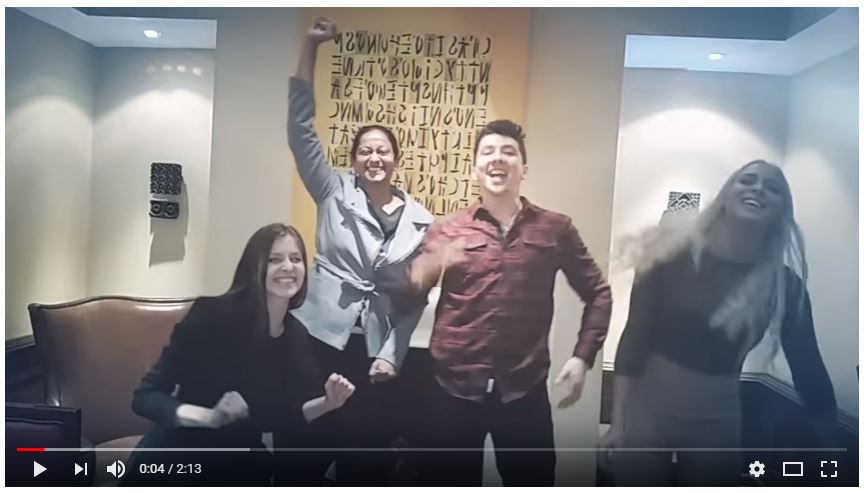 ---
---
Testimonials: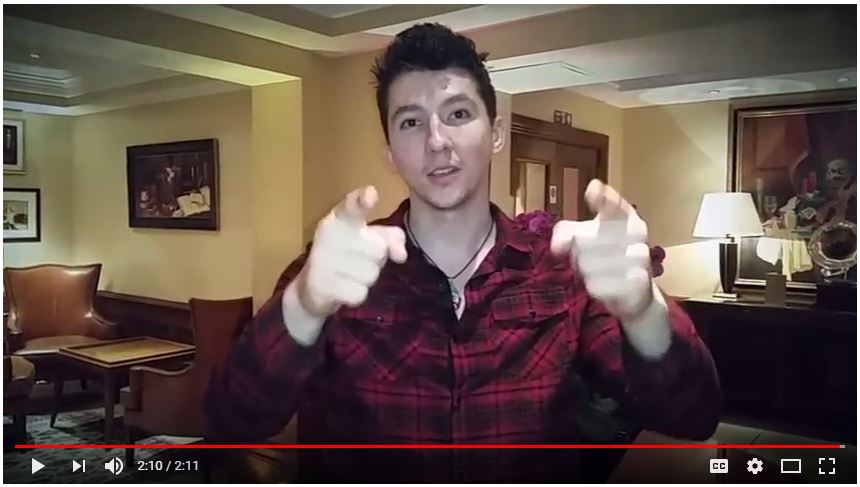 ---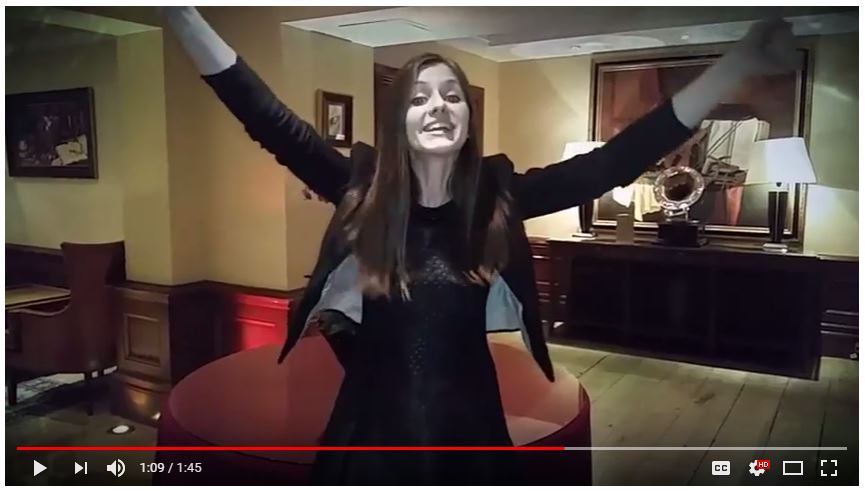 ---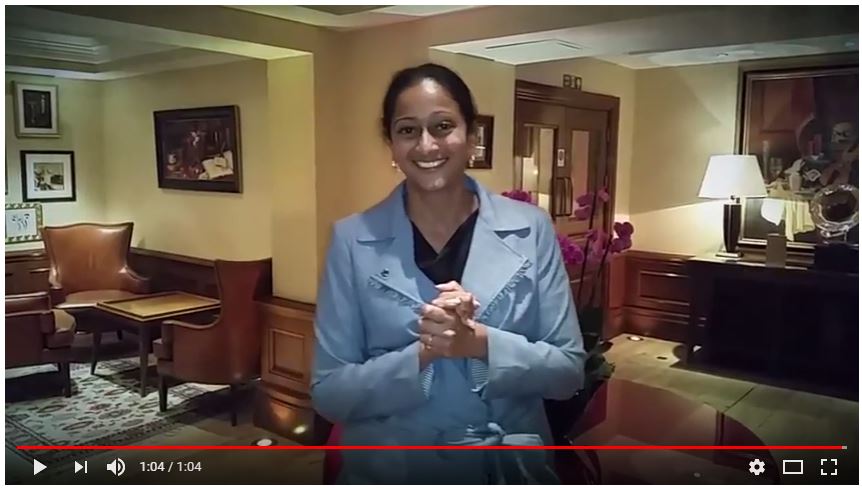 ---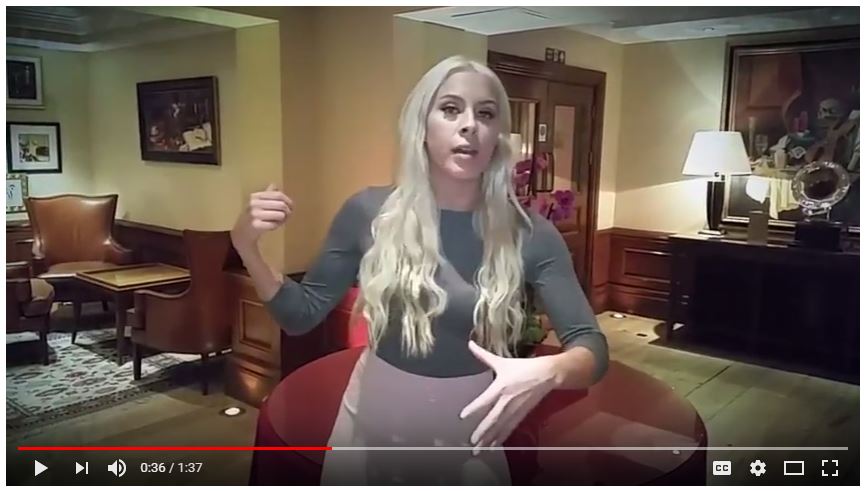 ---
KEEP THE MOMENTUM GOING!
TAKE MASSIVE ACTION!
BOOK YOUR TICKETS NOW!
MAKE IT HAPPEN!
#BoatParty
#LetsKeepThisGoing
#MakeItHappen

Love and Gratitude,
UPW Supernovas
---
---