Description
Urban Business Weekender 2017 is back!
This year we will ENGAGE, EQUIP and IGNITE young and aspiring entrepreneurs!
Join a host of successful young entrepreneurs, innovators and business experts, in a series of talks, workshops and networking.
---
Saturday 7th October 2017 (DAY) - 11am to 4pm - EQUIP
During the EQUIP workshops, you will get access to years worth of knowledge and skills in business development, accounting, digital content marketing, social media, networking and a special talk on the practicalities of creating an app. You will complete the day session equipped with the key skills to get your entrepreneurial ideas rolling!
Session includes: Andrew Akinyede of Cakebox Creative, Efosa Omorogbe of TiTo, LK Financial Accounting LLP, Ade Akins of Adzvice, Go Think Big and more...
Saturday 7th October 2017 (EVENING) - 5.30pm to 9pm - IGNITE
We conclude with an electrifying evening featuring 3 inspiring key note speakers and the chance to network with a mix of entrepreneurs across sectors. This pinnacle session, hosted by TV & Radio presenter Samuel Eni; will IGNITE your fire and empower your next steps!
Session features: International Entrepreneurial expert Junior Ogunyemi, Serial Entrepreneur/Practical Dreamer Claud Williams & the Self Care Moonchild herself, Yasmin Elizabeth...
We are excited to welcome this years Speakers and Workshop leaders:

JUNIOR OGUNYEMI | @JuniorOgunyemi | @EntrePowerUK
Junior coaches and inspires people to become successful entrepreneurs. Whilst at university, he was making headlines for launching many successful ventures and became a multi-award winning business starlet. Due to the remarkable social impact, a publishing company approached Junior to write a book. At age 21 he became the best-selling author of the highly influential book, "How to be a Student Entrepreneur". He has worked on government initiatives and advised schools and colleges. His dynamic inspirational messages have helped to pioneer the current "student-entrepreneur" buzz across the UK and Europe. Through his online resources he is now showing people across the globe, simple practical strategies so they can make it happen for themselves.
Be inspired by Junior at the IGNITE session.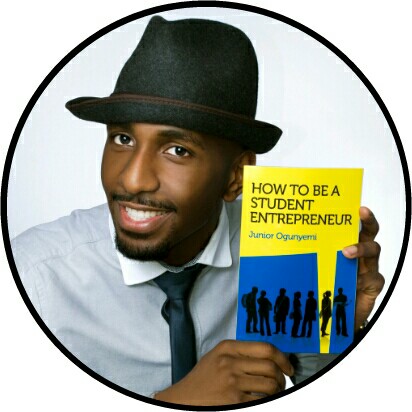 CLAUD WILLIAMS | @Claud_Williams | @DreamNationHQ
Claud Williams describes himself as an 'Entrepreneur, Marketer and Practical Dreamer'. While at college and university, Claud launched 4 businesses and numerous creative projects, allowing him to sharpen his entrepreneurial and leadership skills. Unknowingly, He was also looking for the idea and message he would later build his life philosophy around, shortly after graduating he found it. The concept of the Practical Dreamer. Now he shares this idea through his startup: Dream Nation, where he and his team are building a personal development brand fit for the 21st century.
Claud also offers marketing and branding consultations for businesses and nonprofits. Through speeches, workshops, blogging and other creative projects, he is sharing lessons he has learnt on his journey.
Become a Practical Dreamer with Claud at the IGNITE session.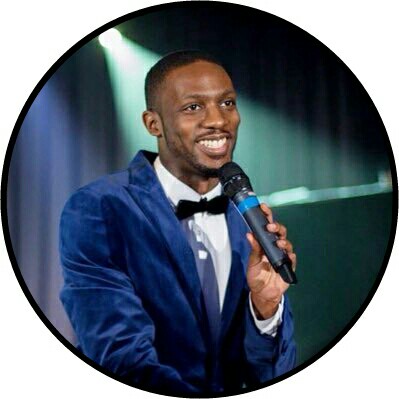 YASMIN ELIZABETH | @_YasElizabeth | @PickMeUpIncUK
Yasmin Elizabeth describes herself as a young flower from South London with a passion and lust for life. Yasmin started Pick Me Up Inc in 2014 practically by accident! But what started as just pick me ups for a single young mum juggling college, work and motherhood (herself), then became a leaning post for many others. PICK ME UP INC was born.
Yasmin will be spreading her #SelfLove magic at the IGNITE session.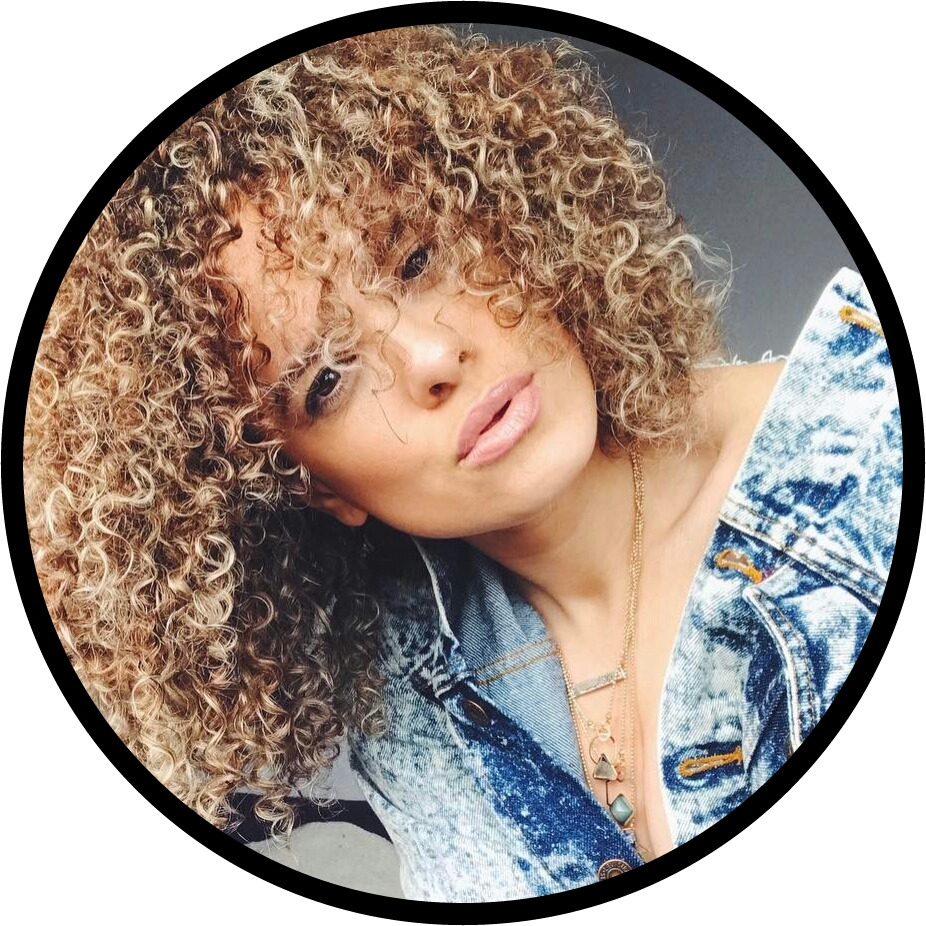 ANDREW AKINYEDE | @andrew_cbx | @CakeboxCreative
Andrew Akinyede, founder of graphic design studio Cakebox Creative is a graphic designer, online marketer and content creator. Described as a creative soul, conversationalist and all round digital creative, Andrew graduated in 2007 with a degree in Communications. He quickly established himself in various roles within advertising sales and marketing before getting serious about graphic design.
Andrew is known for helping small business owners, freelancers and entrepreneurs build their visual brand identities. His broad skillset includes everything from logo, web and print design to audio and video production. He is also a digital content creator with his podcast and YouTube vlog. Andrew's mission is to help people find their passion, experience new things, create their own brands and encourage them to take an active role in content creation for the purpose of brand building.
Get all the best design tips in Andrews workshop at the EQUIP session.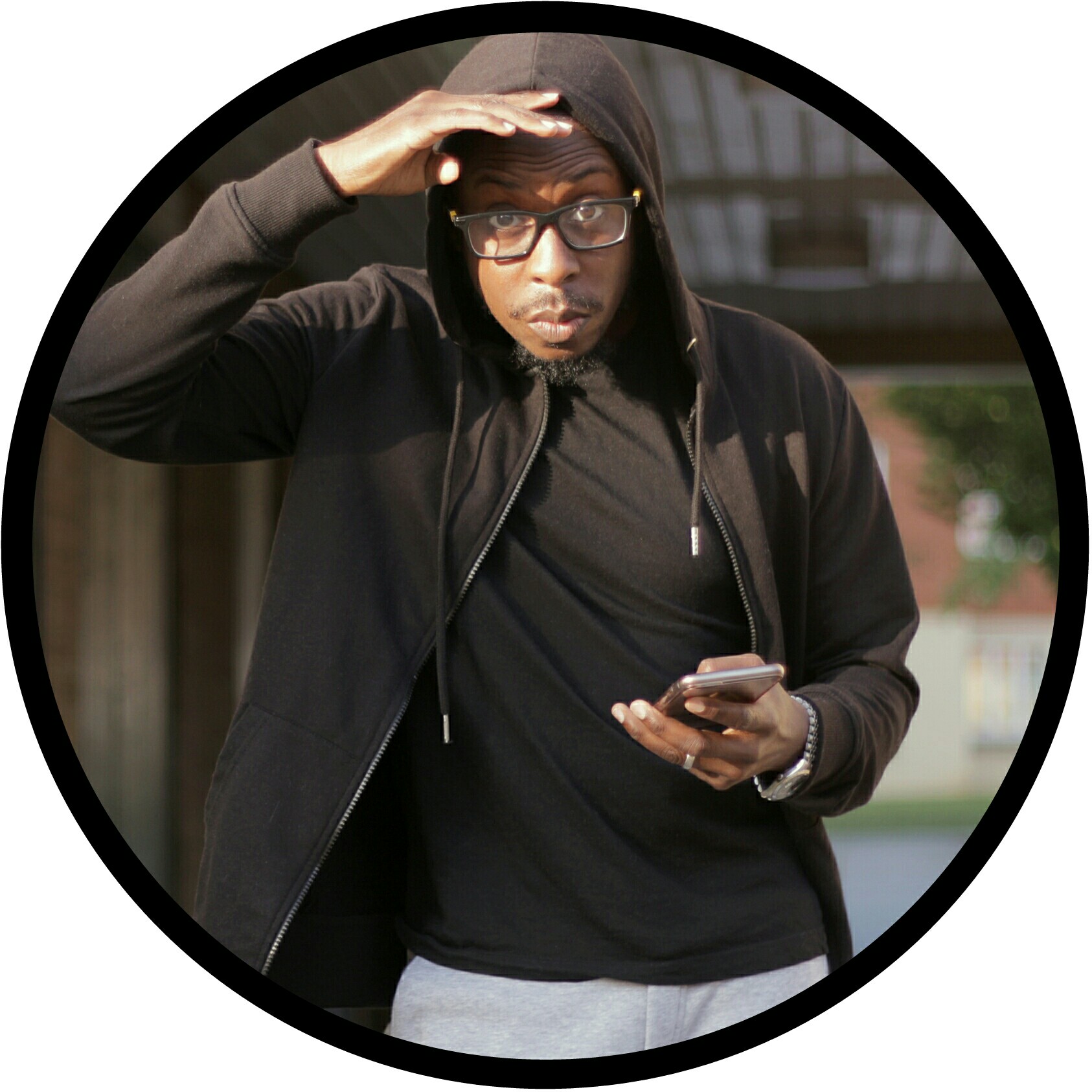 EFOSA OMOROGBE | @EfosaSO | @_TiToit
Efosa is a multipotentiolite creative consisting of being a Graphic Designer, Digital Artist, Video Editor, Animator and Writer. He currently holds the position of UX Delivery Executive at Rail Delivery Group (parent company of National Rail) and is Co-Founder of TiTo - Talent in Talent out, an app aimed at helping young creatives find paid work.
Find out what its really like to build an app from Efosa at the EQUIP session.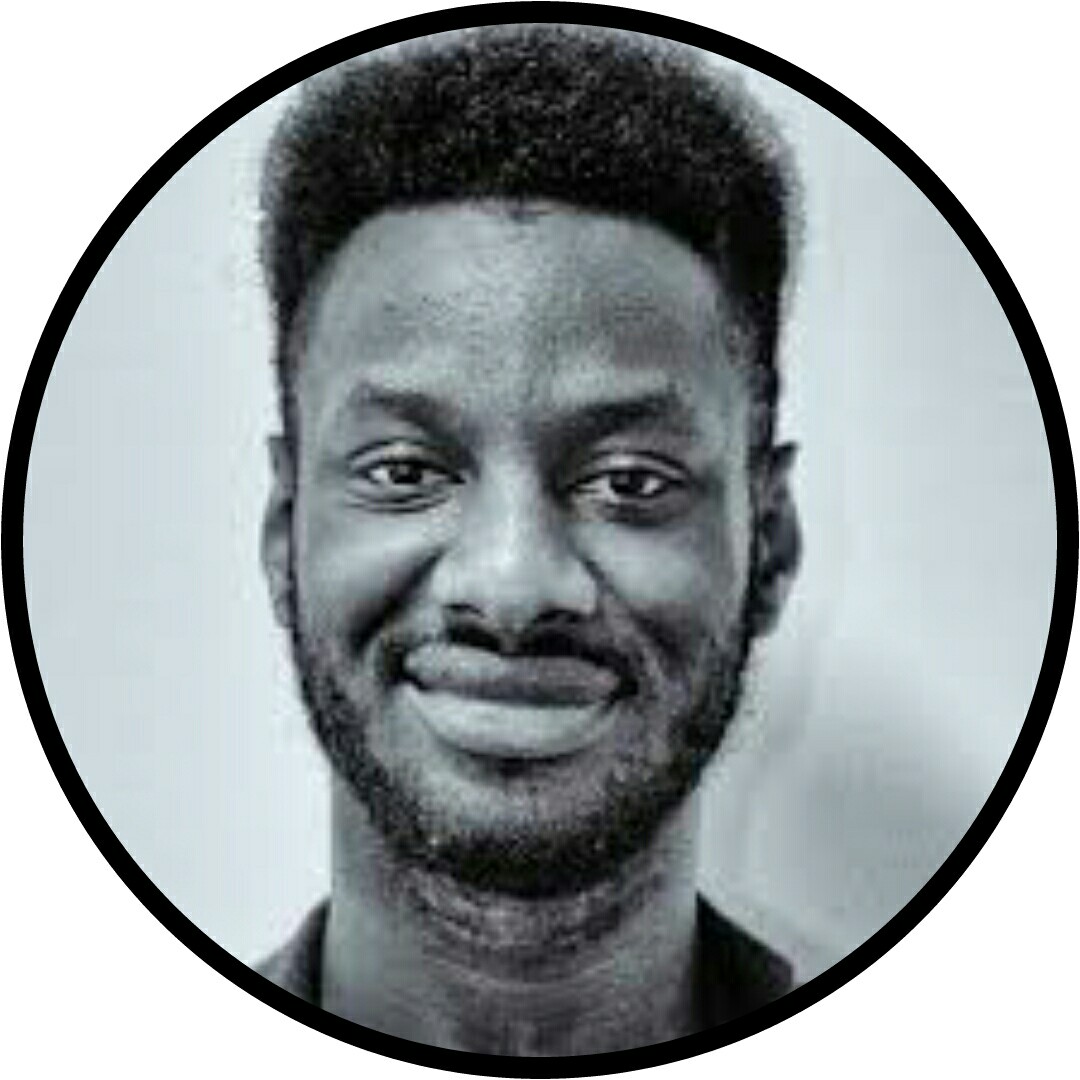 LK Financial Accounting LLP | @LK_KFA
Letticia Donkor and Kareen Fosang both of African descent studied Accounting and Finance at De Montfort University. Letticia and Kareen graduated in 2012 and are now qualified chartered accountants under the Accounting regulatory body known as ACCA. Kareen has worked in a number of industries and companies such as Fremantle Media Ltd and Diesel, and now works for well known Construction/Fit Out company - ISG. Letticia has worked for a number of companies such as Dentsu Aegis and GFK. Letticia currently works for a Trends forecasting company known as The Future Laboratory. Together, Letticia and Kareen have opened up a partnership called LK Financial Accounting LLP which provides a range of accounting services at affordable prices.
Letticia and Kareen will be answering your accounting questions at the EQUIP session.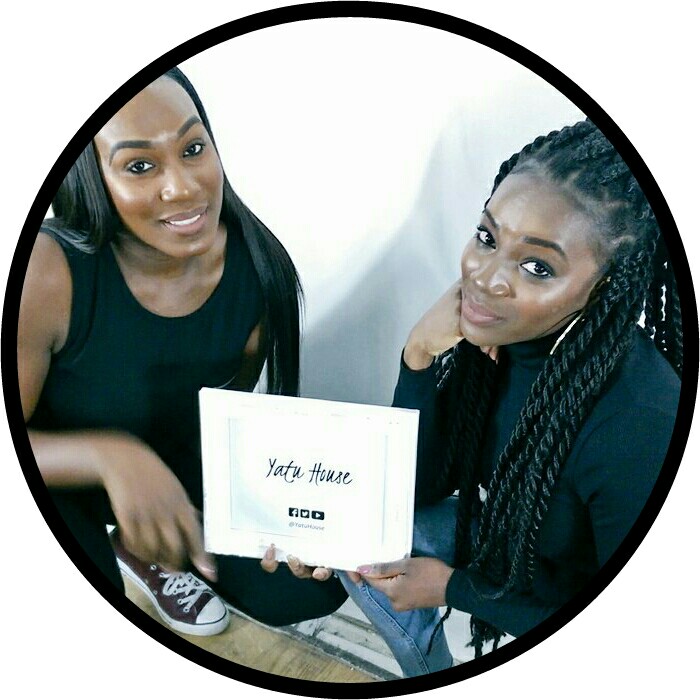 ADE AKINS | @ImAdeAkins | @Adzvice
Adé Akins is a marketing professional with experience working with global FMCG brands, a freelance brand consultant as well as an online content creator.

He is the founder and editor of Adzvice, a collaborative hub for guidance and recommendations with a focus on personal and business development. Through digital content such as blogs and the Adzvice podcast as well as events, Adzvice gives young adults, #TipsWorthSharing from people they can relate to.
Catch Ade and his nuggets of info on social media and collaborative platforms at the EQUIP session.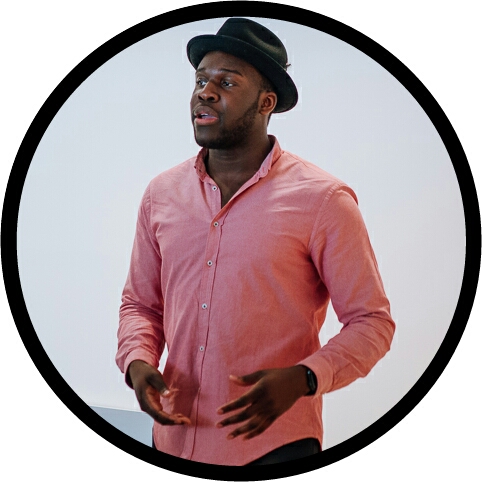 SAMUEL ENI | @SamuelEnii | @EniViews_
Samuel Eni is a Radio and TV presenter whose passion lies in the entertainment industry. Sam formerly worked with Kojo "the comedians" The Colour Network and currently hosts on WestsideFM. In 2016, he launched his channel on YouTube, where he interviews rising and established talent in the entertainment industry across all genres, including artists and creatives like Elijah Blake, BJ the Chicago Kid, Suli Breaks, Yo Gotti, Kojey Radical and Novelist! Sam adopts an 'access all areas' approach, no stone is left unturned; allowing you to connect with the guests and to better understand the person behind the name.
Get up close and personal with Samuel at the IGNITE session.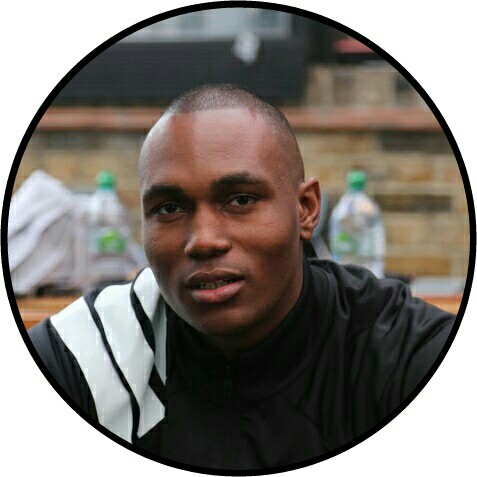 PLUS MORE TO BE CONFIRMED...


Shout out to our #UBW2017 sponsors
✨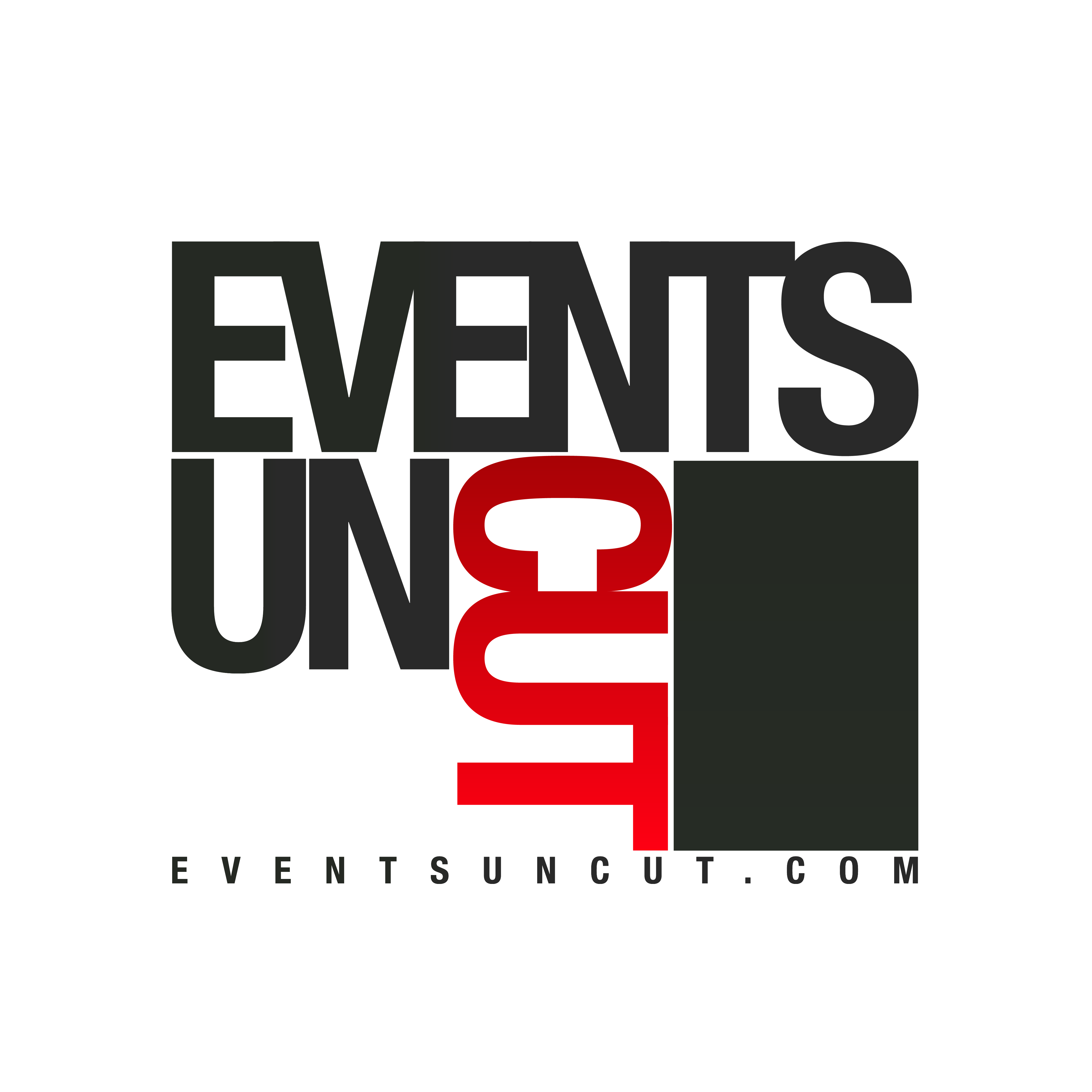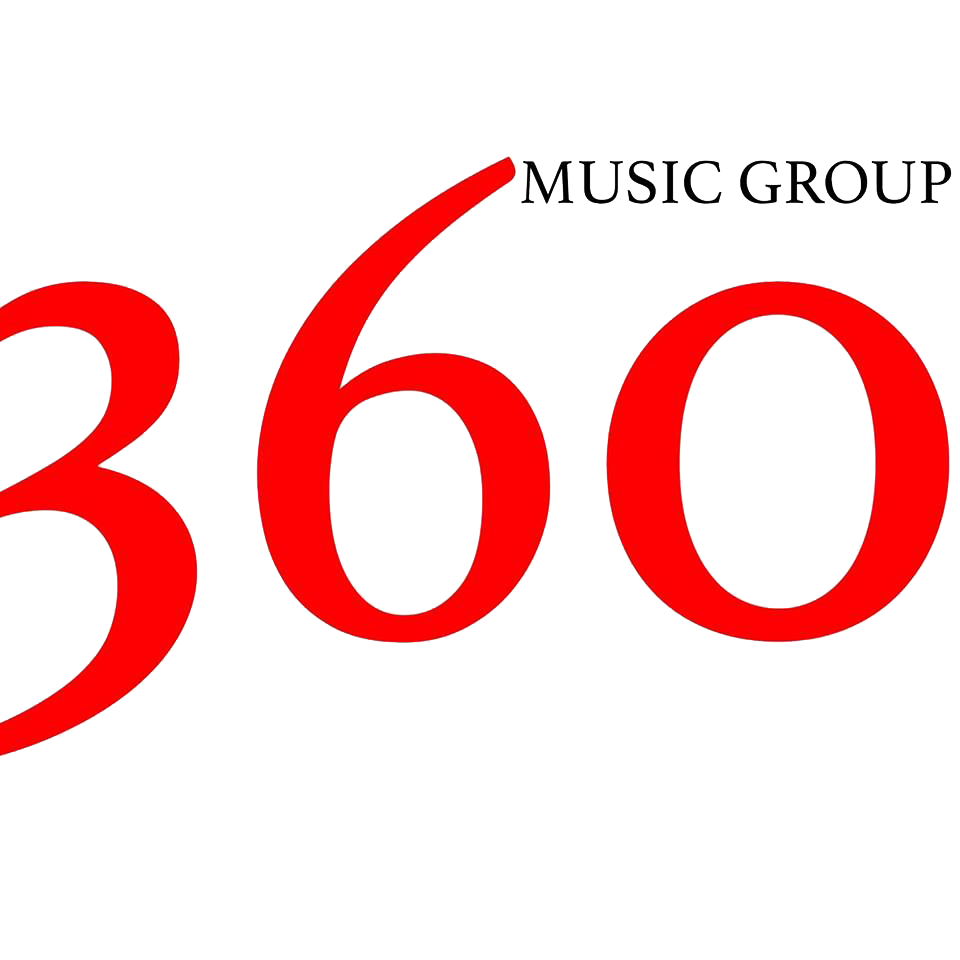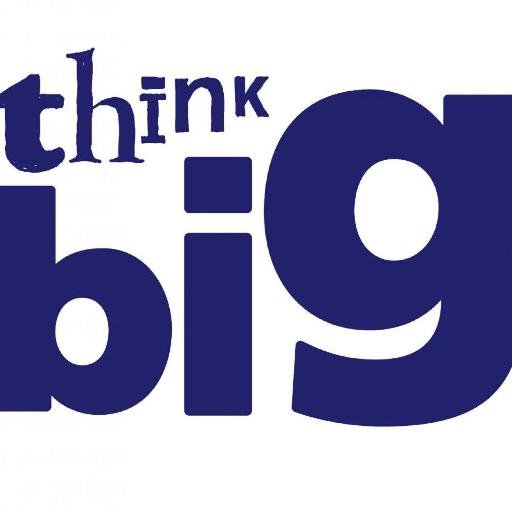 An unmissable event for established and inquiring young entrepreneurs across the urban community.
Secure your space now and follow @YatuHouse.Org on Facebook and @YatuHouse on Twitter to stay posted!
---


Too excited to wait?
Warm up with our #SkillSessions series! Subscribe to catch top tips from Young Entrepreneurs in Marketing, Social Media, Accounting & Finance, Business Law and Business Management!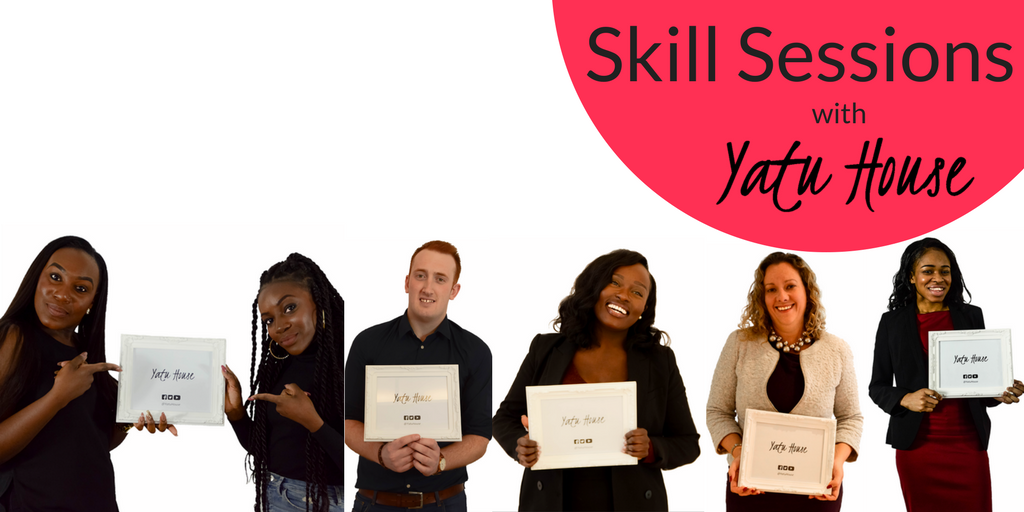 FAQs
Are there ID or minimum age requirements to enter the event?
This event welcomes 16 year olds and over
**Please note: This event will be filmed and photographed**