Description
Yatu House and Family Recordings present...
Urban Business Weekender
London's fresh new opportunity for young entrepreneurs to Support, Share, Learn and Grow.
Join a host of successful entrepreneurs, innovators, business trainers, financial experts, legal professionals and digital specialists in a series of talks, workshops and networking.
---
Friday - Support and Share
The opening night of this community building event, featuring talks from entrepreneurs and legal experts plus networking and the chance to win a special business prize worth hundreds of pounds for entrepreneurs aged 22-30 years!
Saturday - Learn
A day of workshops and talks from entrepreneurs, business trainers and financial professionals plus networking and a chance to win an incredible start up business package worth over £1000 for entrepreneurs aged 16-21 years!
Sunday - Grow
A chilled afternoon featuring an interactive panel discussion with some of London's innovative urban entrepreneurs:
Is there lack of support for young urban entrepreneurs?

Is urban service synonymous with poor service?

How can we develop the urban business sector?

What makes young entrepreneurs successful?

What is the best way to champion young entrepreneurs in urban communities?
There will also be an exclusive performance by the founder of Mouth Poets CIC and author of #PigeonParty - the talented Deborah 'Debris' Stevenson!
Come and join some amazing urban entrepreneurs and our hosts DJ Joss Simmons & Poetry Clubs Gabriel Alozie!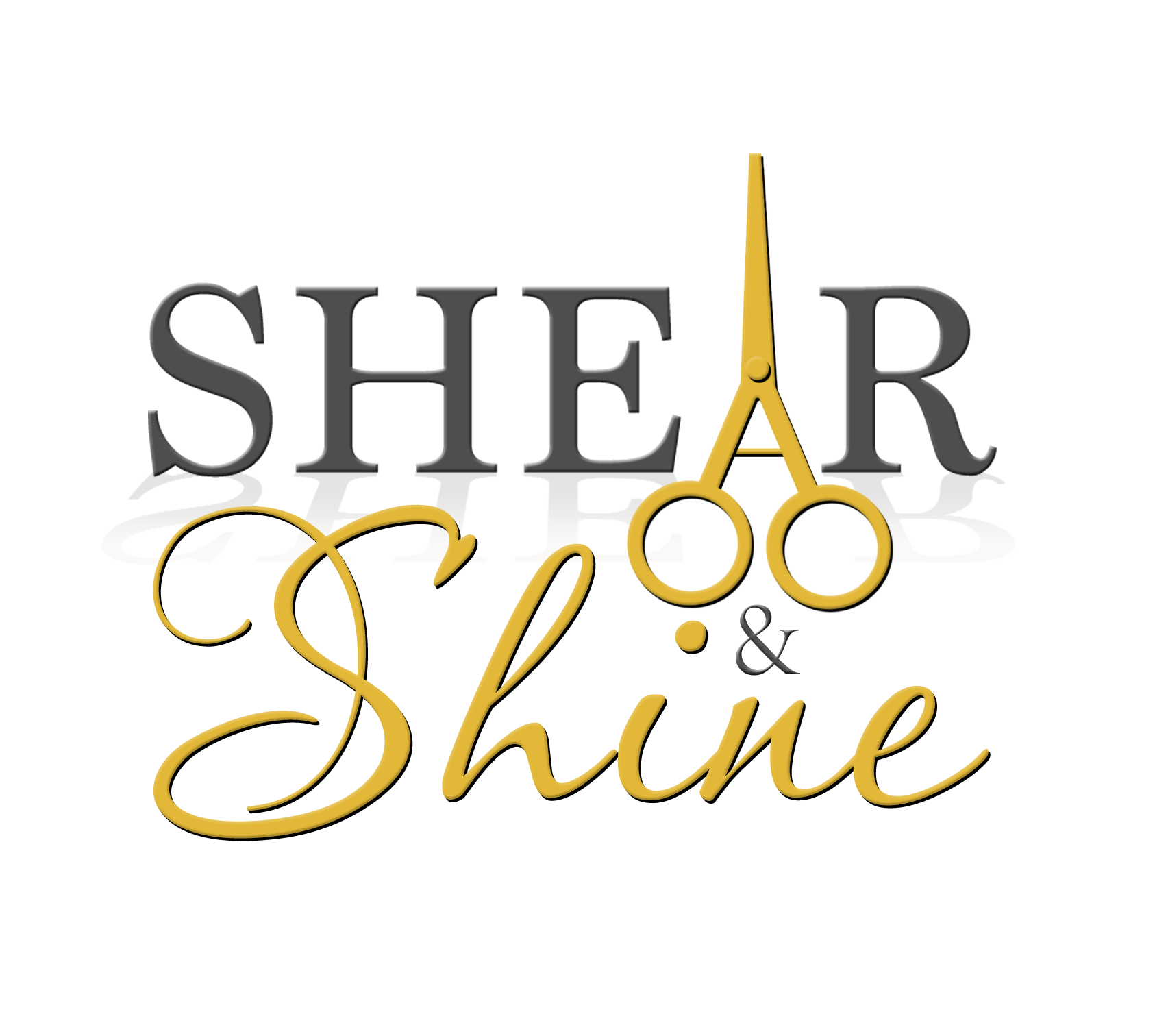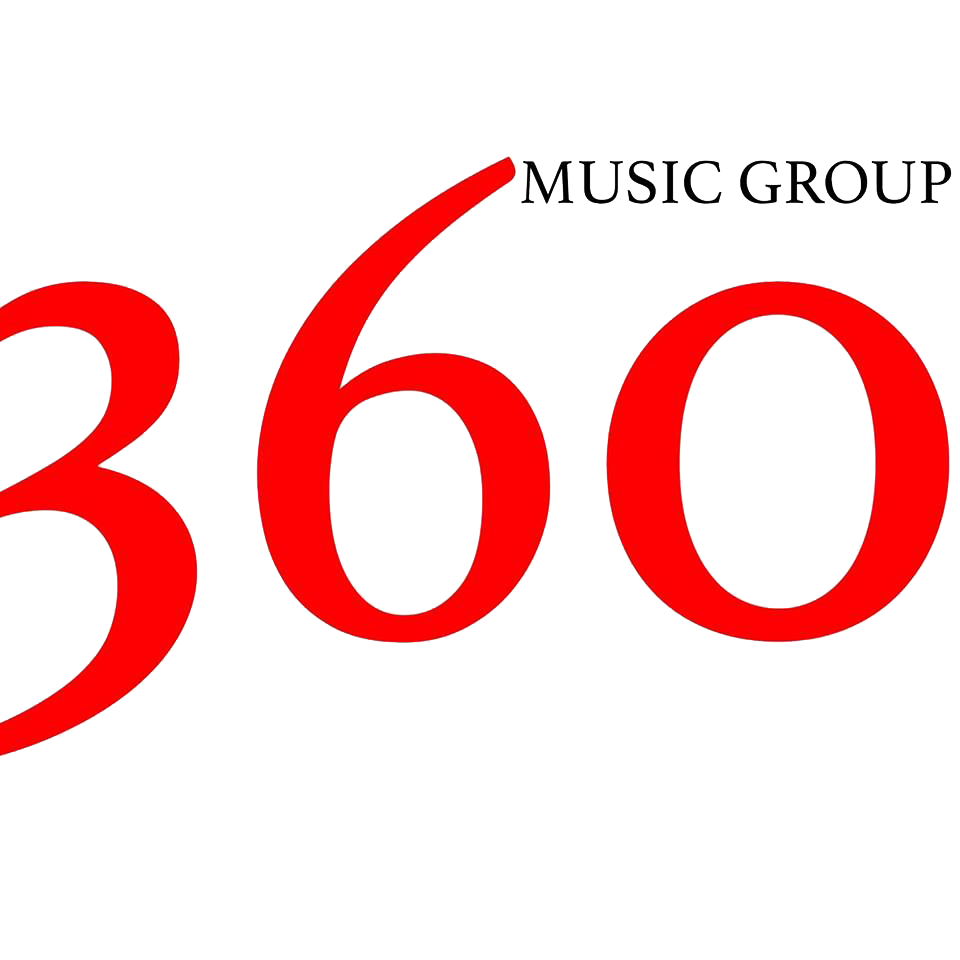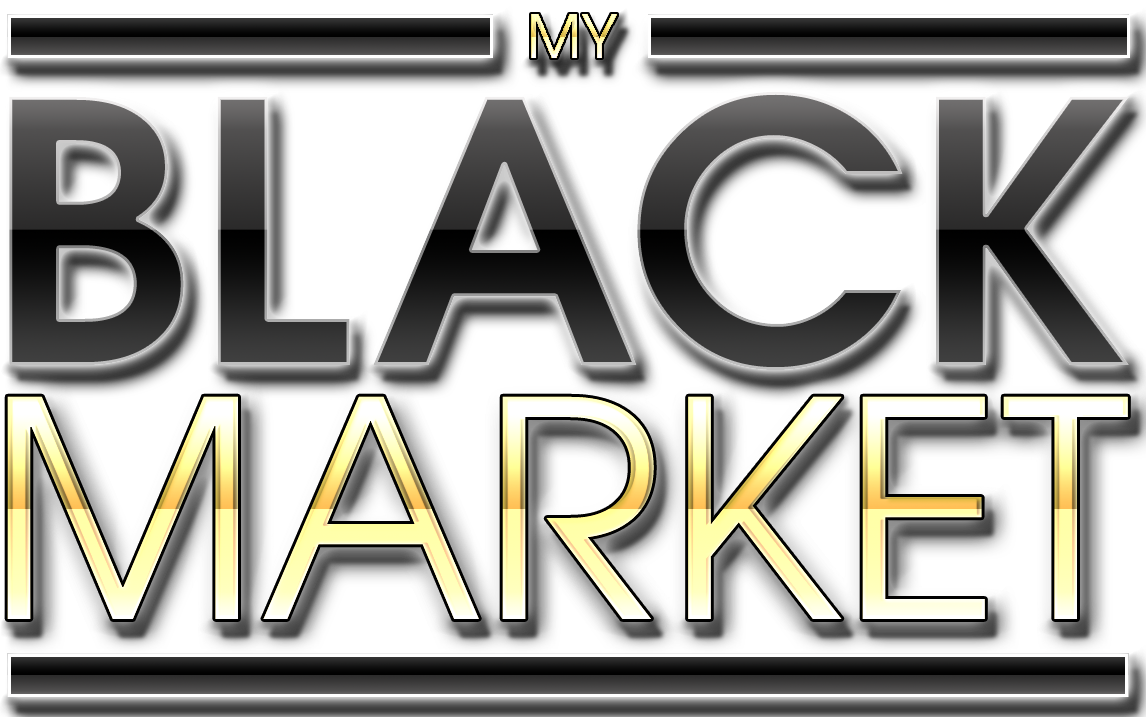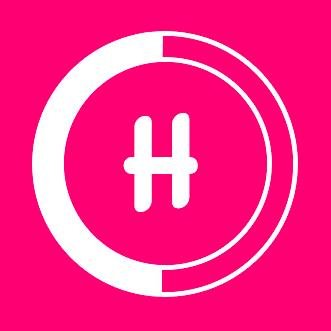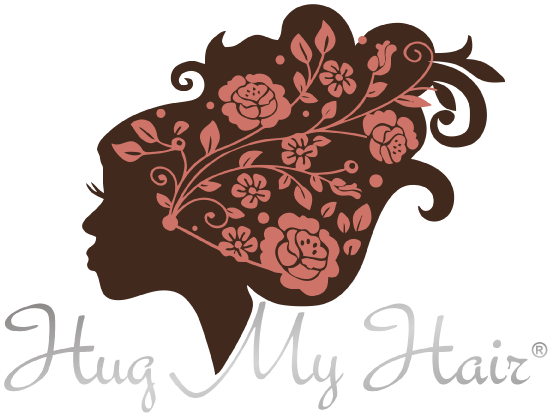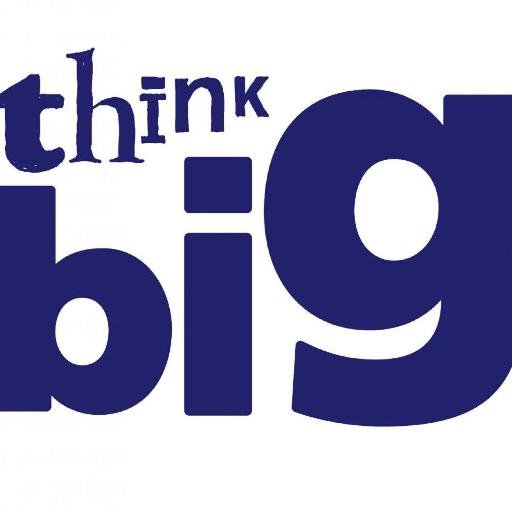 plus… a candid LIVE showing of The Gist Talk Show on Saturday 1st October!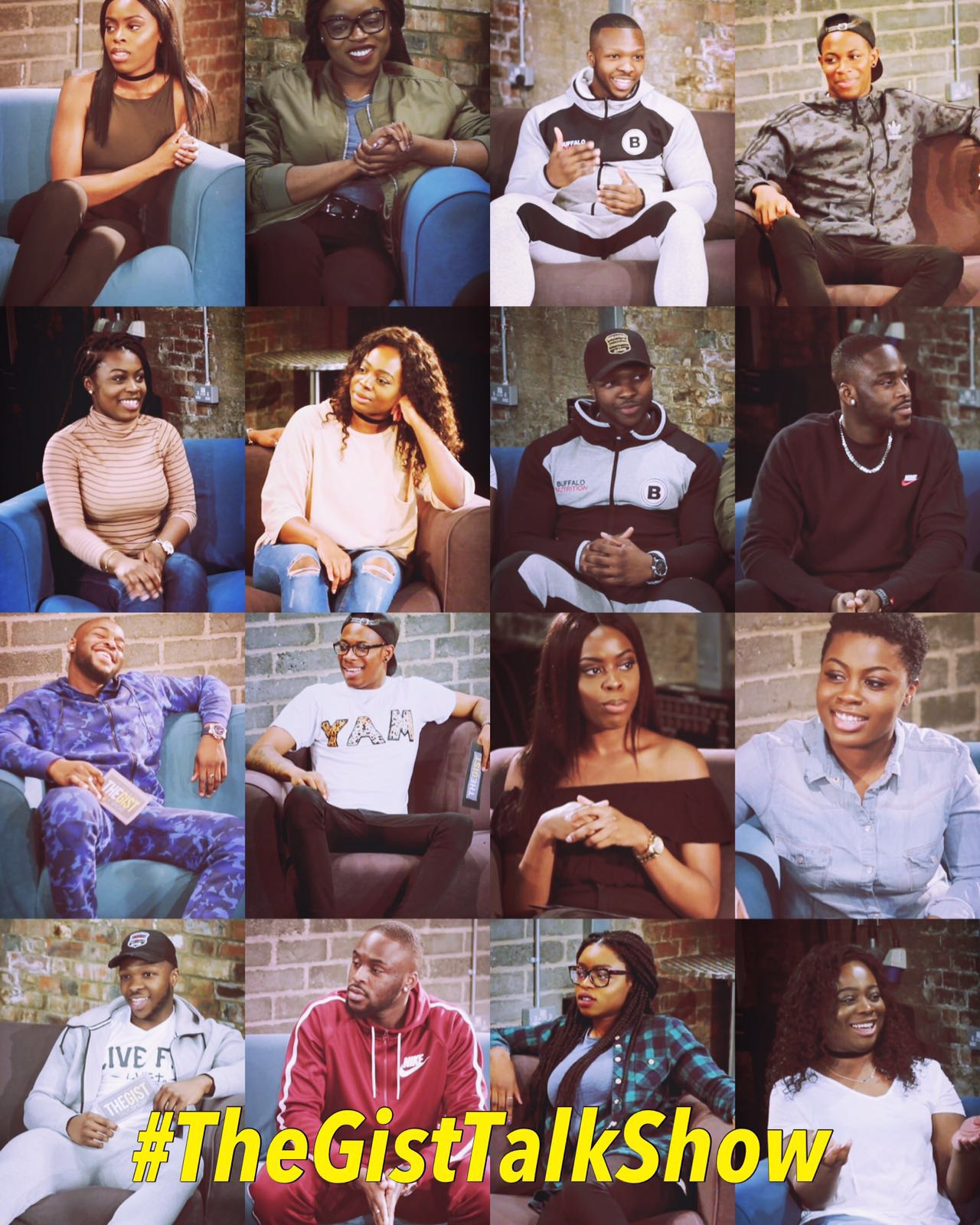 An unmissable event for young entrepreneurs and business leaders across the urban community.
Don't forget to follow @YatuHouse on Facebook and Twitter to stay posted!