Description
Community Land Scotland is facilitating the second Urban Community Land Gathering which will bring together urban communities who own or are interested in buying land or other assets.
This is a great opportunity to meet fellow urban community landowners and exchange ideas as well as learn about the support available to communities on a journey to ownership. Attendees will hear from community groups in Dumfries, North Lanarkshire and Edinburgh who own a range of assets acquired through different routes to acquisition.
Event programme:
10.00 Registration and refreshments
10.30 Welcome by Community Land Scotland & update on our Urban work
11.00 Presentations by Urban Community Landowners & Q+A session
12.30 Lunch & marketplace
13.15 Themed discussions
15.00 Closing remarks & Networking
15.30 Event ends
Attendees will have the opportunity to meet with representatives of the Architectural Heritage Fund, Development Trusts Association Scotland, Community Housing Scotland, Local Energy Scotland, Planning Aid Scotland, Scottish Communities Finance Ltd. and Scottish Land Fund during the event.
This is a free event and lunch will be provided, dietary requirements will be catered for.
Questions? Contact Kristina Nitsolova, Urban Development Officer at Community Land Scotland at kristina.nitsolova@communitylandscotland.org.uk or 07508 421886.
This event is sponsored by the Scottish Government.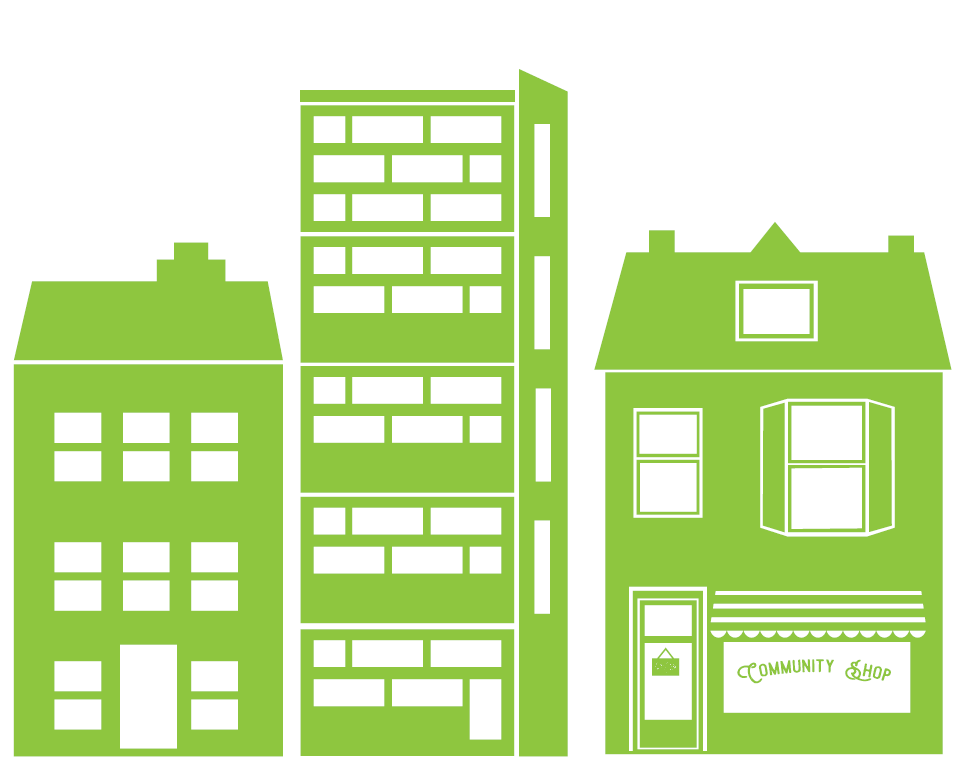 Organiser of Urban Community Land Gathering #2 - Inspiring Urban Communities