Urban Development & Spatial Justice After Apartheid: Pitfalls & Possibility
About this Event
The Spatial Justice in the Postcolony project, funded by the British Academy's Newton Advanced Fellowship scheme, in collaboration with the Westminster Law & Theory Lab, invite you to a presentation by Philip Briel titled "Pitfalls and Possibility in Philippi: Reflections on Sustainable Urban Development after Apartheid."
Philip Briel is a practising architect, urban-designer and artist.
Briel obtained a B.Arch. degree from the University of Cape Town as well as an M.Sc. degree in Sustainable Urban Development from the University of Oxford.
Philip Briel Architects, practise in both the cities of Cape Town (SA) and Oxford (UK). The nature of the projects varies widely and ranges from township regeneration in the Western Cape to master planning of a rural estates in Oxfordshire.
Apart from practising as an architect, Briel has been involved in various social and environmental initiatives with a particular focus on bio-diversity, marine conservation and rural job creation projects.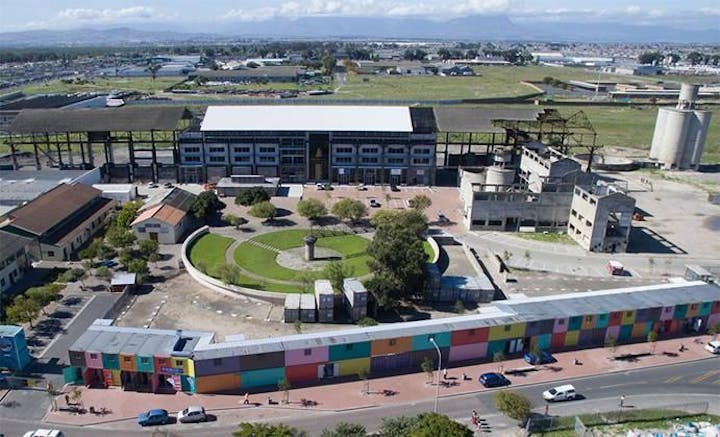 Philippi, Cape Town, South Africa .