Description
*NIGHT RUN*

--- --- --- --- --- --- --- --- ---
JOIN US FOR AN AMAZING GROUP TRAINING EXPERIENCE!
--- --- --- --- --- --- --- --- ---
Who we are:


--- --- ---
Urban Limit is a London based outdoor activities club designed to help and guide amazing people from urban environments to engage with nature and experiment with their own limitations!
What to expect:

--- --- ---
We'll explore one of London's most popular parks (Hyde Park) BY NIGHT! This is a great chace to embrace your adventurous side and 'Break Your Limits'!
We'll go for a mild run in the park (approx 2K) and find a nice place to train together. It's all focused on group training and engagement with a focus on SELF DEFENCE / HAND 2 HAND COMBAT - suitable for MEN and WOMEN of all levels(beginners and black belts alike).
Bring some water and come in normal outdoor training/running gear and get ready to have some fun!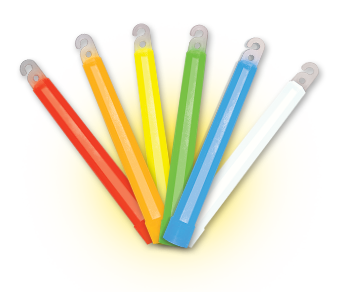 Meetiong Point:


--- --- ---
We'll all meet just outside Marble Arch Station (by the arch) and go together in the park where the class starts. To find us look for people with glowsticks (LOL)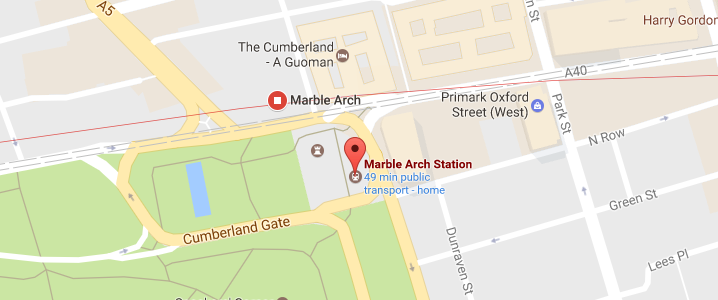 Transport:
--- --- ---
The location is very easy to access:
by Public Transport:
--- --- ---
--- --- ---

For more details about us:
>>> See our videos here:
https://www.youtube.com
>>> Follow us on Facebook:
https://www.facebook.com
>>> Follow us on Twitter:
https://twitter.com/Urban_Limit