Description
Whether a beginner or a more experienced photographer you can develop that urban edge to your street photography. Push your creative skills and learn more about your camera and your creativity.
Street photography is photography that features the human condition within public places. Street photography does not necessitate the presence of a street or even the urban environment. Though people usually feature directly, street photography might be absent of people and can be an object or environment where the image projects a decidedly human character in facsimile or aesthetic.
Most kinds of portable camera are used for street photography; for example rangefinders, digital and film SLRs, and point-and-shoot cameras. A commonly used focusing technique is zone focusing which we will be demonstrating — setting a fixed focal distance and shooting from that distance — as an alternative to manual-focus and autofocus.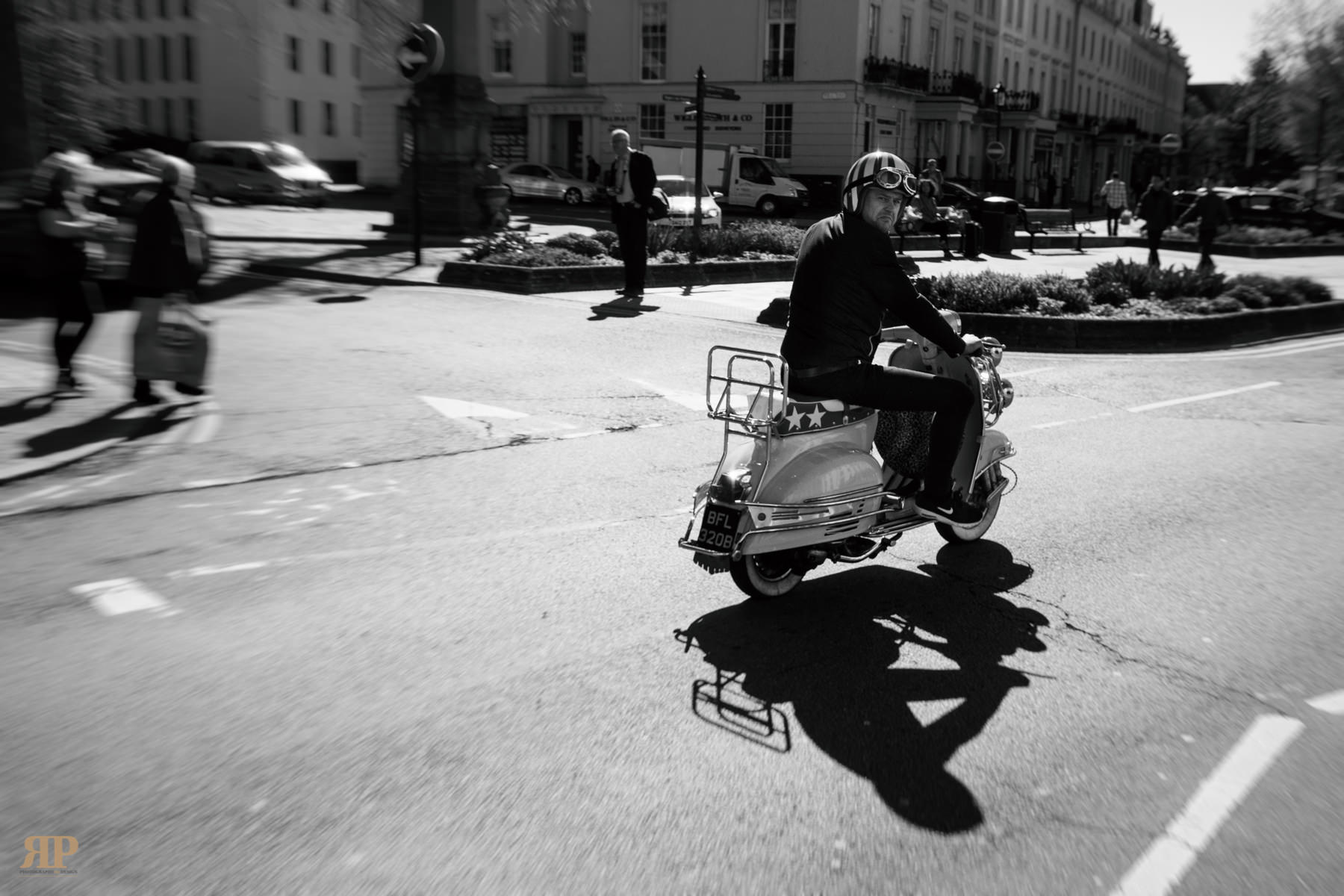 The traditional (but not exclusive) focal lengths of 35 mm to 50 mm (in 35 mm terms), are used particularly for their angle of view and increased depth of field, but there are no exclusions to what might be used.
We will cover

Inventive and effective composition techniques
Camera settings and tips
Visualisation of subjects to shoot
Techniques to get you and your camera ready
Giving your photographs impact and interest
Explain how to capture live action and unique moments on the street
Zone Focusing
Panning
Focal Lengths
This walk will be at a leisurely pace, and is mainly on level ground. There will be plenty of time allowed for you to get your shots.
There will be an opportunity on the day to borrow selected Sony bodies and/or lenses. Should you already own your own Sony kit, please feel free to bring this along. It is also advisable to bring a bottle of water, as well as a waterproof coat and/or umbrella should the weather conditions be wet. If conditions are wet, the photo walk leader may adjust the route to allow shots from sheltered locations.

Upon attending this photowalk, customers will receive a voucher of £25 to redeem against any Sony item available at Park Cameras.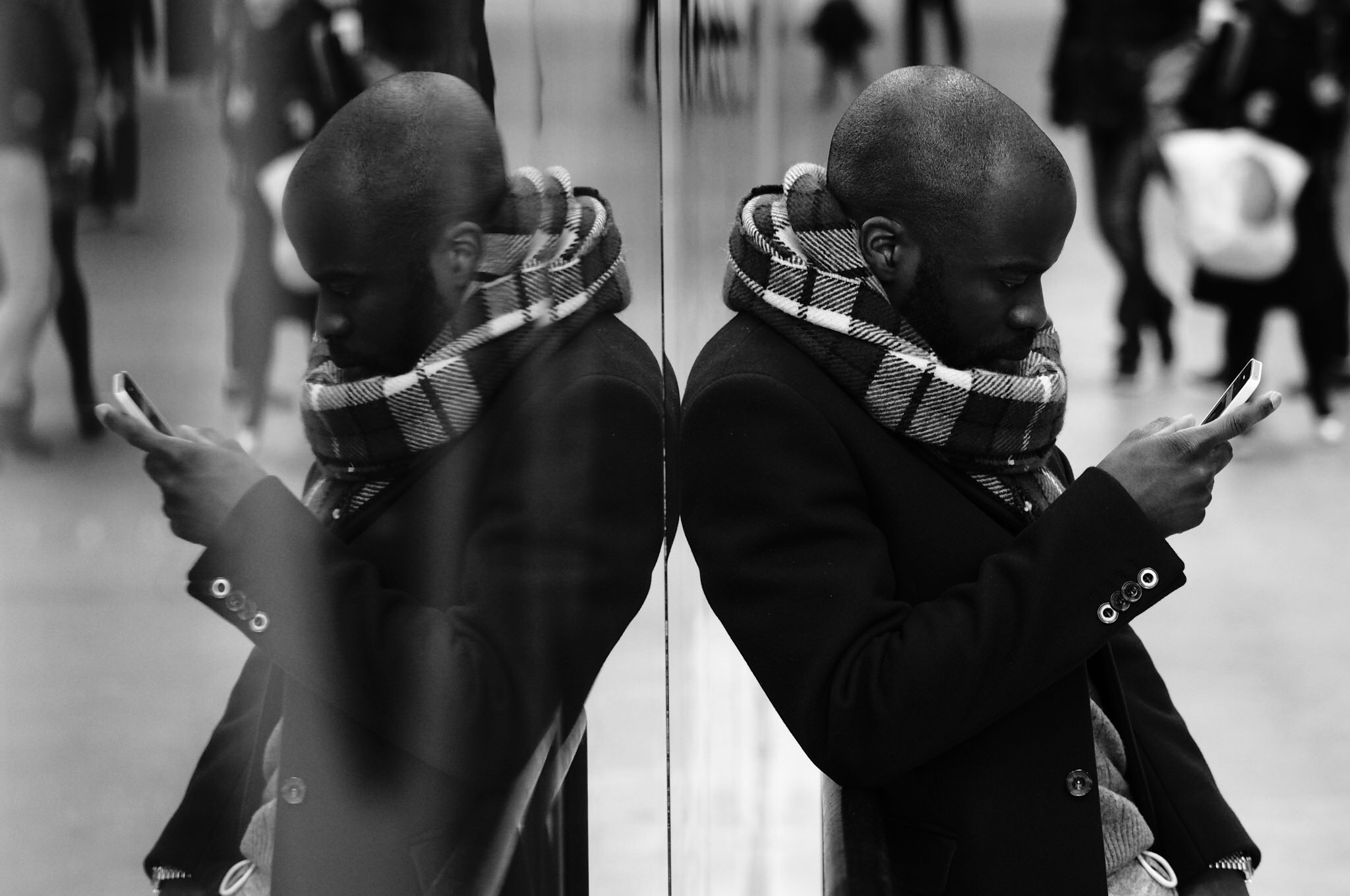 About Robert Pugh
Hola! My name is Robert Pugh. There is nothing I love more than people plus capturing their authentic moments. I have been shooting images for the best part of my life, but I didn't start to get more serious about photography until 2010 when I decided to start my own company and go freelance. I can still remember shooting my first wedding for a friend and getting the buzz to become a full-time wedding photographer. I've covered assignments from the X-Factor to photographing the King of Quta. I have a wide range of interests but they all centre around creating and communicating with people (I love to talk and some say I can talk for England). I'm proud to be known as a Sony UK Ambassador.