Description
The UK's Biggest Warehouse Rave returns on Friday 24th May 2019. LIVE production, LIVE acts, LIVE entertainment.

Experience urban entertainment at its highest quality! Discover dazzling light effects, Banging sound and extra added surprises on the night.
6 hours of the hottest party vibes as we rave from 11pm till 4am in the morning. With full scale production, 50KW Turbo Sound, new location and loads more attractions.
Playing the Freshest R&B, Hip Hop, Dancehall, Afrobeats and House by the UK's biggest DJ's and hosts and surprise performing artists on the night.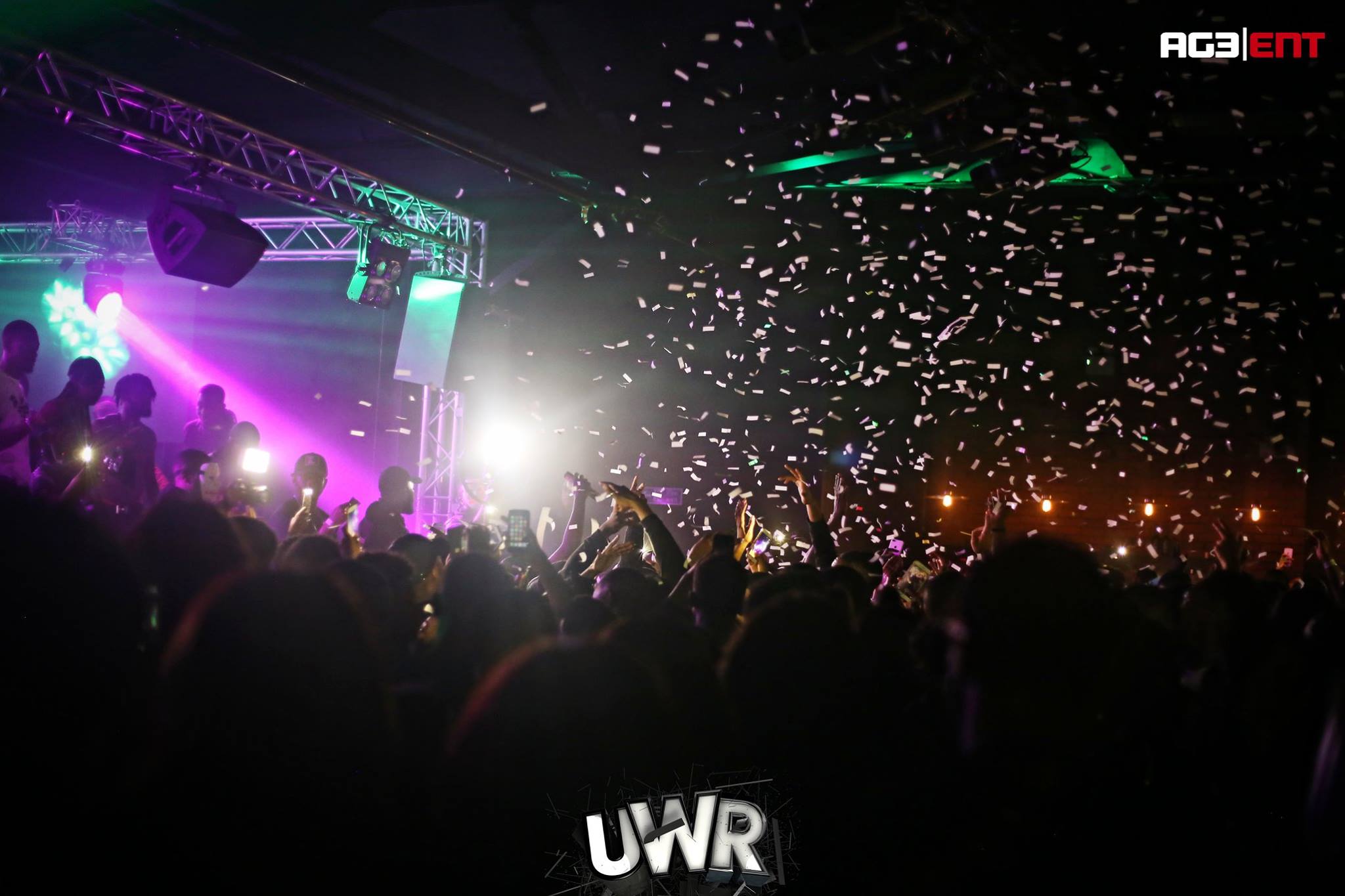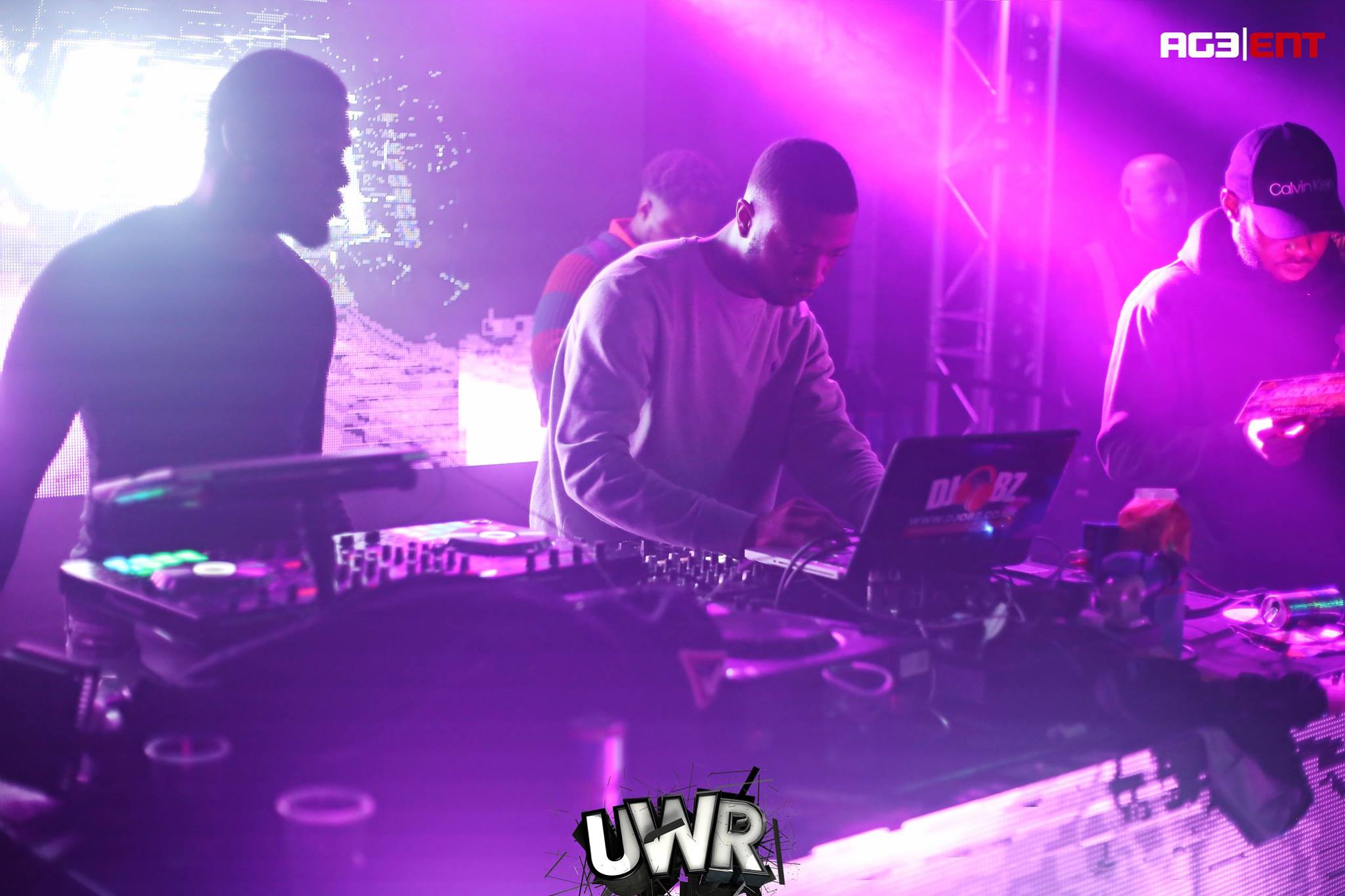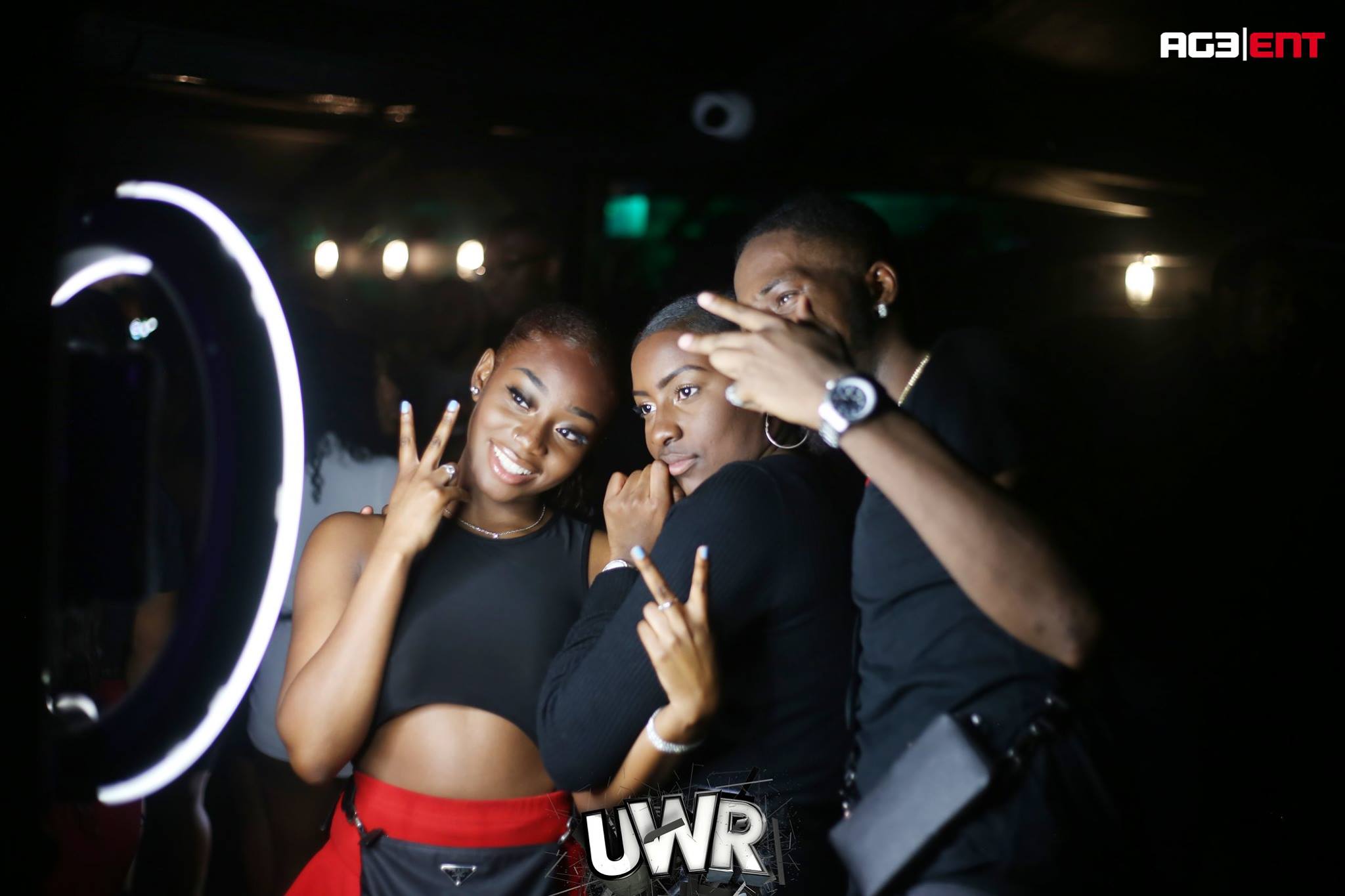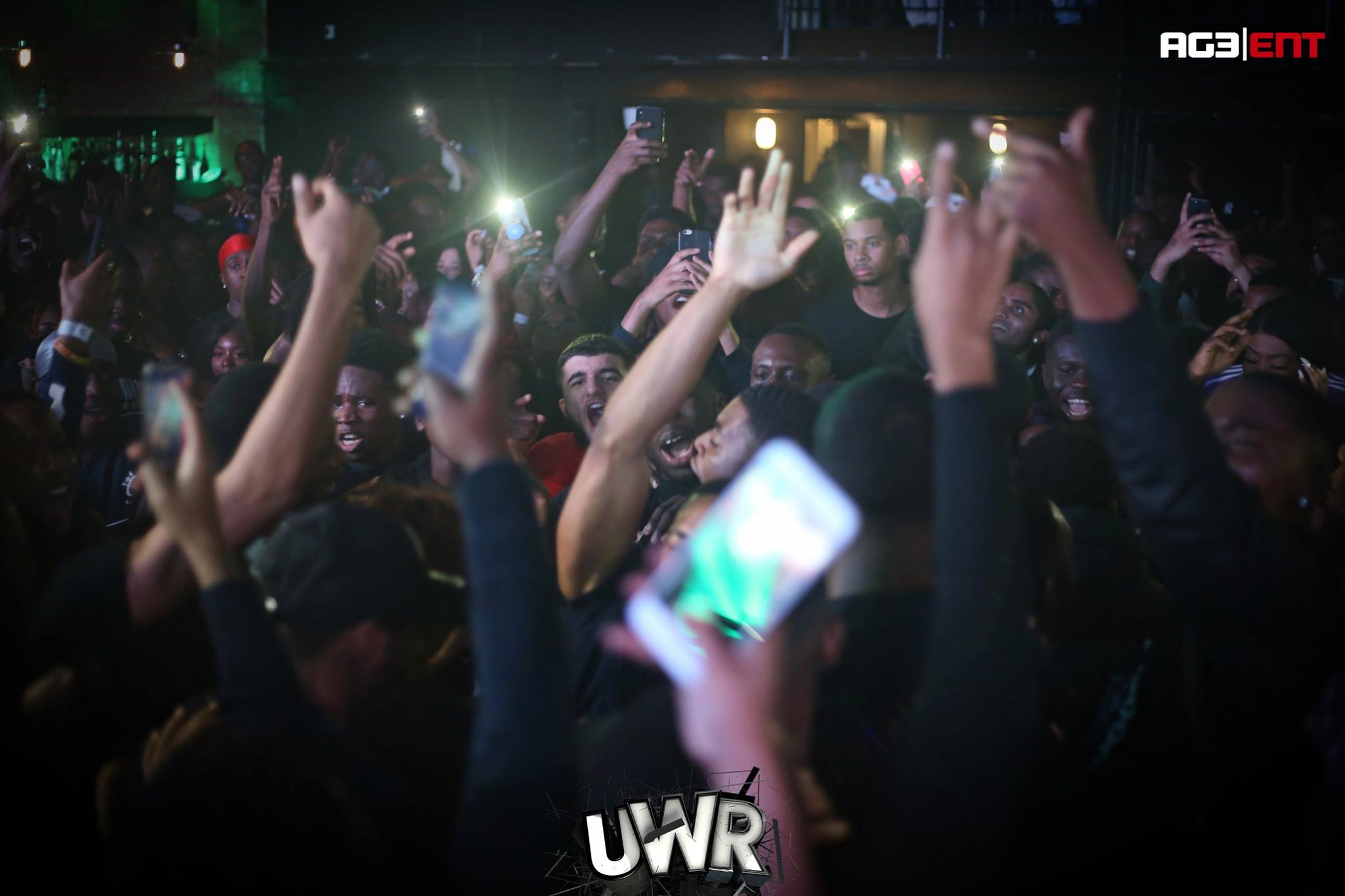 ---
Entry:
Over 18's (Student I.D and Government I.D required)
TERMS AND CONDITIONS FOR GENERAL TICKET PURCHASES:
1. This ticket entitles the ticket holder to a single entrance before time stipulated in the description of each ticket.
2. It is advised to arrive by 22:30 to avoid queuing times.
3. Only guests with table reservations entitled to a jump the queue.
4. On arrival to the club bring your E-mail confirmation and the card used to purchase the tickets. Once you reach the front of the queue your information will be checked off by the door host for entrance.
5. The ticket holder must adhere to the venues entrance guidelines (age "over 18s") for full details contact the event manager.
6. Failure to adhere to these guidelines may result in refusal of admission.
7. Entertainment and acts may be subject to change.
8. Refunds will not be issued if the ticket holder is refused admission for failure to adhere to the venues entrance guidelines.
9. Refunds will only be issues should the event be cancelled.