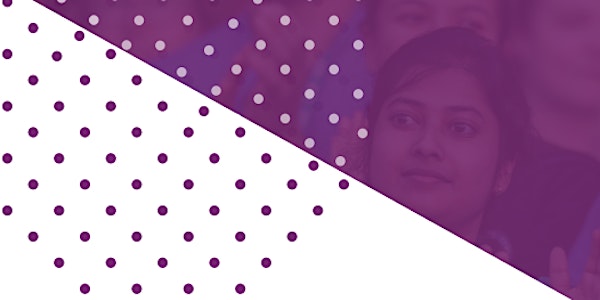 Urgent South London Covid-19 Mental Health Prevention Summit
An urgent Mental Health Prevention Summit to address how we can work together to protect our communities as a result of Covid-19
About this event

South London and Maudsley NHS Foundation Trust jointly with our local authorities: Croydon, Lambeth, Lewisham and Southwark invite you to take part in an urgent Mental Health Prevention Summit to address how we can work together to protect our communities' mental health as result of Covid-19.
We can anticipate that there will be a much wider impact on our communities' mental wellbeing as the country emerges from Covid-19, and the predicted recession which will see the economy shrink by 15% with potentially two million job losses by the end of the year.
Research shows unemployment, income decline, and unmanageable debts brought by economic downturns are significantly associated with poor mental wellbeing, increased rates of common mental disorders, substance-related disorders, and suicidal behaviours. The latest data from the Office of National Statistics has reported that people's anxiety levels have doubled from what they were pre-Covid-19.
Covid-19 has upended life as we know it. The mental wellbeing of many people would have been impacted directly by Covid-19, whether through the virus itself, the impact on jobs or the economy, self-isolation or the tragedy of losing a loved one. We also know that Covid-19 is having a disproportionate impact on our Black, Asian and Minority Ethnic (BAME) communities.
We invite our partners from across south London to come together at this urgent virtual mental health prevention summit to set out the key principles behind a 12-month targeted programme of prevention aimed at those people who may not have previously had access to mental health services, but may now find the pressures of Covid-19 and impact this is having on their lives affecting their mental wellbeing.
By working together now, we can prevent tens of thousands of people's lives being affected by mental illness.
Please RSVP by registering by 5pm 27 May 2020 and we will share the joining instructions for the virtual summit.