Location
K Bar at The Kensington Hotel
109-113 Queen's Gate
London
SW7 5LP
United Kingdom
Description
Join the team at The K Bar on Tuesday 8th November for one of the most historic evenings in politics for the 58th US Presidential Election. Enjoy the action (and drama) over American-inspired drinks and bar snacks, between 6pm and 6am, while watching the results roll in.
---
Celebrate this unique and historic event amidst the casual opulence of The Kensington's K Bar, and enjoy an exclusive menu of American-inspired cocktails and treats from award-winning bar manager Ben Manchester and The Kensington's executive chef Steve Gibbs, alongside the extensive selection of premium wines, spirits and cocktails. Results will be live-streamed into the bar all evening, along with the extensive television coverage of the race for the White House, with a special extended license until 6am.
Tickets include a complimentary Hell Toupee cocktail, a fiery twist on a classic Manhattan made with Rye Whisky, Kings Ginger Liqueur and Belsazar White.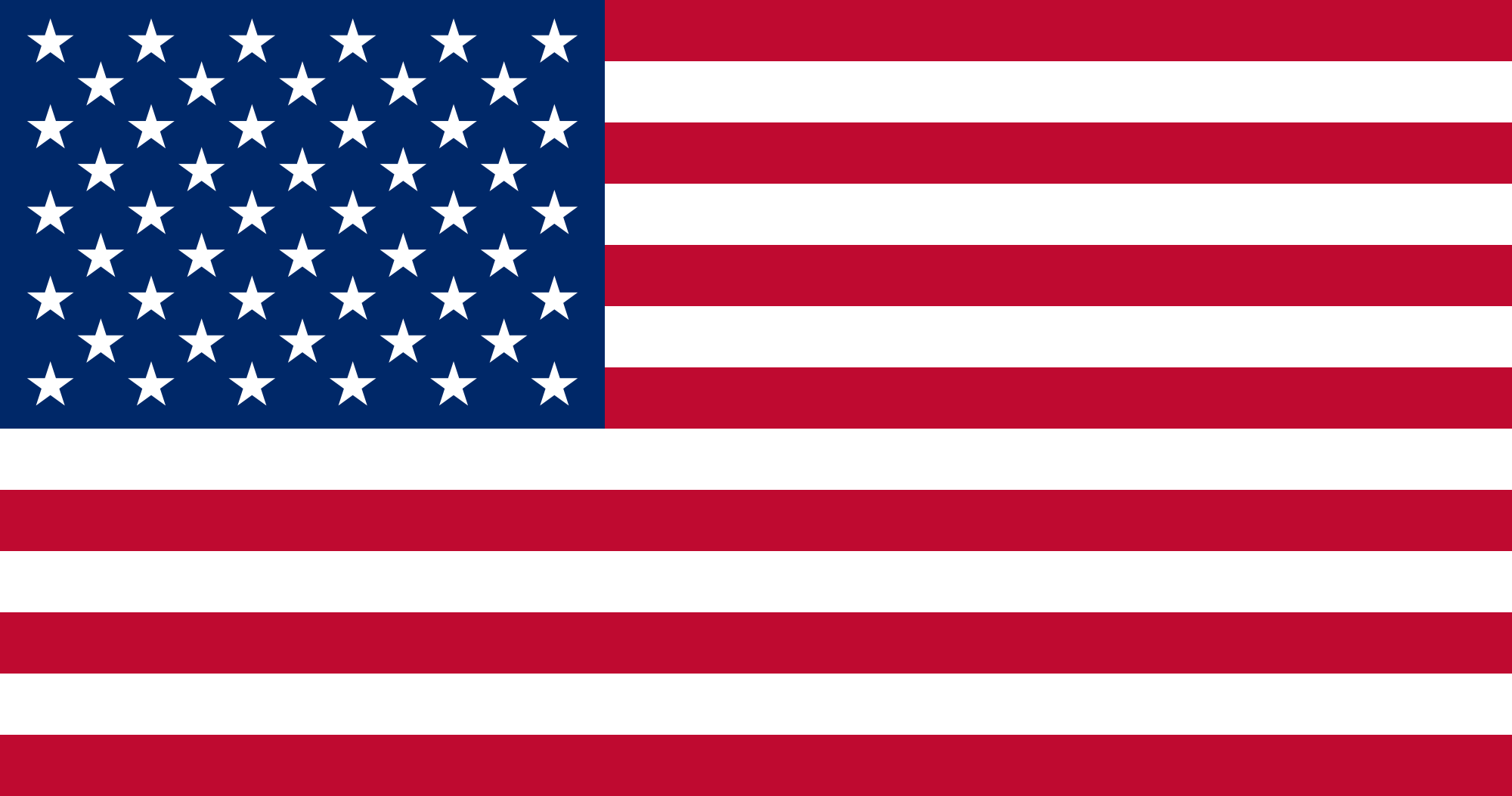 COCKTAILS £10
Other Side of the Wall
Tapatio Reposado Tequila, grapefruit bitters, sugar, zest

Swing State
Smoked Texas Corn Whisky, Bourbon, wood bitters, maple spice, zest

Democratic Immunity
Maker's Mark Bourbon, lemon, sugar, red wine, egg white

Hell Toupee
Rittenhouse Rye Whisky, Kings Ginger Liqueur and Belsazar White

White Lady (Pneu version)
Deaths Door Gin, Solerno, lemon, egg white

WINES
By the glass £10 / By the bottle £40

Red
Ravenswood Zinfandel, 2013 California, USA

White
Malvasia Bianca, 2012 California, USA
ALL DISHES £6 OR 3 FOR £15
All dishes are served with chips
Grilled cheese
Jarlsberg, caramelised shallots, avocado

Cheesesteak
Provolone, fried onions, green peppers

Cobb salad
Grilled chicken, gem, avocado, boiled egg, crispy bacon

Maple cured smoked salmon & crème fraiche
On toasted potato waffles

Montgomery Cheddar chilli dog

Hamburger
Beef patty, pulled pork, pickles, tomato, Swiss cheese, chipotle mayo

Pizza
Toppings choice, mushrooms, chicken, steak, salami