On the anniversary of the Soweto Uprisings we link Human Rights abuses in the USA to Apartheid South Africa
About this event
This event is organised by Black History Walks in conjunction with the Sarah Parker Remond Centre at UCL
On 16th June 1976 thousands of Black schoolchildren took to the streets to demonstrate against racism in South Africa. The state response was to shoot the children with automatic weapons and imprison those who did not die.
On 13 May 1985 the Philadelphia police department dropped a bomb on the roof of the Black power activist organisation known as MOVE. The bomb caused the deaths of six adults and five children. 61 homes in the largely African-American area were destroyed in the resulting fire while nearby firefighters stood by and watched on the orders of the Police Commissioner.
In March 2014 the report on human rights violations inside the United States released by the United Nations' Human Rights Committee listed "excessive use of force by law enforcement officials" as a grave problem across America. "The Committee is concerned about the still high number of fatal shootings by certain police forces…and reports of excessive use of force by certain law enforcement officers…""The Obama Justice Department had ignored repeated pleas and petitions to investigate Philadelphia Police Department fatal shootings and brutality."
In 2021there have been multiple video examples of Black deaths in police custody and a legal system which offers no sanction. What is the history behind these situations and what can be done to challenge them? Are there parallels in the UK and how is foreign policy affected ?
This is an ONLINE event at 6.30pm UK/GMT time. The Zoom link will be sent 30 minutes before the start please check your JUNK MAIL .
Look out for our new book Black History Walks in London Volume 1 from Jacaranda Books
Other coming events from Black History Walks www.blackhistorywalks.co.uk
Black History River Cruise
Anti Racism as Politics with Professor Paul Gilroy
The Amazing true story of Sarah Parker Remond
Fibroids and reproductive health: new research from the Caribbean
Jim Kelly, Kung Fu and Black British Civil Rights
1968 Race Relations Act and the legacy of Black Lawyers
The dangers of sugar sweetened beverages in the African Diaspora
Coded Bias: Racism disguised in computer programming
The Gentrification of Peckham and Black Urban removal worldwide
The British Black Panther Movement
St Paul's/Bank Black history walk
Clapham Common Black history walk
About the Speaker:
Linn Washington, Jr is co-founder of the award-winning news website: www.ThisCan'tBeHappening.net. Washington is Professor of Journalism at Temple, where he co-directs the Multimedia Urban Reporting Lab that sends J-students into neighbourhoods in search of stories the local establishment media ignore. In addition to his Temple degrees, Washington holds a law degree from the Yale University.
About the Sarah Parker Remond Centre at UCL
The University College London Sarah Parker Remond Centre for the Study of Racism and Racialisation explores the impact of racism - scientific, metaphysical and cultural. Part of the UCL Institute of Advanced Studies, they work closely with many partners on-site to provide a focal point for scholarship, teaching and public engagement activities that are addressed to various problems of racial inequality and hierarchy.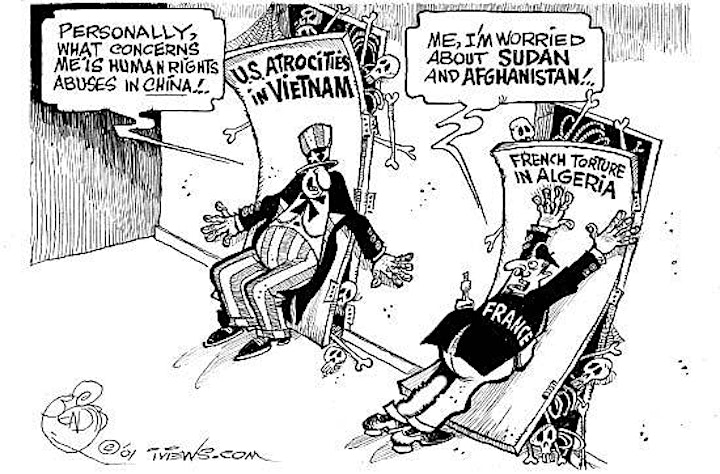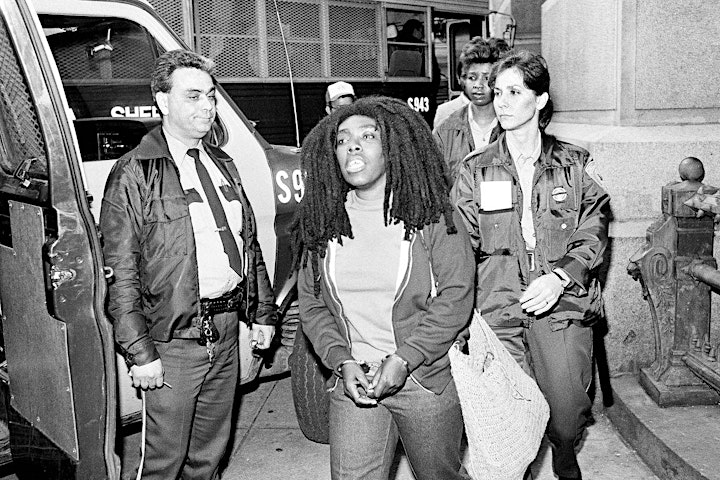 Organiser of US Human Rights Violations and the Soweto Uprisings
Black History Walks offers guided Walking Tours of London to include its African history which goes back 3500 years. We run bus and river tours too.Walks take place in 12 different areas.We also offer films, talks and workshops each month all year. See website or join mail list for details.