Description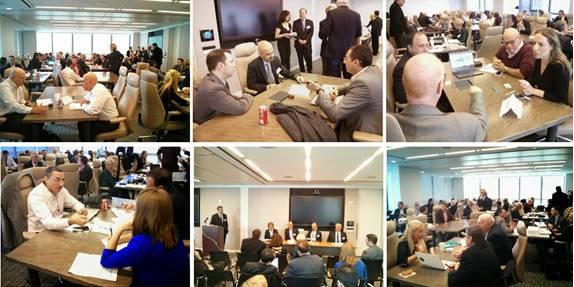 With over 500 Israeli Startups presenting at our worldwide events, our conferences provide a major opportunity via our interactive platforms to meet up with Israel's most innovative and exciting startups.
Join us at the 'US– ISRAEL Technology Event', where delegates from selected startup companies on the cutting-edge of Israeli technological innovation, will present short pitches and demonstrations. The event will provide a great opportunity to identify breakthrough solutions and attendees will also be given the opportunity to have one-on-one meetings, following the initial presentations.
Israeli innovation is a role model for the whole world with global 'players' frequently visiting Israel to learn all about our technology. It is not for nothing that such a small country with a population of less than 8 million has rightfully earned the description "The Start Up Nation"
This is a 'must attend' opportunity for all interested parties: VC's, Angel investors, private investment groups, investments in partnerships and any organization interested in evaluating at first-hand the latest in new innovative Israeli technologies, Corporates that wish to enrich their solutions and efficiency will be exposed to exceptional new products.
Come and see for yourself!
Timetable
#1 Session
12:00 - 12:15 Welcome remarks
12:15 - 12:45 Israeli companies presentations
12:45 - 15:00 One on one meetings
#2 Session
15:00 - 15:15 Welcome remarks
15:15 - 15:45 Israeli companies presentations
15:45 - 17:30 One on one meetings
17:30 End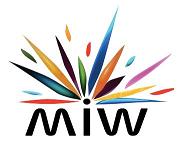 SPONSORED BY :

Established in Burbank, CA, in 2015, Hanhai Studio provides business consulting services for cross-market opportunities. As part of its service offerings, Hanhai Studio works with established companies in entertainment tech to develop their international strategies, and connect them with potential partners and investments.