Description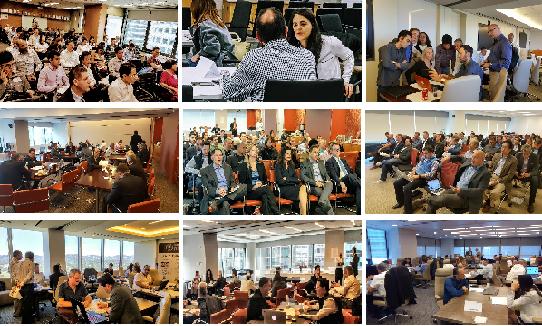 With over 500 Israeli Startups presenting in our global events, our conferences is one of main stage to interact with Israeli most innovative startups.

Join us at the 39th US – ISRAEL Technology Event, where delegates from selected startup companies on the cutting-edge of Israeli technology innovation will present short pitches and demos. We expect the event to provide a great opportunity to identify breakthrough solutions. Attendees will also have the opportunity to have one-on-one meetings following the startups' presentations.
Israel is a leading innovation hub with a local ecosystem of world class tech talents, dozens of leading multinationals and hundreds of tech star startups.
Selected delegates will present the latest in Israeli technology innovation: We expect the upcoming event to provide a great opportunity to identify breakthrough solutions.
US firms that wishes to enrich their solutions and efficiency, Distributors, Integrators and medium to large organizations, will be ecposed to exceptional new products and methods. Angels, Investment groups and VC's interested in evaluating new Israeli technologies are welcome to join us.
1# Session
10:30 – 10:40 Registration & Networking
10:40 – 10:50 Welcome Remarks
10:50 – 11:30 Israeli companies presentations
11:30 – 13:30 One-to-one meetings
2# Session
13:30 – 13:40 Registration & Networking
13:40 – 13:50 Welcome Remarks
13:50 – 14:30 Israeli companies presentations
14:30 – 16:00 One-to-one meetings
16:00 End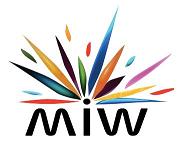 SPONSORED BY :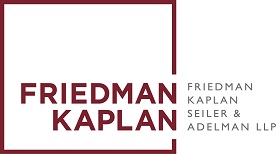 Friedman Kaplan is a boutique corporate and litigation law firm headquartered in New York, NY. Our dedicated Israel Practice Group, led by partner Asaf Reindel, leverages our attorneys' deep experience with mergers and acquisitions, financings, investments, employment arrangements, formations, operational issues, and dispute resolutions to support Israel-based technology and other companies and their founders in connection with their U.S. business activities, and U.S. individuals and entities conducting in transactions in Israel.
Our deep familiarity with the Israeli culture, language and legal system brings a unique and valuable benefit to our Israel-based clients, both early-stage and mature companies, when conducting business in the U.S., as well as to our clients who do business in Israel.
Whether advising clients on cross-border company sales, major investments, or strategic partnerships, helping Israeli startups form and manage U.S. operations, or litigating disputes for Israel-based clients, Friedman Kaplan intimately understands the unique issues - from legal demands to cultural considerations - that must be taken into account by Israeli companies doing business in the U.S. and by U.S. companies wishing to do business in Israel.
Our goal is simple: to consistently produce results for our clients that are exceptional both in their effectiveness and their efficiency. From small matters to our groundbreaking work on some of the highest-profile disputes and transactions of the last three decades, we leverage the exceptional analytical abilities, experience, and tenacity of our attorneys to help our clients meet and surpass their goals.