Description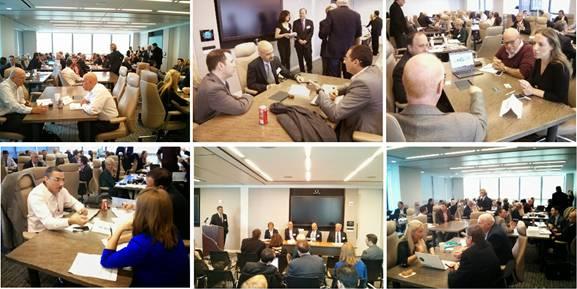 With over 500 Israeli Startups presenting at our worldwide events, our conferences provide a major opportunity via our interactive platforms to meet up with Israel's most innovative and exciting startups.
Join us at the 'US– ISRAEL Technology Event', where delegates from selected startup companies on the cutting-edge of Israeli technological innovation, will present short pitches and demonstrations. The event will provide a great opportunity to identify breakthrough solutions and attendees will also be given the opportunity to have one-on-one meetings, following the initial presentations.
Israeli innovation is a role model for the whole world with global 'players' frequently visiting Israel to learn all about our technology. It is not for nothing that such a small country with a population of less than 8 million has rightfully earned the description "The Start Up Nation"
This is a 'must attend' opportunity for all interested parties: VC's, Angel investors, private investment groups, investments in partnerships and any organization interested in evaluating at first-hand the latest in new innovative Israeli technologies, Corporates that wish to enrich their solutions and efficiency will be exposed to exceptional new products.
Come and see for yourself!
Timetable
#1 Session
12:00 - 12:15 Welcome remarks
12:15 - 12:45 Israeli companies presentations
12:45 - 15:00 One on one meetings
#2 Session
15:00 - 15:15 Welcome remarks
15:15 - 15:45 Israeli companies presentations
15:45 - 17:30 One on one meetings
17:30 End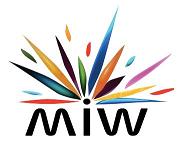 SPONSORED BY:

Baker Botts is a globally respected law firm with 725 lawyers and 14 international offices. We are driven by the highest ethical and professional standards. This professionalism, combined with industry knowledge and insights and our understanding of the law, helps us to deliver effective, innovative solutions for our clients.
We have deep sector experience covering technologies related to artificial intelligence and machine learning, software, internet and media, hardware and IoT, fintech and blockchain, energy technology, telecommunications and life sciences.
Managing emerging companies' varying needs depends on their life stage and/or technology. Our capabilities therefore include:
Trusted advisors and business partners
Broad understanding of unique emerging company needs

Diverse strengths and cradle-to-exit experience and capabilities

Relationships with investors, entrepreneurs and industry partners

Innovative pricing structures
We advise technology and other emerging growth companies from formation through rounds of venture capital or other private equity financing, initial public offerings, sales, mergers and other dispositions. Many of our largest institutional clients are businesses with which we have worked since they were startups – in some cases for many decades. This tradition results from a natural intersection of our experience in corporate transactions and intellectual property matters, including an understanding of underlying, complex technologies.