Featuring a talk entitled 'Steadfast Democrats: How Social Forces Shape Black Political Behaviour' by Chryl Laird
About this Event
This seminar is being held by The Institute for Cultural Enquiry .
The Institute for Cultural Enquiry (ICE) is the University of Exeter's newly established research institute, devoted to innovative, interdisciplinary research in the arts, humanities, and social sciences. We had to postpone our formal launch event in March due to the coronavirus pandemic and we have instead organised a series of exciting virtual research seminars for the autumn term. This event will discuss US Political Culture and the Presidential Election Seminar featuring a talk by Professor Chryl N. Laird. Details are as follows:
Thursday October 22nd (4:30pm) – Chryl Laird (Bowdoin), 'Steadfast Democrats: How Social Forces Shape Black Political Behaviour'.
About: Black Americans are by far the most unified racial group in American electoral politics, with 80 to 90 percent identifying as Democrats—a surprising figure given that nearly a third now also identify as ideologically conservative, up from less than 10 percent in the 1970s. Why has ideological change failed to push more black Americans into the Republican Party? Steadfast Democrats answers this question with a pathbreaking new theory that foregrounds the specificity of the black American experience and illuminates social pressure as the key element of black Americans' unwavering support for the Democratic Party.
Join Zoom Meeting: https://Universityofexeter.zoom.us/j/95846876161?pwd=eDBqNWkvQjh6N3czb2dzQWhQcEFpQT09
Meeting ID: 958 4687 6161
Password: 021026
To register please purchase a free ticket and use the Zoom Link above to access the event on the day.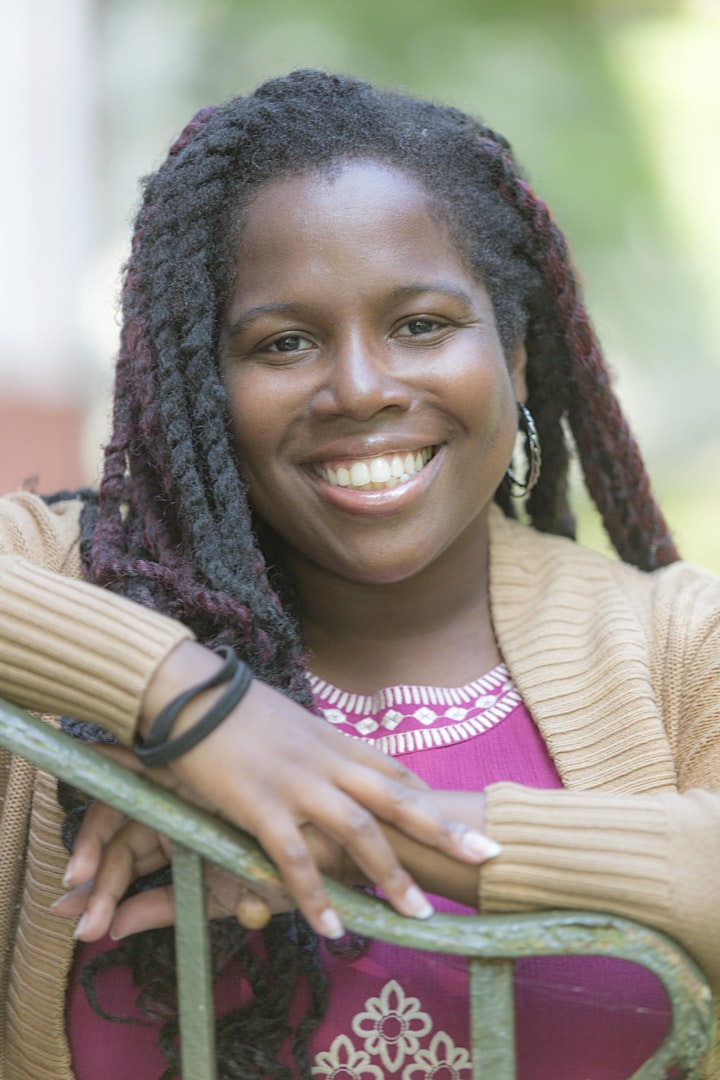 Biographies:
Keynote Speaker: Professor Chryl N. Laird (pictured above)
Professor Chryl N. Laird received her PhD from The Ohio State University in 2014 and is now an Assistant Professor of Government and Legal Studies at Bowdoin College. She studies American politics with a focus on black political behavior and public opinion. She has published scholarship in a number of academic journals including the American Political Science Review and her most recent work is her co-authored book, Steadfast Democrats: How Social Forces Shape Black Political Behavior published with Princeton University Press. Her research and commentary has been featured in a number of news outlets including The Atlantic, The Washington Post, New York Times, NPR, CNN, and MSNBC.
The event will be moderated by Dr Joanna Freer, Lecturer in American Literature, University of Exeter
Dr Jo Freer researches representations of counterculture and anarchism in twentieth-century American literature. She has published several works on the fiction of Thomas Pynchon, and is currently writing an article on anarchism and mental health in Toni Cade Bambara's novel The Salt Eaters.