Join this online event to learn more about the sales trends of outdoors and sporting goods in the US and different ways you can export .
About this event
North America is a high value market for the Scottish industry. In 2018, the total spending on outdoor recreational products in the USA, such as apparel, footwear, gear, equipment, services, and vehicle purchases, was more than $180 billion USD. Growth in the US outdoors and sports sector is predicted to continue, especially in key segments where Scottish companies have significant capability and expertise such as biking, golf and outdoor equipment.
This event will provide an overview of the USA landscape, trends and insights, opportunities and challenges for Scottish companies selling to the American market.
Speakers
Matt Powell
Matt Powell, vice president and senior industry adviser for The NPD Group, is a nationally known expert on the US sports industry. He offers his industry expertise on retail and consumer trends across apparel, footwear, and equipment for categories spanning outdoor, running, paddle and snow sports, cycling, and team sports.
With over 40 years of experience in the retail and research industries, Matt has counselled many of the world's largest brands and retailers in the industry. He is a sought after speaker at key industry events including Outdoor Retailer, Interbike, SFIA's Industry Leaders Summit, and the Bicycle Leadership Conference. He is also a regular contributor to major media outlets and is frequently quoted in the press.
Prior to joining NPD in 2014, Matt held positions at Modell's Sporting Goods, MVP.com, Sportsmart, and Sneaker Stadium. He holds a B.A. in Sociology from Colby College in Waterville, Maine.
Al Conroy
Al Conroy, ecommerce strategist with a background in selling outdoors and sporting goods, has an extensive background in developing online businesses and maximising growth through direct website sales, marketplaces and bricks and mortar retail.
Al works with business leaders to optimise their ecommerce strategies to scale-up revenues and profits via the most efficient route possible. He takes an end-to-end approach to identifying and prioritising the opportunities for growth. This includes digital marketing, user experience optimisation, leveraging third-party marketplaces, internationalisation, online customer service excellence and team development.
Please click here to view our Privacy Policy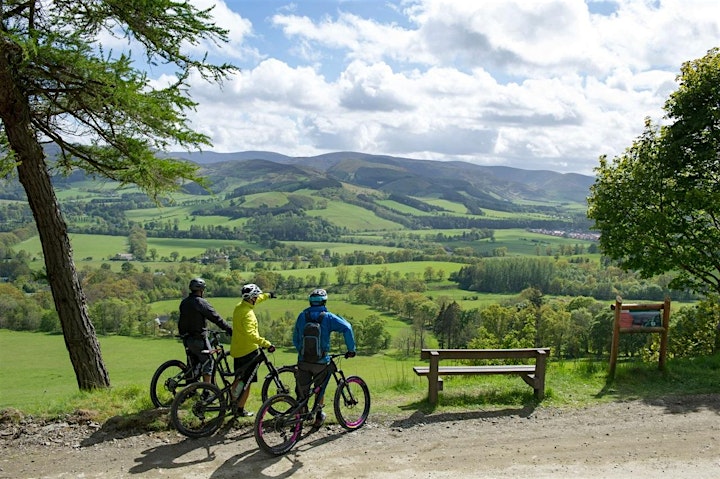 Organiser of USA outdoors and sports sector – insights and export opportunities