Description
User Research North is a monthly meet up with speakers curated around a theme.
It's for those interested in human behaviour and designing around user needs and jobs, such as design researchers, user researchers, behavioural analysts and of course designers, product leads, and developers who are interested in what users do and why they do it.
The theme for our first event is 'Unusual Places, Uncommon Users'
User Research North is kindly sponsored by Co-op Digital
---


Speakers



Ruben Perez Huidobro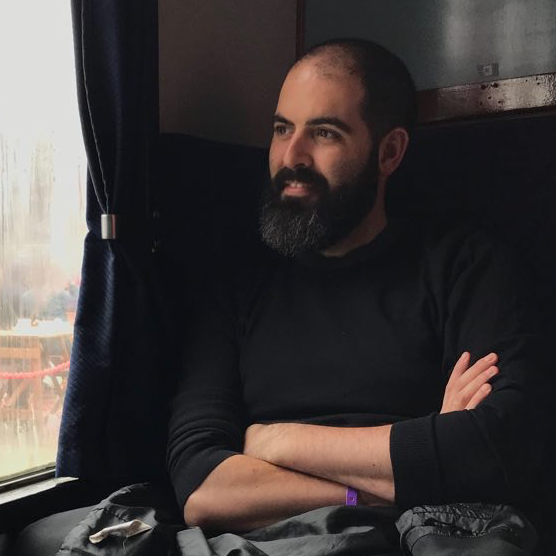 User Researcher at Ministry of Justice
Bio
Rubén works as a user researcher in London. He has been working in the public sector, GDS and MoJ, for nearly four years. Before living in London he was mostly doing research in Spain and South America.
He started working in the "Moving People Safely" team a year ago, focusing in understanding the journey between prisons and courts. Thanks to this, he has been "privileged" enough to spend a few nights in prison.
Talk Description
Rubén will be talking about the challenges of doing user research in a prison, and the advantages of doing contextual research during the night in these facilities. He will also talk about the differences between working in a secure and a non secure environment.
Mark Branigan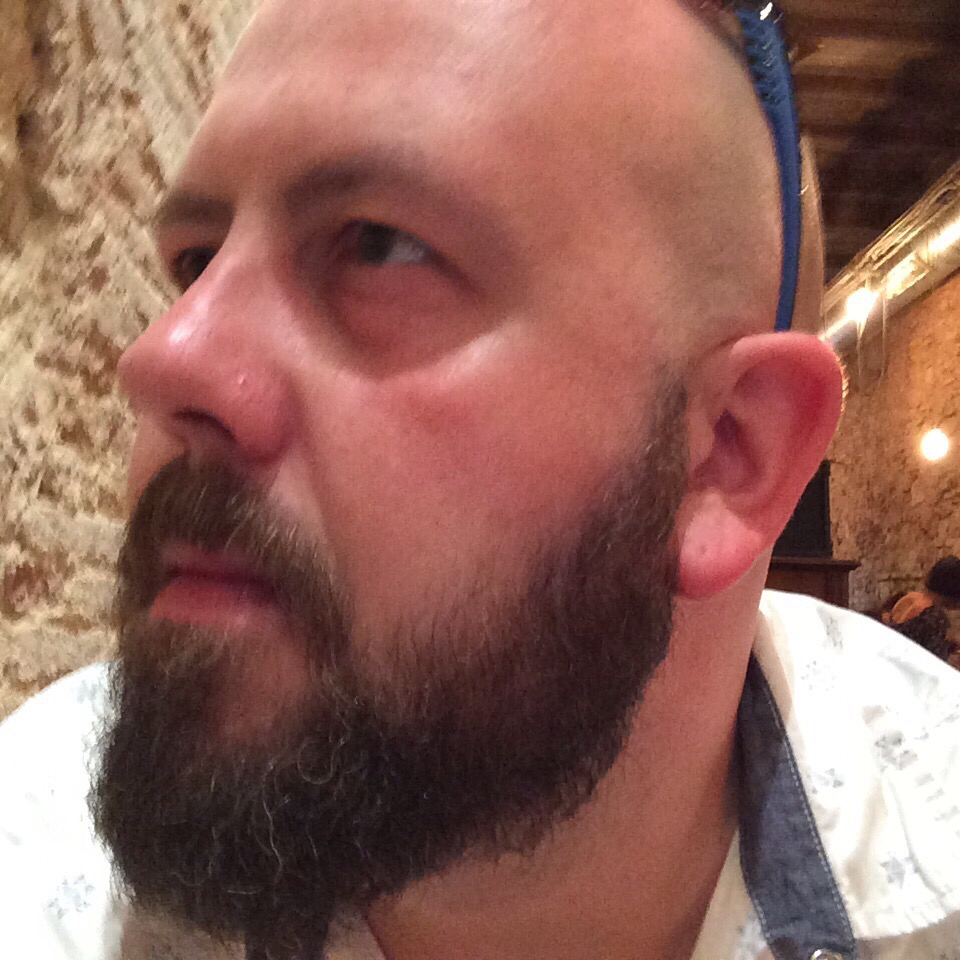 User Researcher at UserBubble
Bio
Mark is a user researcher based in Leeds. He's worked with GDS, Coop Digital, NHS and several big brands.
Over the last 12 months, Mark has been working in the fascinating industry of Funeralcare.
Nobody can avoid funerals - if you don't have to plan one at some point, then you'll eventually have to go to your own.
Talk Discription
Mark will be talking and taking questions about how he's approached research in this extremely sensitive business, learning about the wide variety of death customs in this country and how the research has fed into building a really innovative digital service for people who work in the funeral industry.


Gillian MacDonald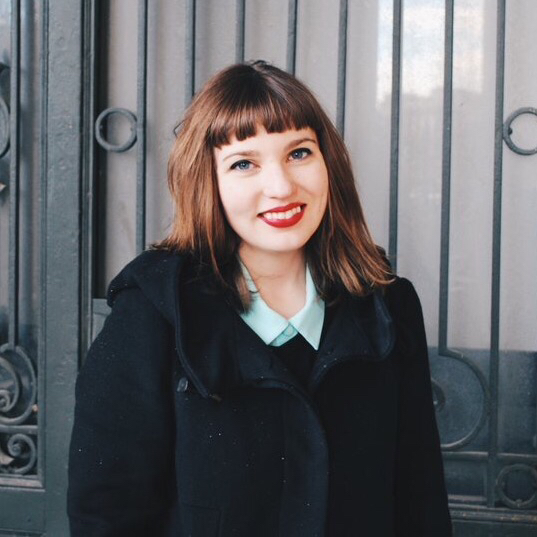 User Researcher at Co-op Digital
Bio
Gillian is an anthropologist turned user researcher currently based in Manchester. Originally from Canada, she's done qualitative research in Denmark, Norway, and Germany for places such as ReD Associates and Third Wave Berlin. Earlier this year, she ended up in Scotland doing research on Scottish cuisine for Edinburgh Food Studio. Having the freedom to focus on essentially anything she wanted, she chose to focus on… sheep.
Talk Discription
Gillian will be talking about how she came to focus on the particularly niche topic of heritage breed sheep farming in Scotland, what trudging around with sheep farmers to learn about their issues was like, and how she combined various research methods such as ethnography and sensory analysis to create a project that would be useful to a variety of food industry professionals.


---


Code of conduct
We believe that everyone who attends User Research North should be made to feel equal and treated with respect and we want you to feel safe and welcomed.
You can read our full Code of Conduct.