Description
Second event of 2017! This event is going to cover analytics and how Jessica uses it to help build products at Invoke.

Come enjoy a fun evening where we talk analytics and making all our lives easier. We'll have some food to snack on and water & juice at the event.

Speaker Bio
Jessica is currently a Product & Marketing Strategist at Invoke, where she spends her days using a combination of qualitative and quantitative methods to create digital products for startups, big brands, and everyone in between. With over 6 years of experience in the Vancouver tech industry — and a natural passion for analytical thought and connecting the dots — she has developed a wide-range of skills that help produce impeccable user experiences.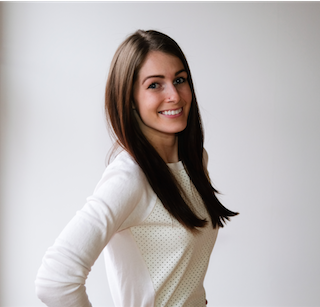 Agenda
6:00 pm: Event Starts & Networking
6:45 pm: Speaker Starts
7:15 pm: Speaker Q&A
7:20 pm: Networking
8:00 pm: Events ends
Location
BrainStation Vancouver
400 - 455 Granville St, Vancouver, BC V6C 1T1