Using Chlorella for immunity, detox and digestion Thursday 30th November 7 -9 ANP Dublin

Thursday, 30 November 2017 from 19:00 to 21:00 (GMT)
Event Details
Using Chlorella for immunity, detox and digestion 
Dublin Thursday 30th November 7 - 9.00pm
Chlorella in practice - optimise detoxification, digestive and immune health.
Chlorella is a vibrant-green algae that has long been a popular everyday supplement in Eastern societies. In the West, more and more people are recognizing the benefits of chlorella supplementation. Additionally, a wealth of scientific research supports it's use for numerous health conditions and optimising vitality and healthy aging.
This seminar will review the current research, clinical applications, nutritional profile and practical considerations for practitioners using chlorella in clinical settings.
Learning objectives: 
Understand the nutritional profile of chlorella and its uses

Evaluate the current research regarding the clinical use of chlorella

Recognise the potential side effects, contraindications, dose recommendations when using chlorella in clinic

Understand the process of biotransformation or detoxification and how it may be modified through diet

Be able to implement a foundational detoxification programme using chlorella

Identify clinical uses of chlorella for immune modulation and digestive health

Consider additional clinical applications of chlorella supplementation including weight loss and cardiovascular programmes and anti-aging strategies. 
About the speaker: 
CHRISTINE BAILEY MSc PGCE MBANT CNHC IFM, Functional Nutritionist, Chef, Presenter & Author
Christine is an award winning degree qualified Functional Nutritionist, Chef and Author with over 18 years of experience in the health and food industry.  Winner of Coeliac UK Chef of the Year award Christine is well known for her expertise in developing healthy foods, products and recipes focused on health and fitness. With a passion for creating delicious nourishing recipes Christine has a reputation for transforming people's health and love of real food. As well as seeing clients in Harley Street, London, running cookery days and writing for national press, Christine works with publishers, fitness and sports companies, food and health companies providing nutritional expertise, recipe support and product development advice.  Christine is trained in Functional Nutrition and a member of the Institute of Functional Medicine.  Christine has particular expertise in superfoods and using superfoods in recipes to support health and wellness.
Christine makes regular appearances in the media – TV, radio, BBC The Truth About Sugar, BBC The Truth About Stress, Sky News and BBC radio among others. She is also a writer for many national magazines and newspapers and is sought after for her expertise.
Christine is the author of numerous health and recipe books including The Gut Health Diet endorsed by leading functional medic Dr Mark Hyman, GO LEAN VEGAN, Beat The Bloat low FODMAP recipes, Supercharged Juices and Smoothies, The Raw Food Diet, Eat to Get Younger, The Juice Diet Book The Functional Nutrition Cookbook.  Christine regularly runs free LIVE cookalongs via facebook LIVE https://www.facebook.com/christinebaileykitchen/.  Her website has an array of healthy recipes and nutritional features based on functional medicine. 
Booking is essential. ANP members can attend for free when booking with their ANP membership number.
The ANP,  is a professional Association representing Naturopathic Therapists. As Naturopathy is based on principals and not on a specific therapy one can find a Naturopathic Therapist practicing as Homeopath, Herbalist, Acupuncturist, or Nutritionist. www.theanp.co.uk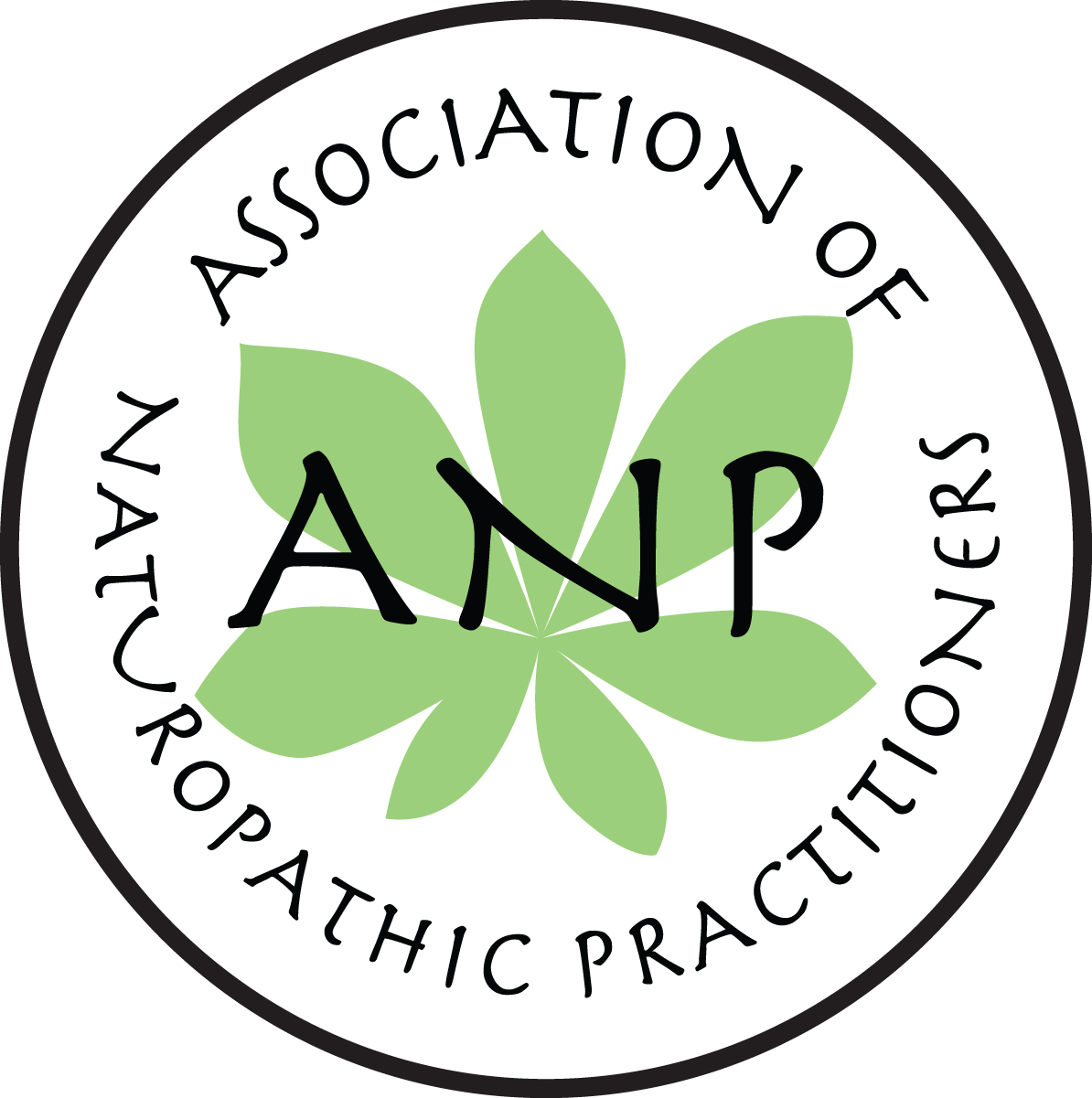 Do you have questions about Using Chlorella for immunity, detox and digestion Thursday 30th November 7 -9 ANP Dublin?
Contact The ANP
When & Where

College House
3rd floor
Townsend Street

Ireland


Thursday, 30 November 2017 from 19:00 to 21:00 (GMT)
Add to my calendar
Organiser
The ANP is a professional Association
representing Naturopathic Therapists.
As Naturopathy is based on principles
and not on a specific therapy one can
find a Naturopathic Therapist practicing
as Homeopath, Herbalist, Acupuncturist,
Nutritionist or Colon Hydro therapist.
The primary function of the ANP is to
assist its members in maintaining the
highest standard of competence.
It offers a wide range of benefits to its
members.
The ANP is internationally connected 
and in touch with the politics of health
and the safeguarding of natural therapies.
All ANP members have had to have
undertaken an accredited course and
abide to the ANP code of ethics to be
accepted into the association.
The aims of the ANP are:
-To support its members professionally.
-To make sure ANP members follow the 
ANP Code of Ethics.
-To make sure a high training standard is
maintained.
-To promote Naturopathy to a wide public.
-To liaise with other associations, groups
and individuals to safeguard natural
therapies for generations to come.