Find out how this lesser-known alternative to ISO27001 can benefit your business.
About this Event
There's no better time to get to grips with GDPR and the UK Data Protection Act than on January 28th, Data Protection Day. At noon, we're running a session on IASME Governance, a certification which helps protect your business and your reputation.
By the end of 30 minutes, you'll have a far better idea of how IASME Governance can give your clients and stakeholders the reassurance they need.
Session summary
IASME Governance is aligned to the International standard ISO27001 and covers many aspects of the GDPR. It also includes the Cyber Essentials Certification which protects businesses against up to 80% of the most common cyberthreats AND provides free cyber insurance (conditions apply).
This session will give an introduction to IASME Governance so you can decide if it's the right solution for your business.
Will this help me?
Yes, if you're an SME keen to safeguard your operations, your reputation and your future.
When will I receive login details?
These will be sent to you a few days before the event. If you haven't received them two days before the event, please check your spam folder. You can always email us for help at info@riskevolves.com.
Is the event free?
It's completely free and we promise that there will be no hard sell.
How long will it last?
We're data protection geeks but we're going to do our best to limit each webinar to just 30 mins. Don't worry about 'death by PowerPoint', we're experienced in making the most complicated subjects engaging and interactive.
What other training do you offer?
We're running six training sessions on Data Protection Day including an 'Ask Us Anything' live Q&A at 11AM. Please register for each session separately.
Do I need to prepare anything?
We'd recommend having a notebook to hand and a cup of tea. Other than that, you don't need to do anything!
About your hosts
Helen Barge
FOUNDER OF RISK EVOLVES
Helen founded Risk Evolves to help growing businesses identify, understand and mitigate risks and threats. Under Helen's leadership, we've since enabled hundreds of clients to protect their futures.
Helen is the FSB's representative on Cyber Crime for the West Mids. She has also contributed to the development of British Standard BS31111 by acting as the voice of the SME and providing guidance on how to make cyber security a routine topic of boardroom conversation. She's a founding member of the West Midlands Cyber Resilience Centre and a Fellow of the International Institute of Risk & Safety Managers. Even more importantly, she's known for her pragmatic approach, down-to-earth advice and ability to explain complicated concepts in a way that's engaging and easy to understand.
Prior to founding Risk Evolves, Helen enjoyed a career with IBM.
Maritz Cloete
DIRECTOR OF CS RISK MANAGEMENT & COMPLIANCE
A seasoned information and operational technology security consultant, Maritz is also a Cyber Essentials Plus assessor.
You can find out more about us or read our blogs at www.riskevolves.com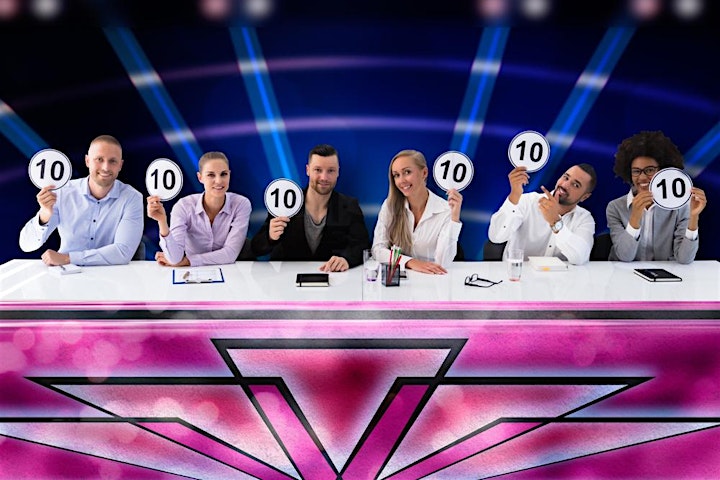 What attendees say about our training:
We believe in taking a 'no hard sell and jargon-free' approach to consultancy and training.
Here's what some of our previous delegates have said about our courses and webinars:
'Humorous and interactive.'
'Friendly.'
'Clear and concise.'
'I stayed awake the whole time... and found it informative.'
'It's stuck in my mind, despite my age.'
We hope you join us. You may find yourself pleasantly surprised!