About this Event
In the current lockdown situation LinkedIn has become one of the most important business networking tools. There has been a massive surge in people using the platform and the amount of time users are spending on LinkedIn.
What if:
• You're not sure about how to get the very best from the platform?
• You have been on LinkedIn for years, but never really "got it"?
• You aren't sure where to start, what to share or who to connect with?
This engaging session hosted by Nevil Tynemouth covers the following:
• Creating a sensitive and professional business development approach on LinkedIn
• Understanding how to use LinkedIn effectively and efficiently
• Building engaging personal profiles that focus on building trust (critical while we are all on lockdown)
• Finding existing contacts and growing your online network (getting ready for the "new normal")
• Sharing content to engage your networks
• Using search (and advanced) searches to find new contacts
• Creating a simple and effective follow up process (moving off LinkedIn and starting a discussion)
By the end of this video workshop you will be equipped with the tools and techniques you need to help others find you, helping them engage with you and helping to raise your online profile.
*Your webinar link will be emailed to you 24 hours before the event starts*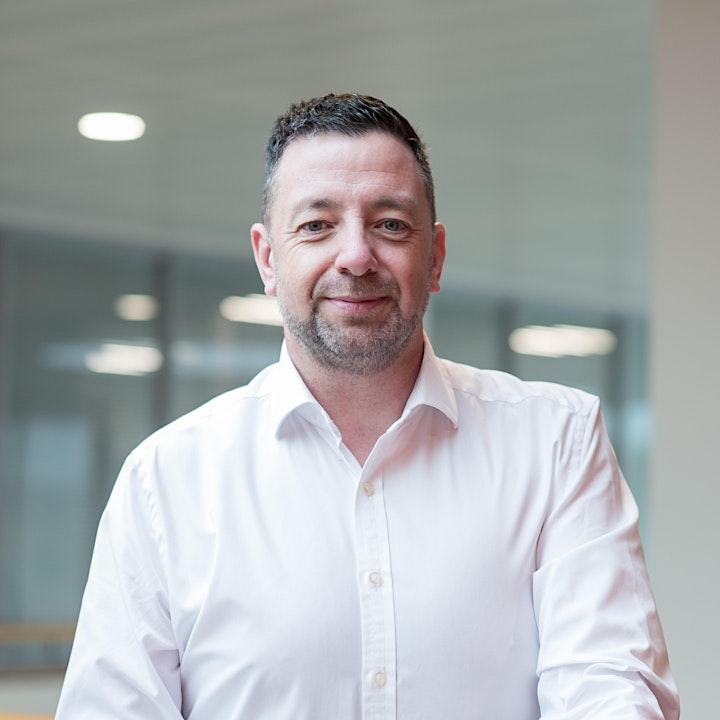 Nevil's Background
Nevil was involved in launching two of the UK's most familiar brands in Dyson and BlackBerry. He has worked as part of FTSE100 companies management teams for over a decade and in sales for 25 years. Working at BT, Nevil designed, launched and lead a new sales coaching programme for over 400 colleagues from General Manager to front line salespeople and this programme is still in place and being used to great effect. He is a director of New Results, an organisation focused on helping individuals and organisations build high trust relationships for business & sales development.
Nevil is the author of "Sales Success on LinkedIn" and is recognised as an excellent facilitator, bringing new ideas, methods and approaches to life for those he works with. Inspiring business owners, directors and their teams with the real world practical tools while getting individuals and businesses fired up, focused and understanding the behavioural shifts to achieve success.
Creating highly effective, high impact tools that people can use is key in both Nevil's seminars and workshops. Inspiring the next and supporting the now through tried and tested methods while challenging the norm, the accepted and "folk lore" that has built up in sales and business.
What other's say
"He opened up a new world of opportunities for me to explore and how to digitally grow my brand and help support local businesses through this method. It was an inspirational, informative and a real fun session, where the whole room was engaged and participating." Sonya Atkins, Area Director Lloyds Bank
"Nevil was a fantastic speaker for my 1-day 'Newcastle Scaleup Summit' - delivering two back-to-back sessions on how to improve your selling techniques to grow your business for our 170 delegates. He has a lovely, warm and engaging style of speaking which is both fun and impactful and we had lots of great feedback about him from our delegates." Paul Lancaster – Founder of Newcastle Start up week