Description
Using positive psychology to support young people

Are you a SENCO, teacher, TA, a SEND or health professional who works with young people? Are there times when you wish you could do more to support young people? Have you ever been lost for words when working with a young person?
If you answered yes to any of these questions, you are not alone. Supporting young people with special educational needs can be challenging and require additional support. Dealing with the social, emotional and mental health (SEMH) of young people is part and parcel of your working life, and we can make it easier. Positive psychology can give you the strategies and skills to support young people with their SEMH in your profession.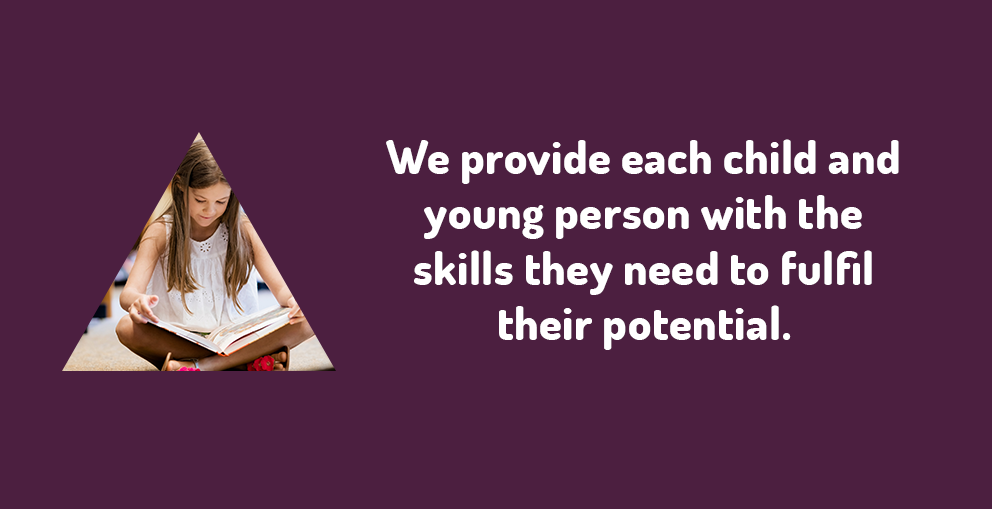 Our positive psychology workshop aims to teach you how to build resilience and wellbeing through positive psychology in addition to being confident talking to young people about self-harm.
We are evidence-based
This positive psychology workshop is based on evidence and psychological theory. There is an increasing awareness of the efficacy of positive psychology for improved resiliency, wellbeing and emotion regulation.
The "Using positive psychology to support young people" itinerary is as follows:
09.00 Registration and induction
09.30 Topic 1: Talking to young people about self-harm
Why young people self-harm

Why we think rates are increasing

How to sensitively approach young people

Including do's and don'ts from young people themselves

Thinking about managing risk in education settings
10.15 Break
10.30 Topic 2: Building resilience and wellbeing through positive psychology
An introduction to positive psychology

What is wellbeing?

Wellbeing in schools

Techniques for building resiliency in young people
11.15 Reflections
11.30 Finish

Who is this course suitable for?

This course is suitable for all education and health professionals working with children and young people, including:
SENCOs

Teachers

Teaching assistants

Members of a pastoral team

Primary school staff

Secondary school staff

Post-16 staff

Education professionals from other settings

People working with children and young people with SEND

CAMHS professionals
Speakers: Dr Bridie Gallagher and Dr Rachael King
The first topic will be led by Dr Bridie Gallagher. Bridie is a clinical psychologist with a professional interest in the effect of trauma on neurodevelopment and emotional wellbeing. Bridie has specialist experience within child and adolescent mental health and neurodevelopmental disabilities. Bridie is passionate about maximising children and young people's potential in order to support them in becoming happy, safe and ready for life's challenges within their education, home and community settings.
The second topic will be led by Dr Rachael King. Rachael is an educational and child psychologist who has a special interest in resilience, attachment and mental health. Rachael is passionate about taking a holistic approach to ensure that children and young people are happy, safe and ready for life's challenges. Rachael's work is centred on using psychology to remove barriers to learning whilst promoting the student's strengths in order to provide a responsive service.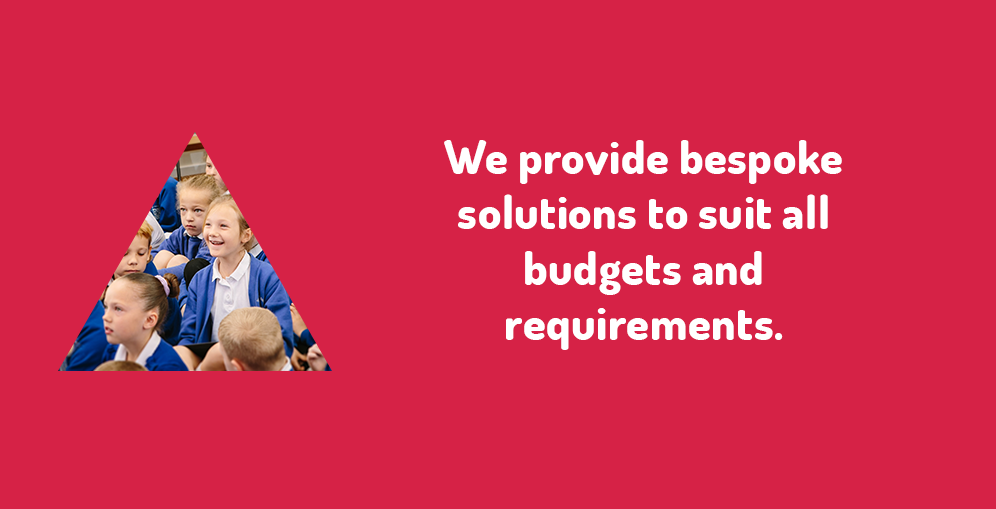 All tickets purchased for this course will be non-refundable.